We specialize in shooting many kinds of events including nightlife. Using some of the highest-end professional Canon camera equipment we ensure that photos are captured in the best quality possible.
We can be reached at [email protected] or +65 9827 9991 for booking and rates inquiries. Email, call, text or whatsapp us and we'll get back promptly!
The following photos are of recent night life events we shot.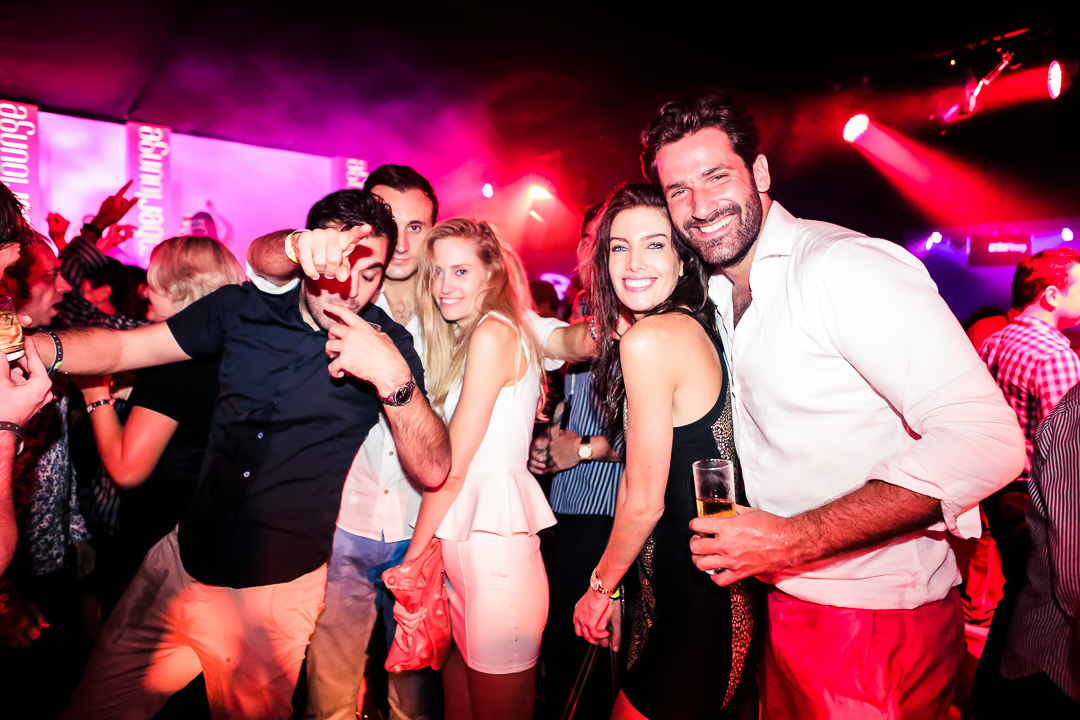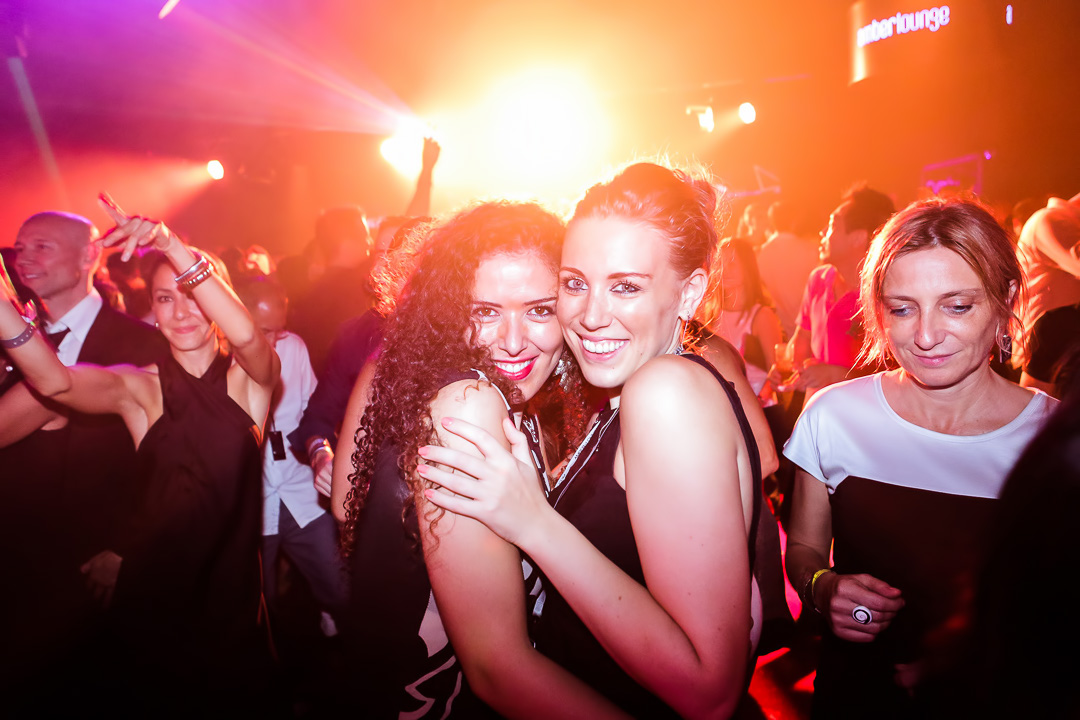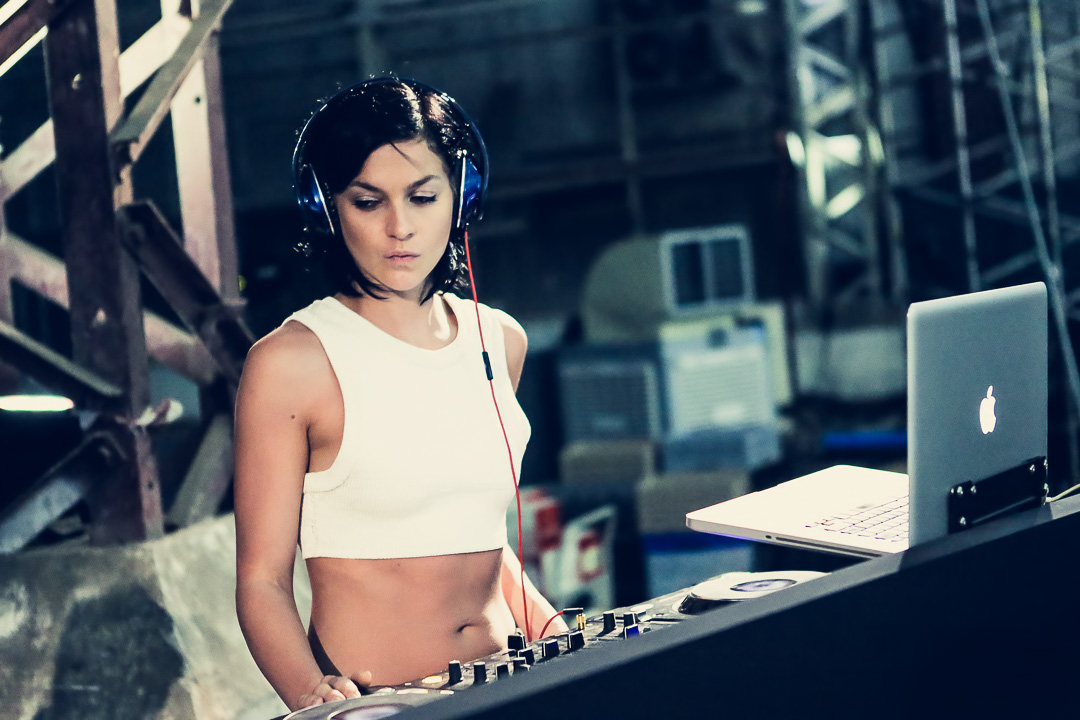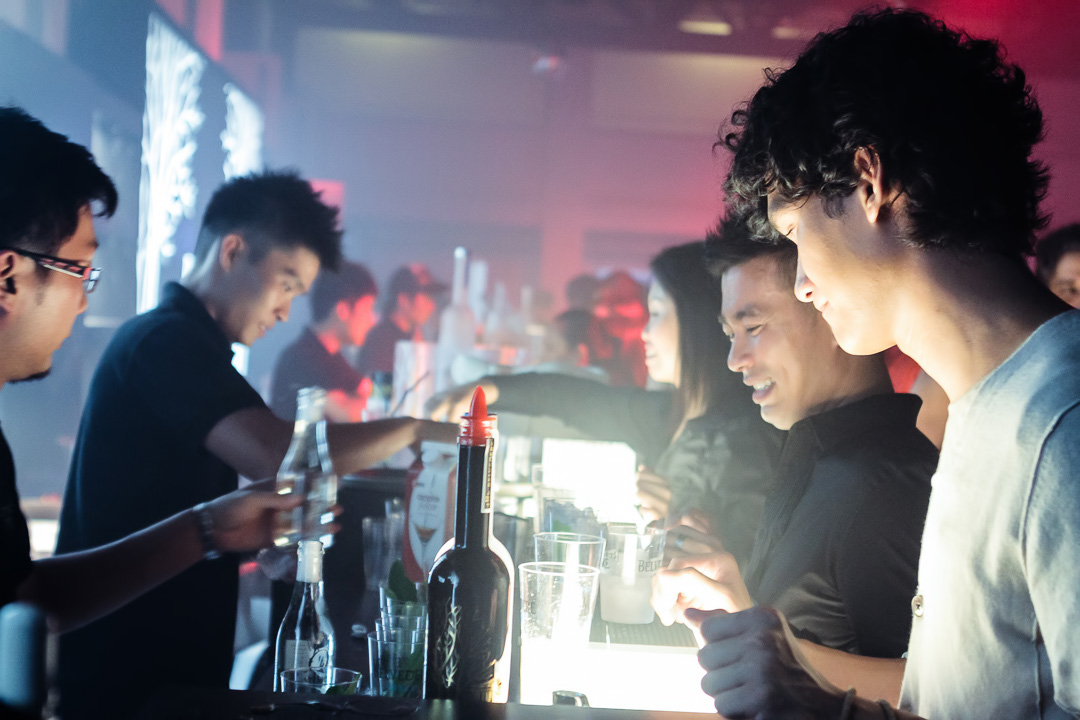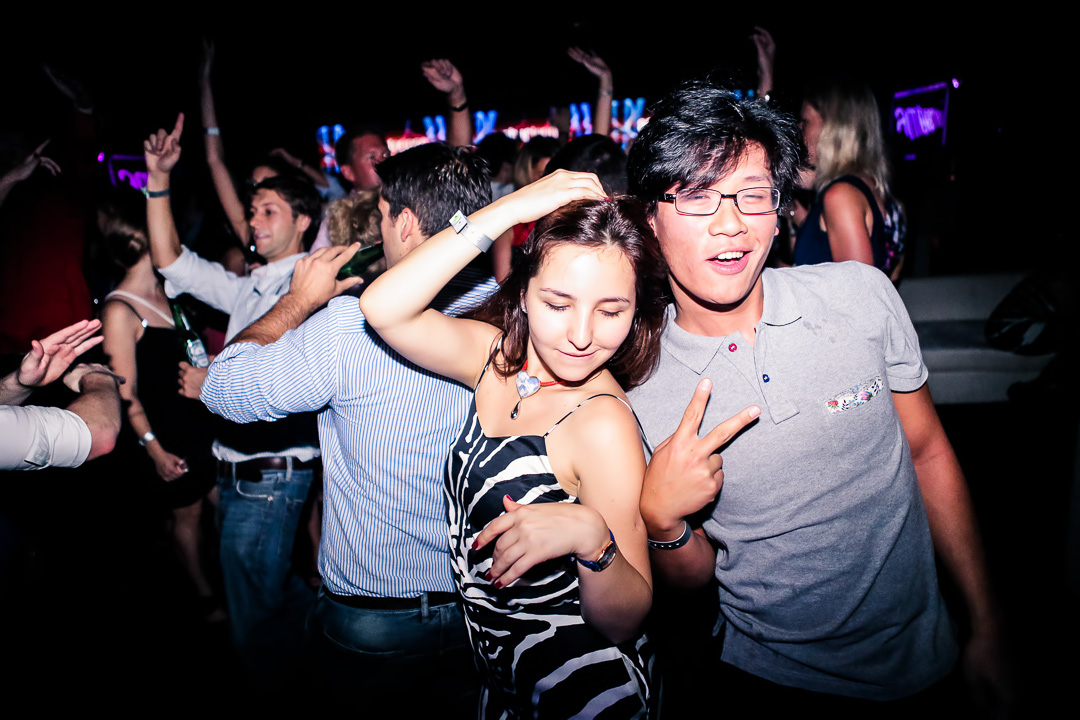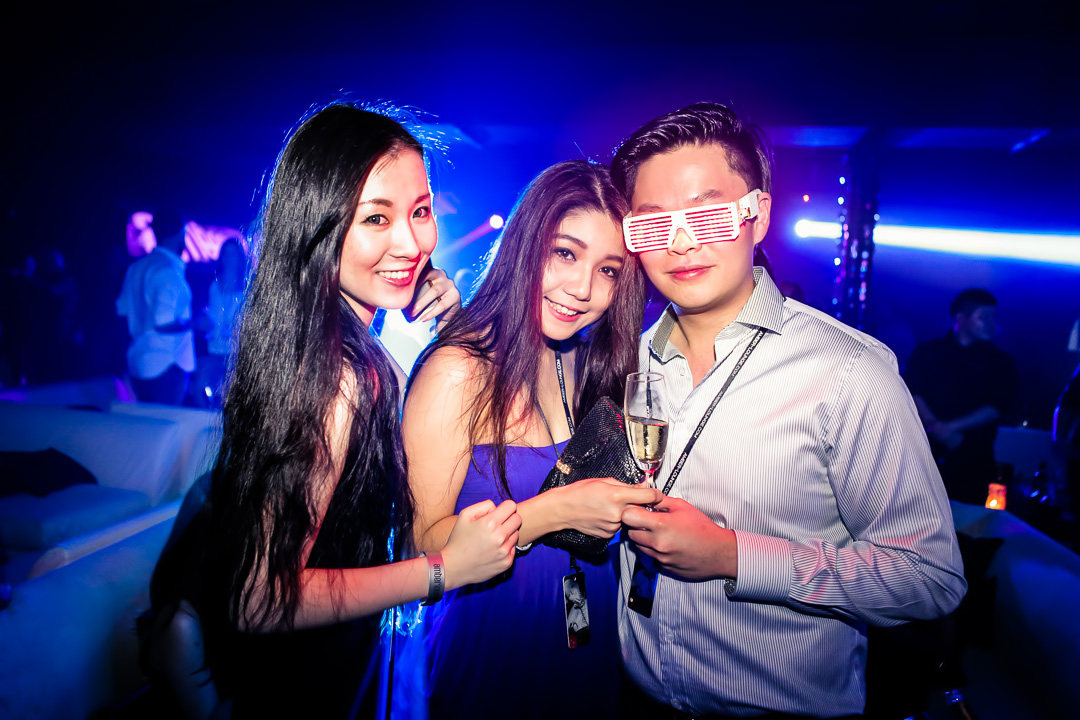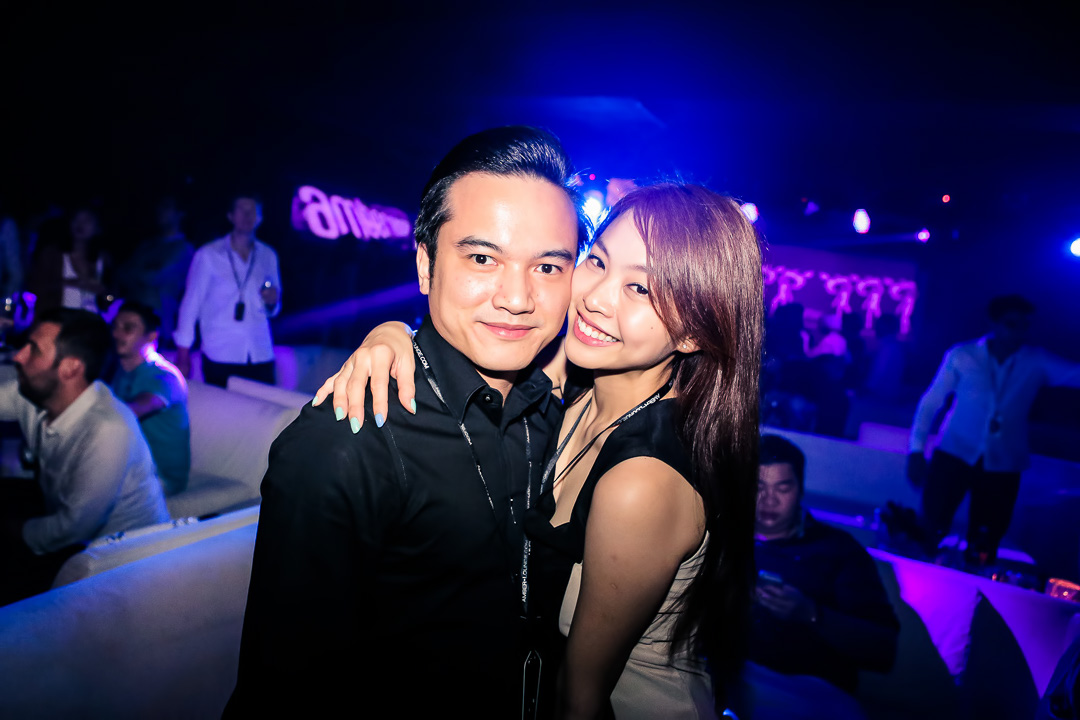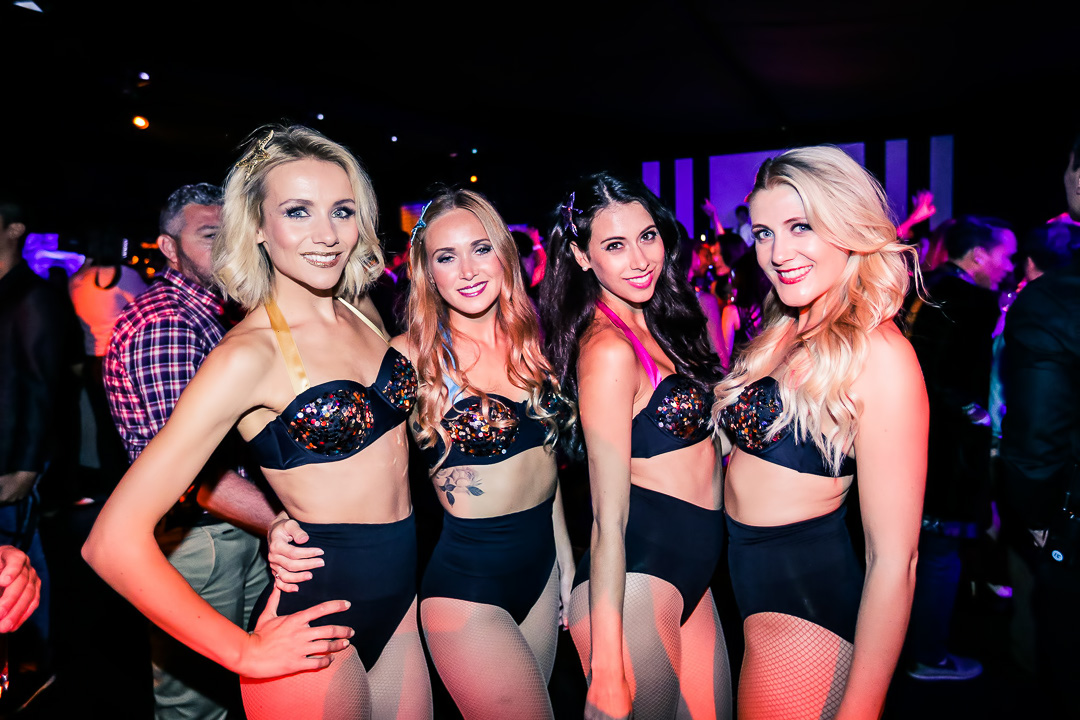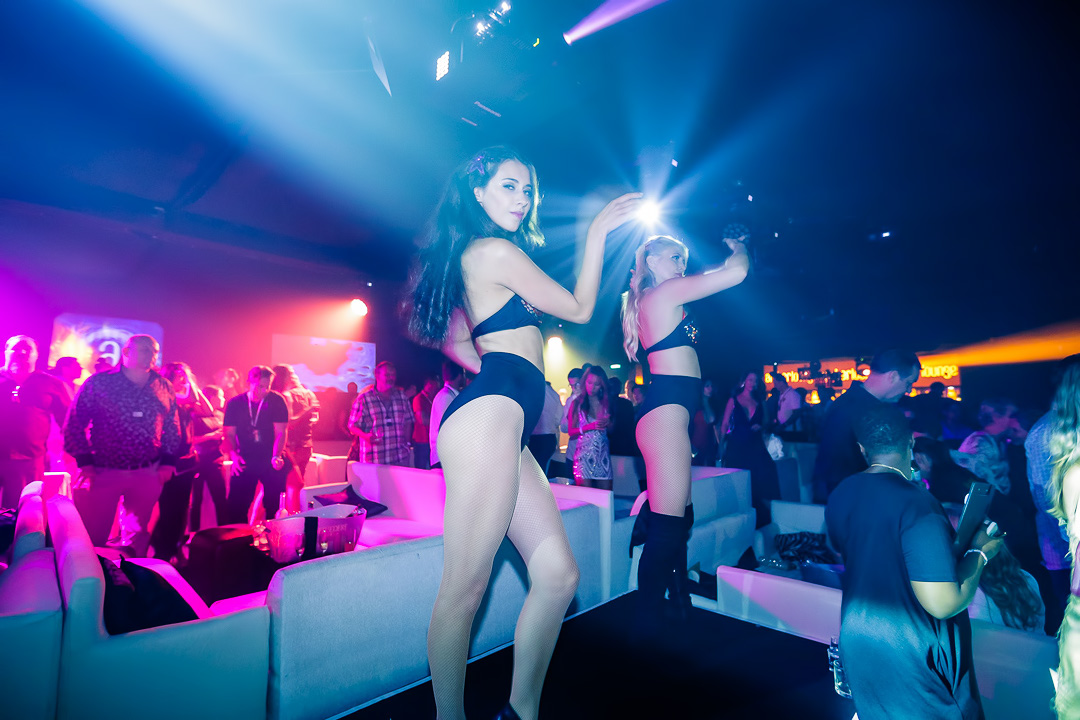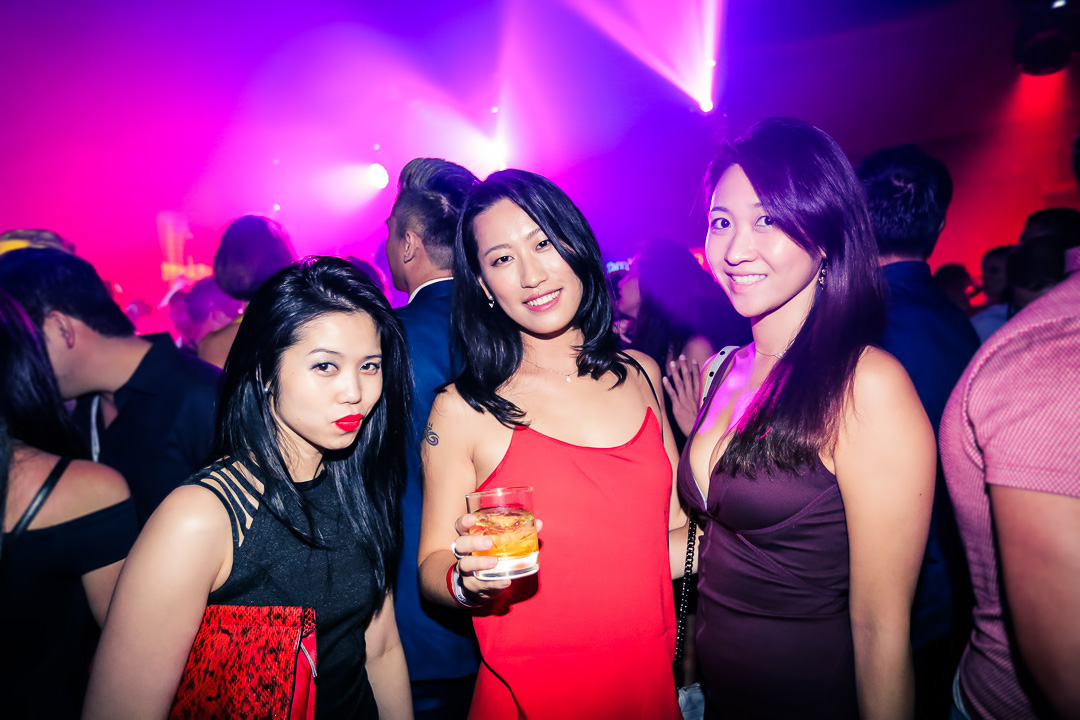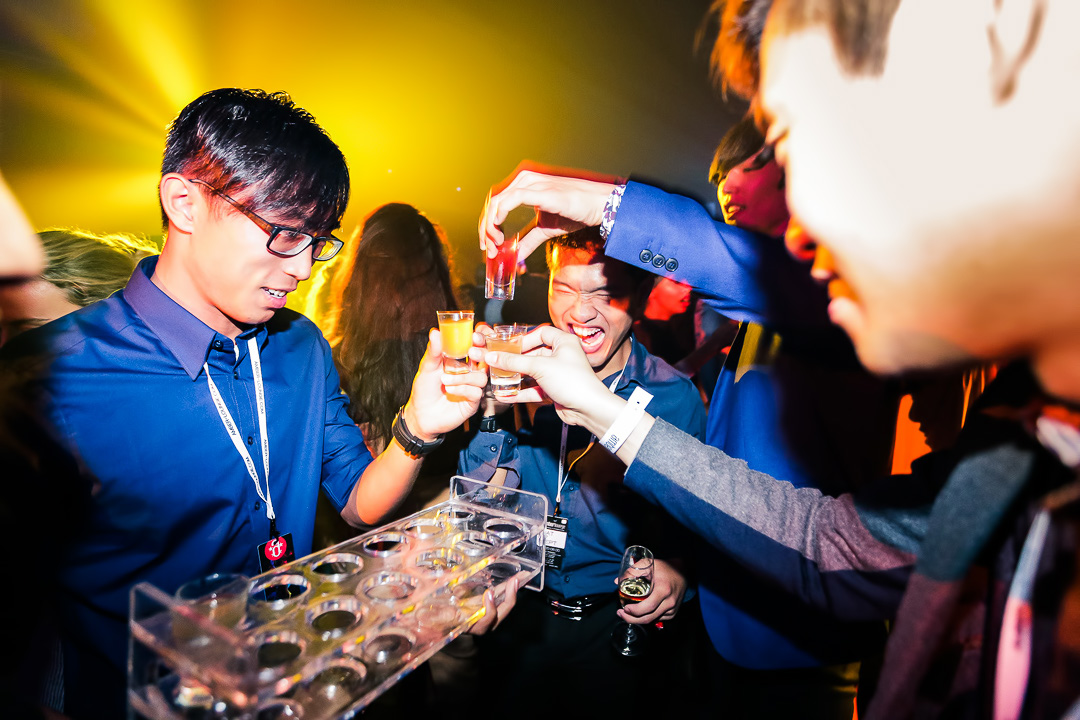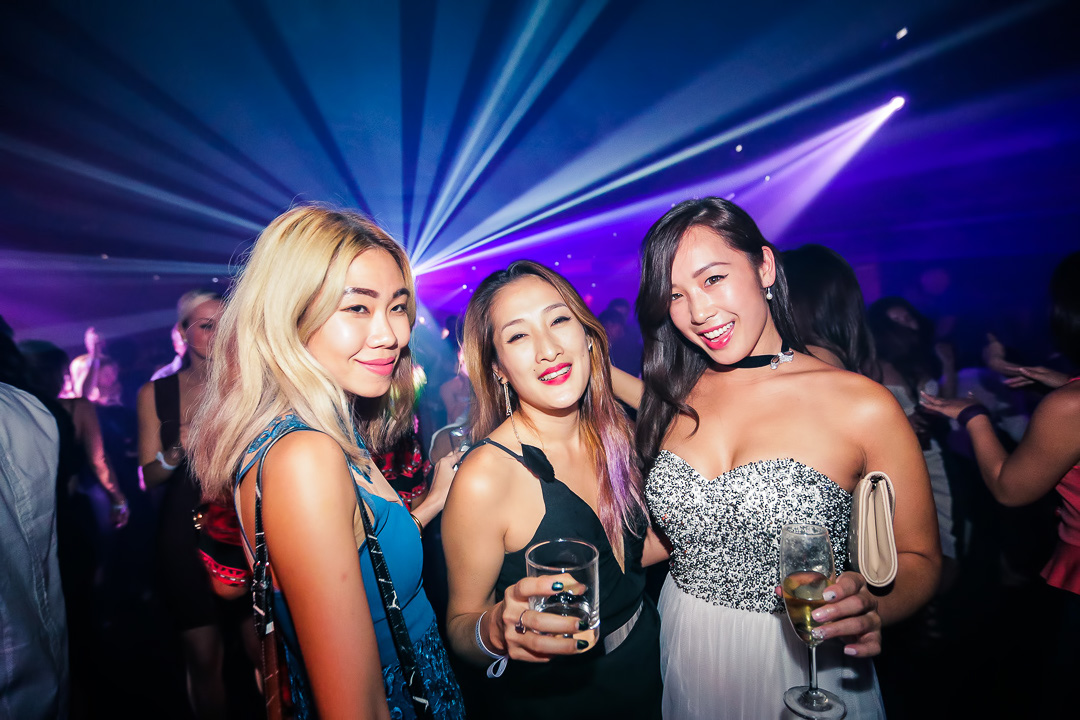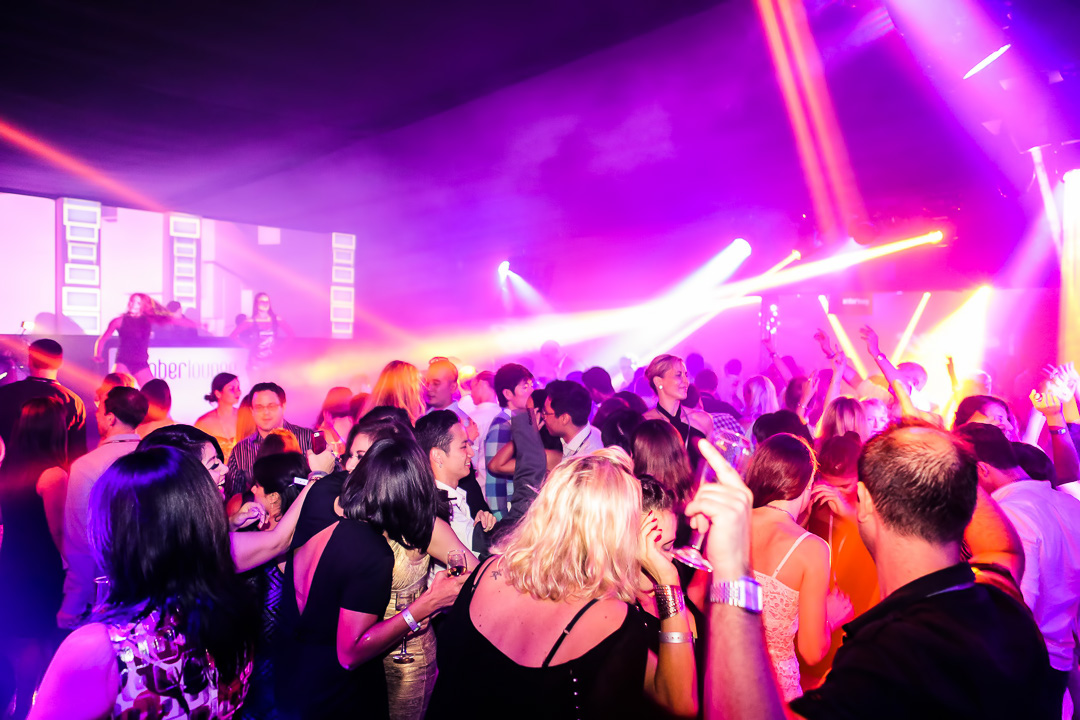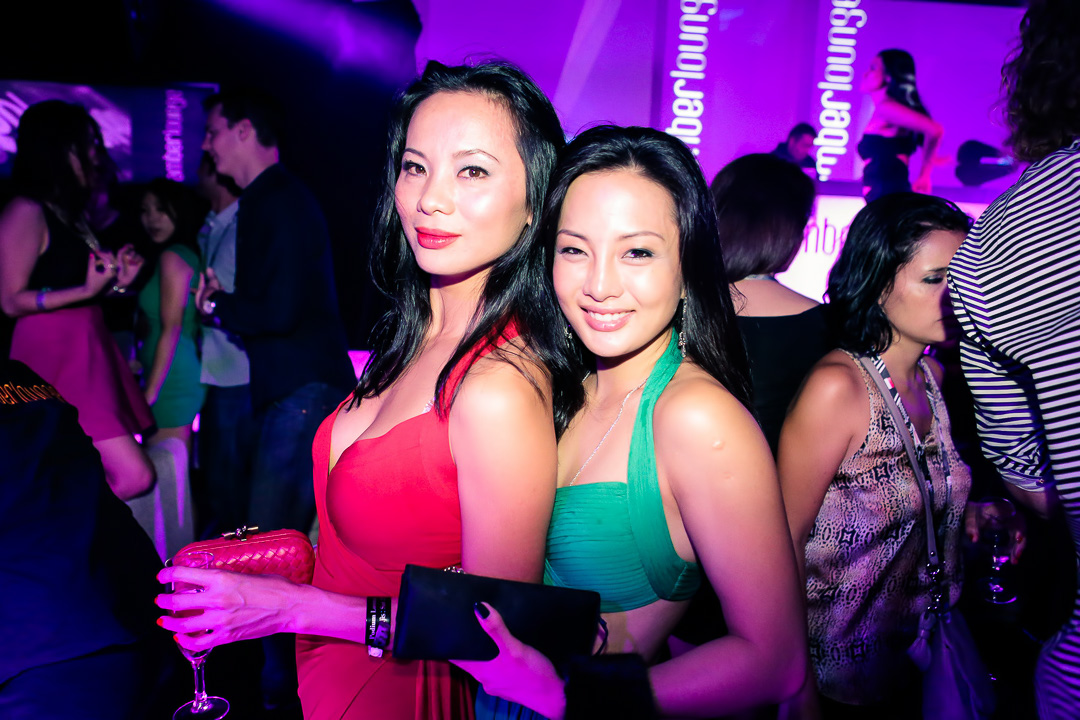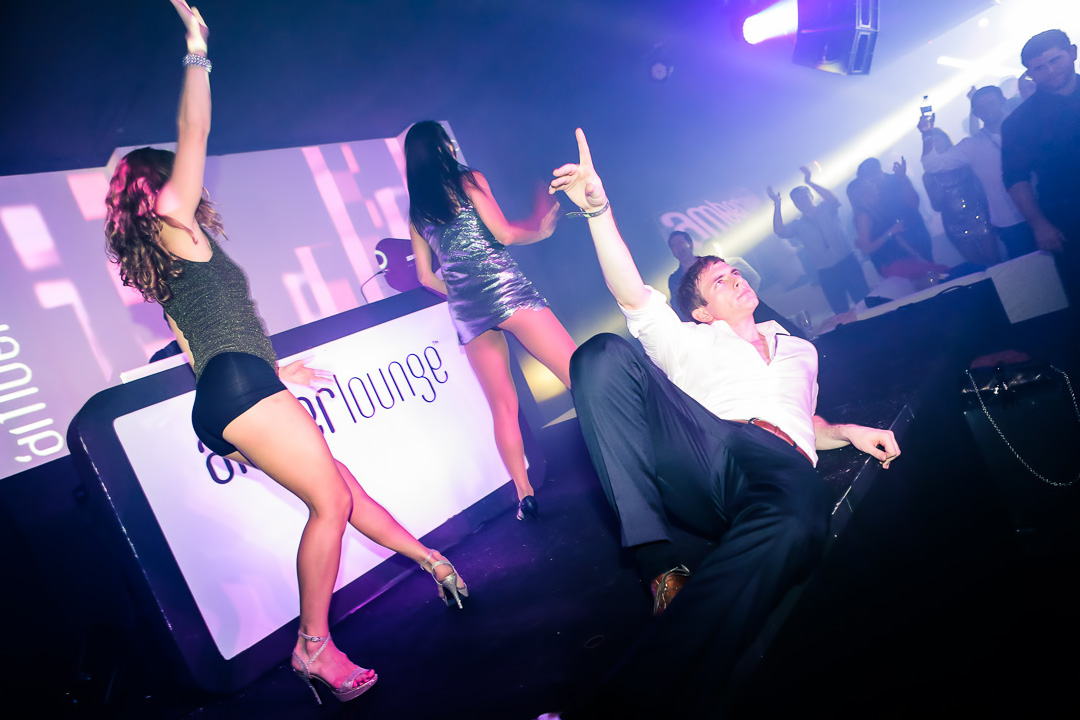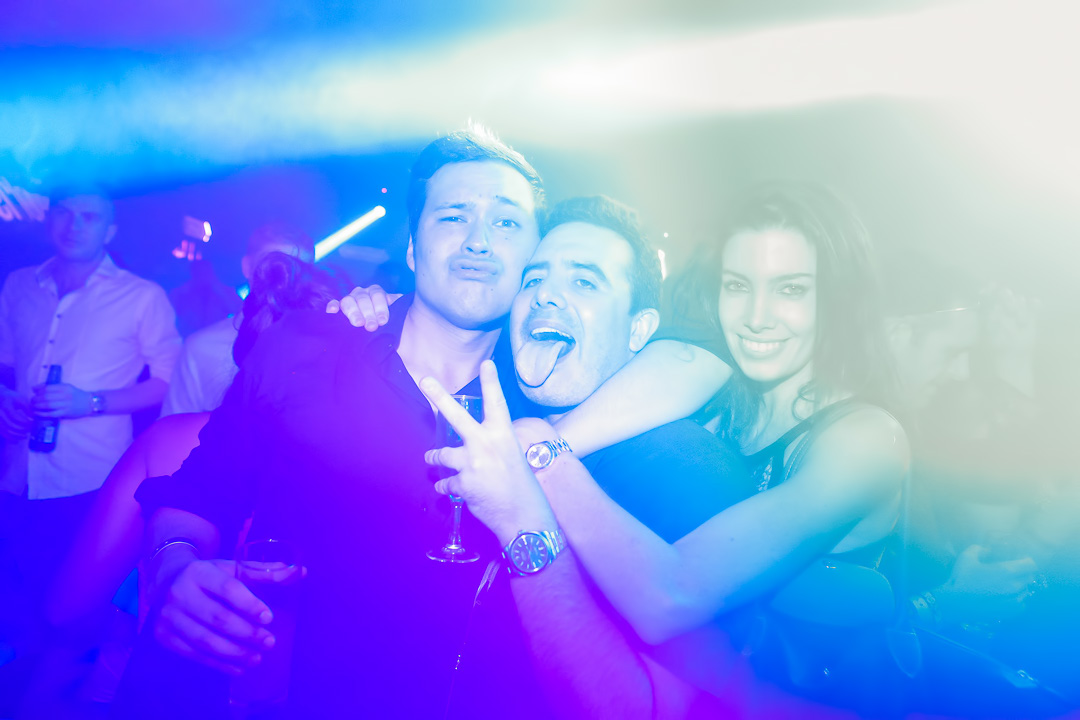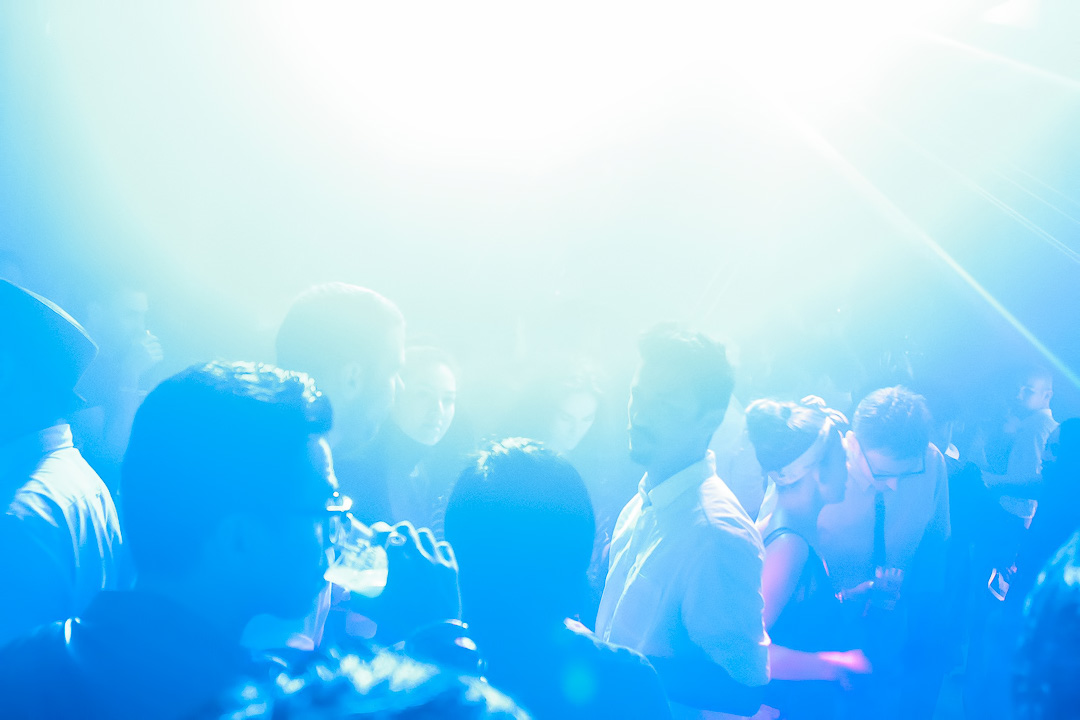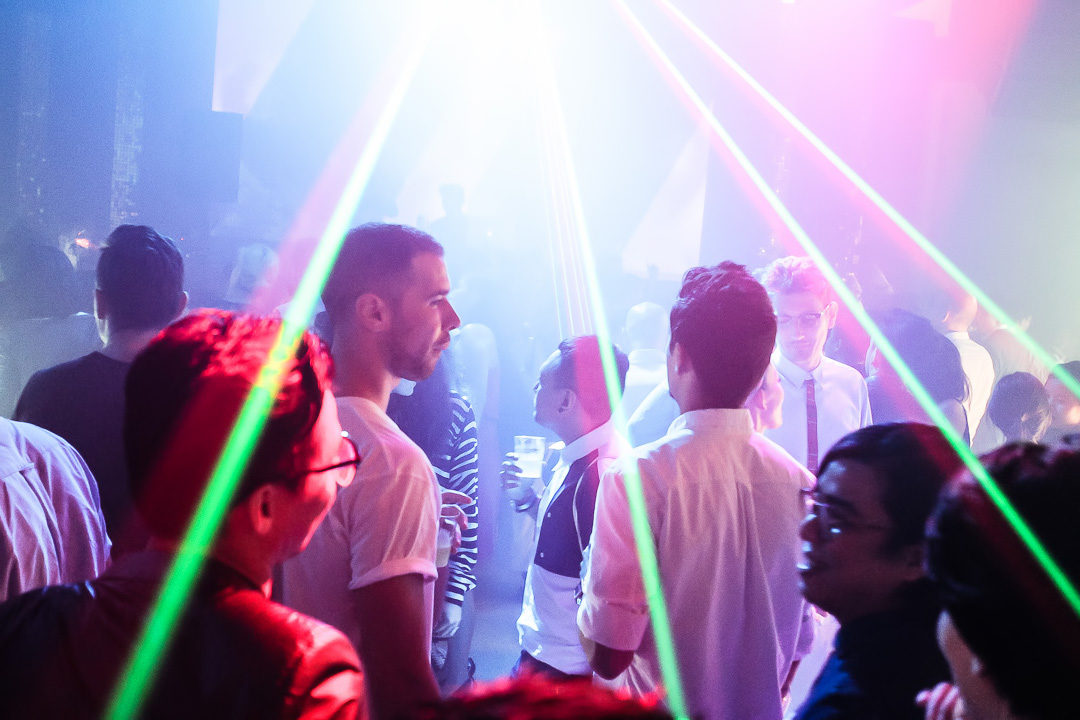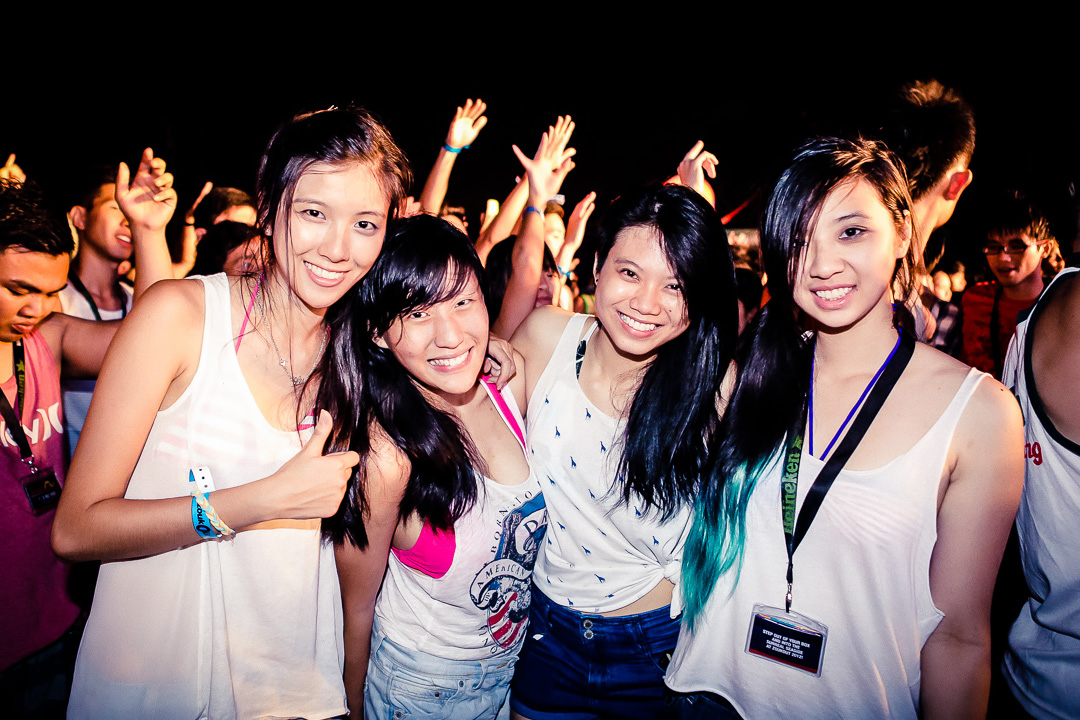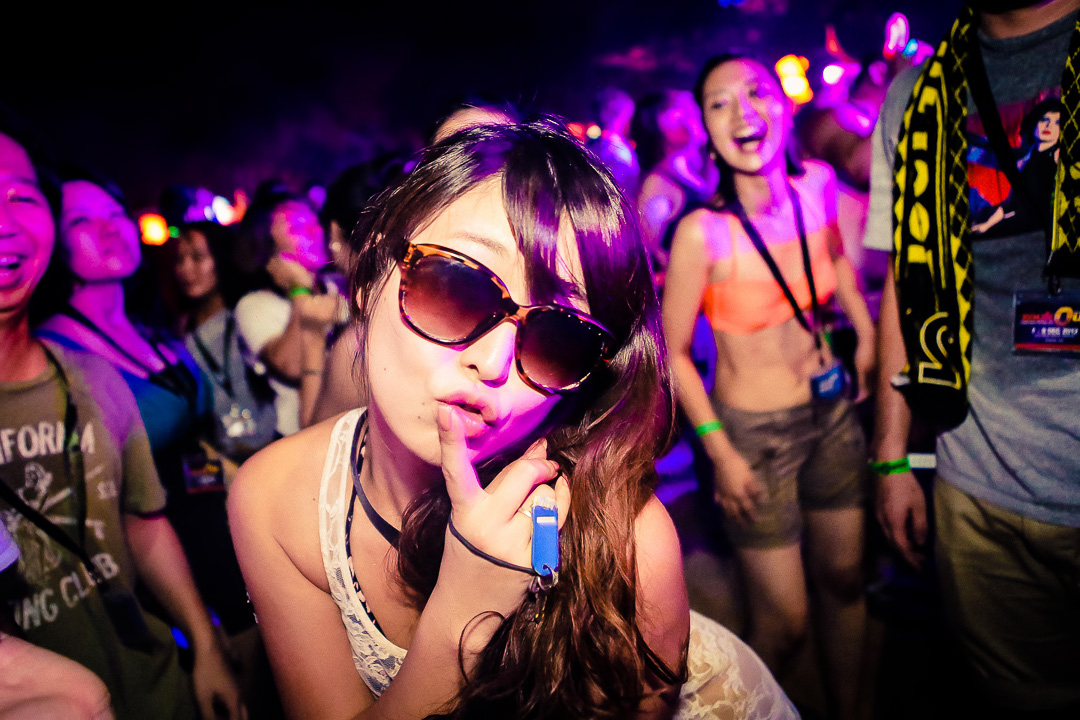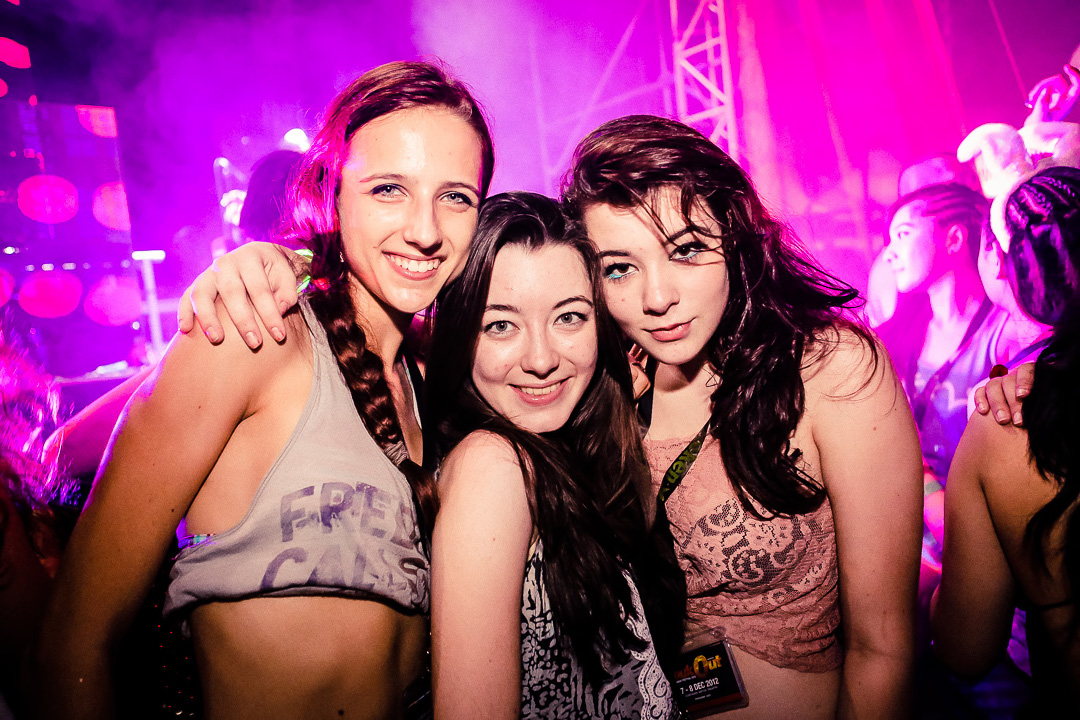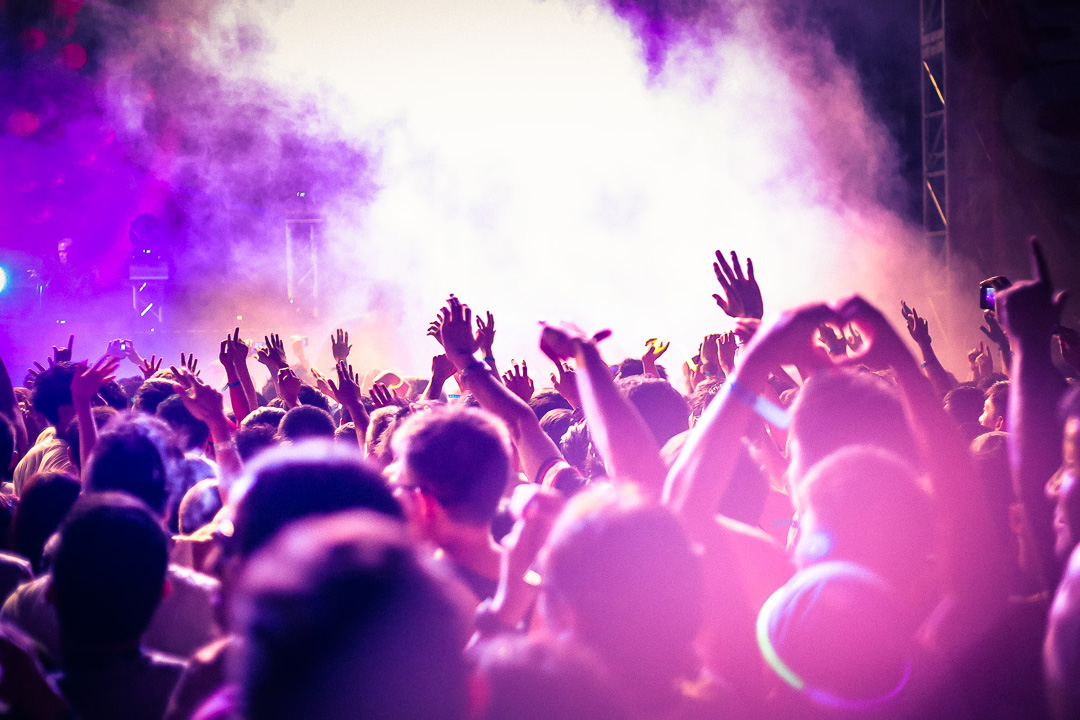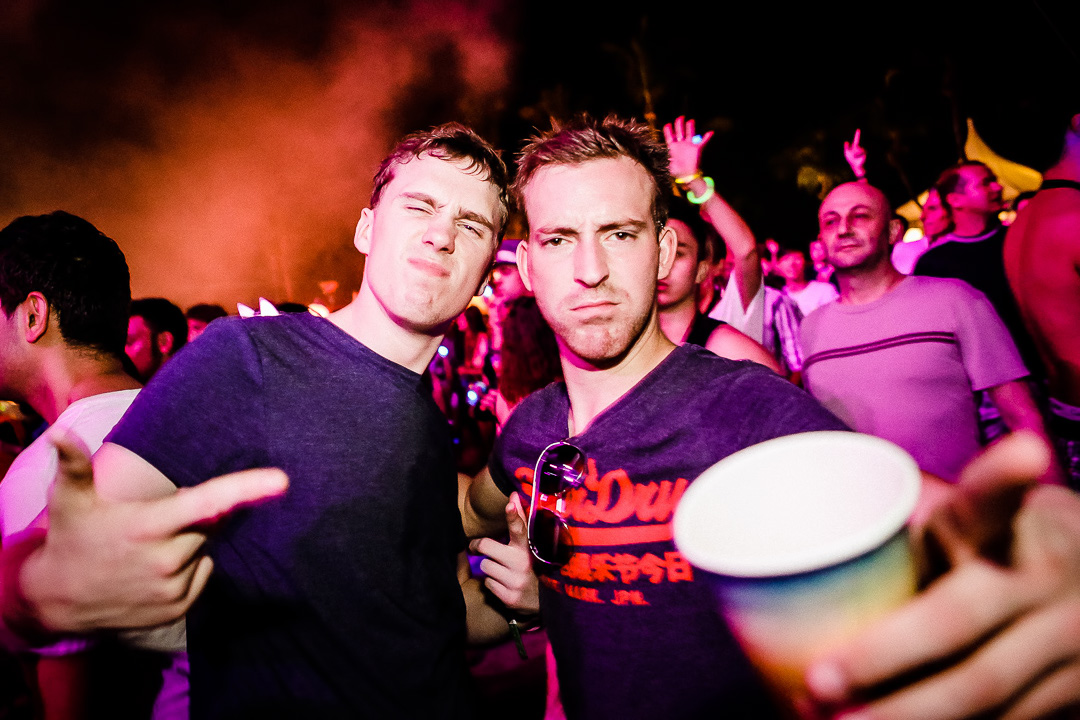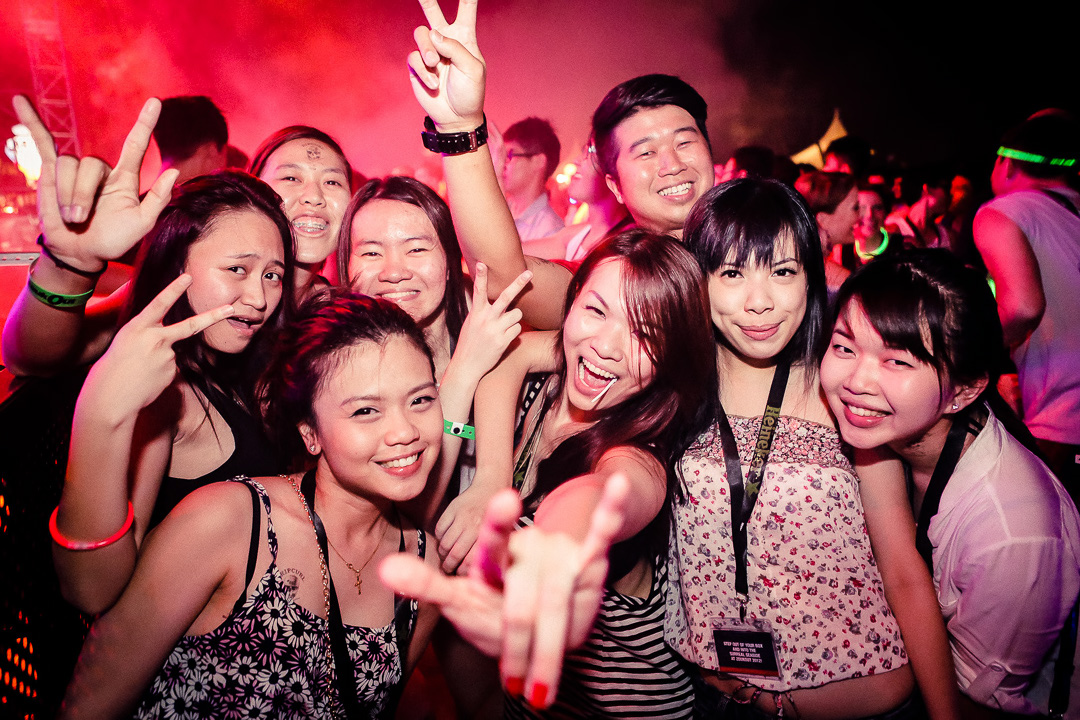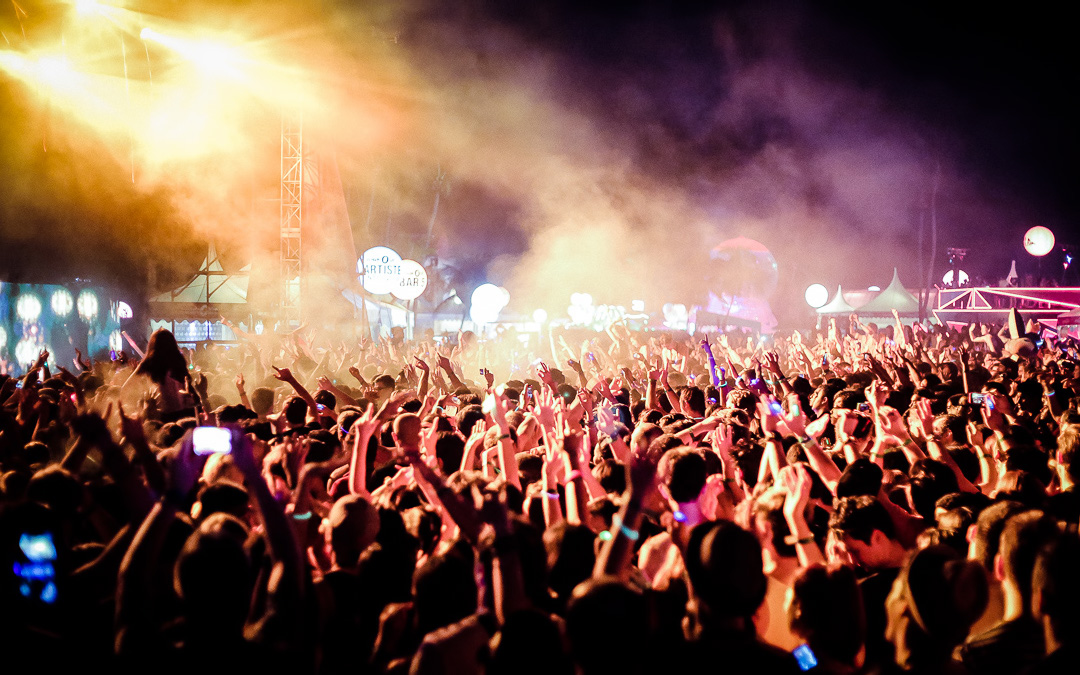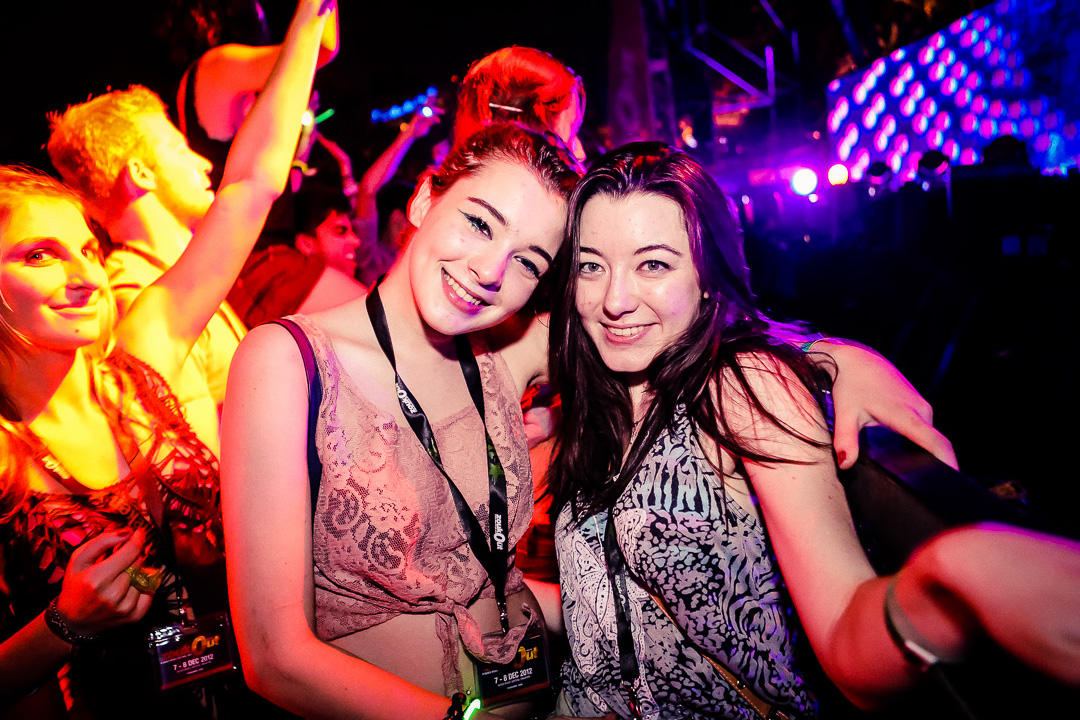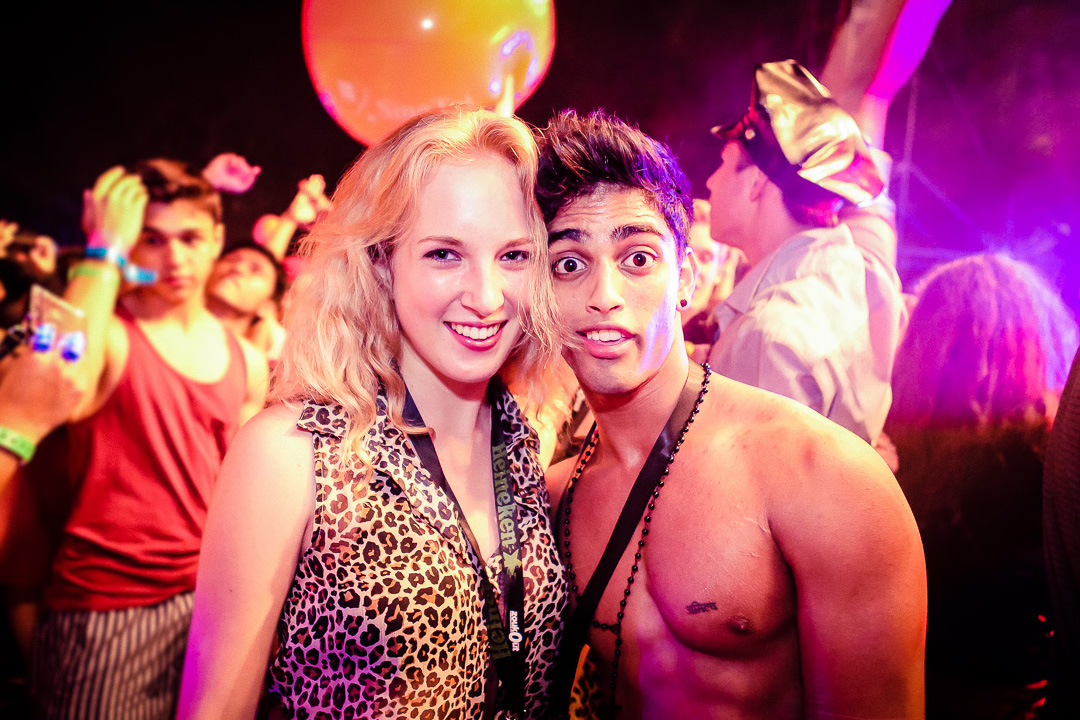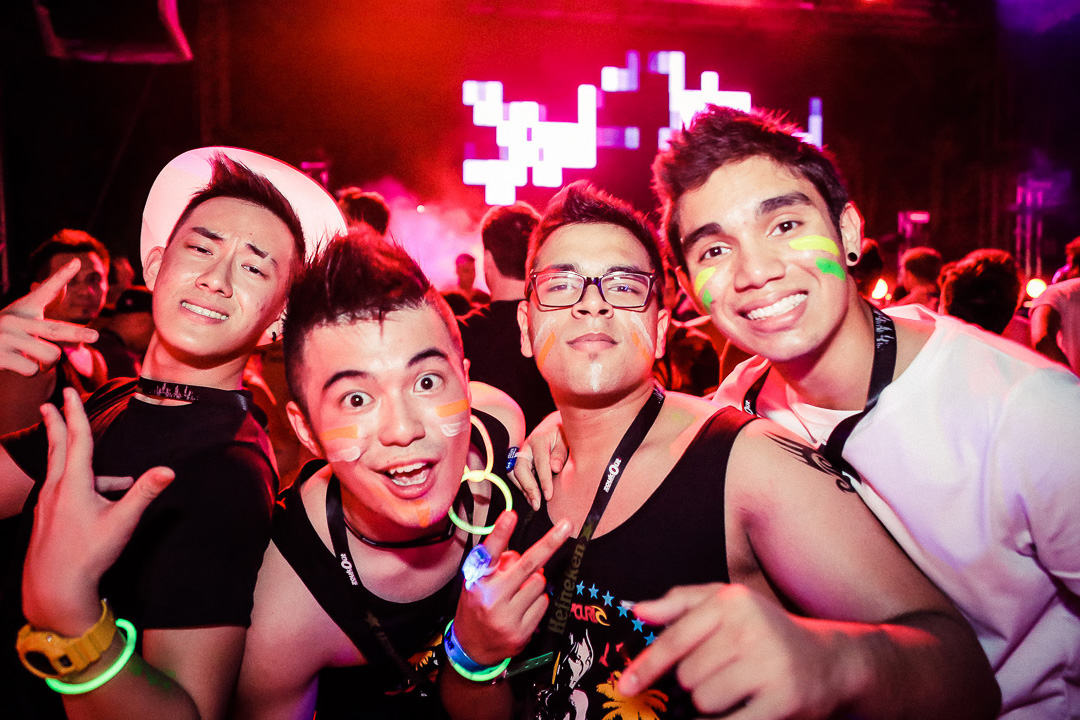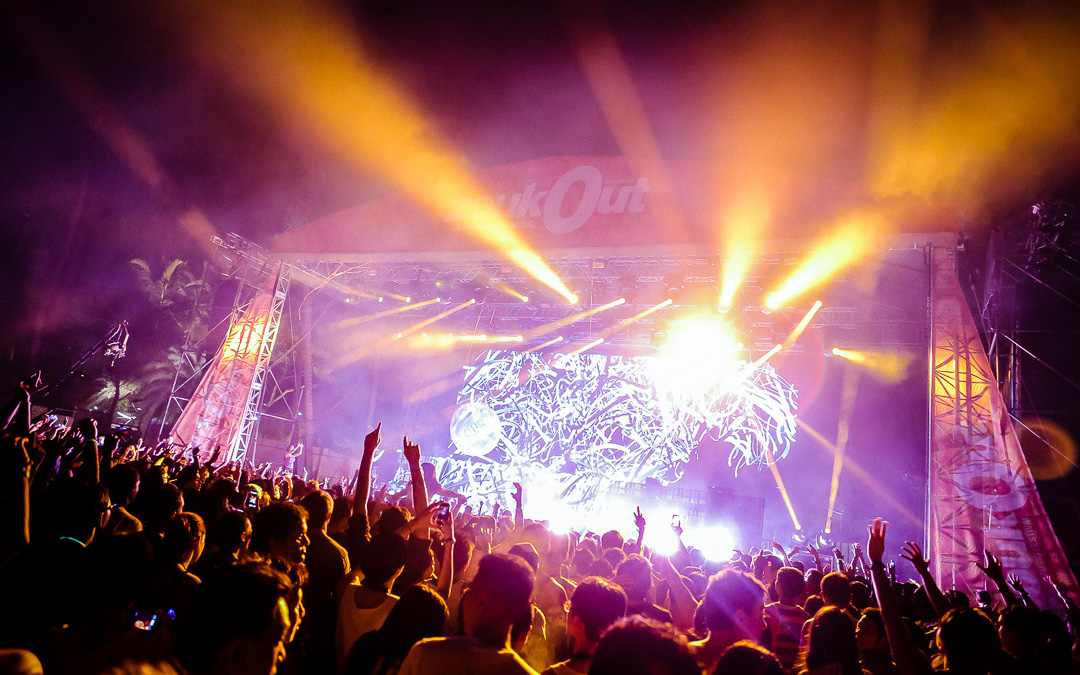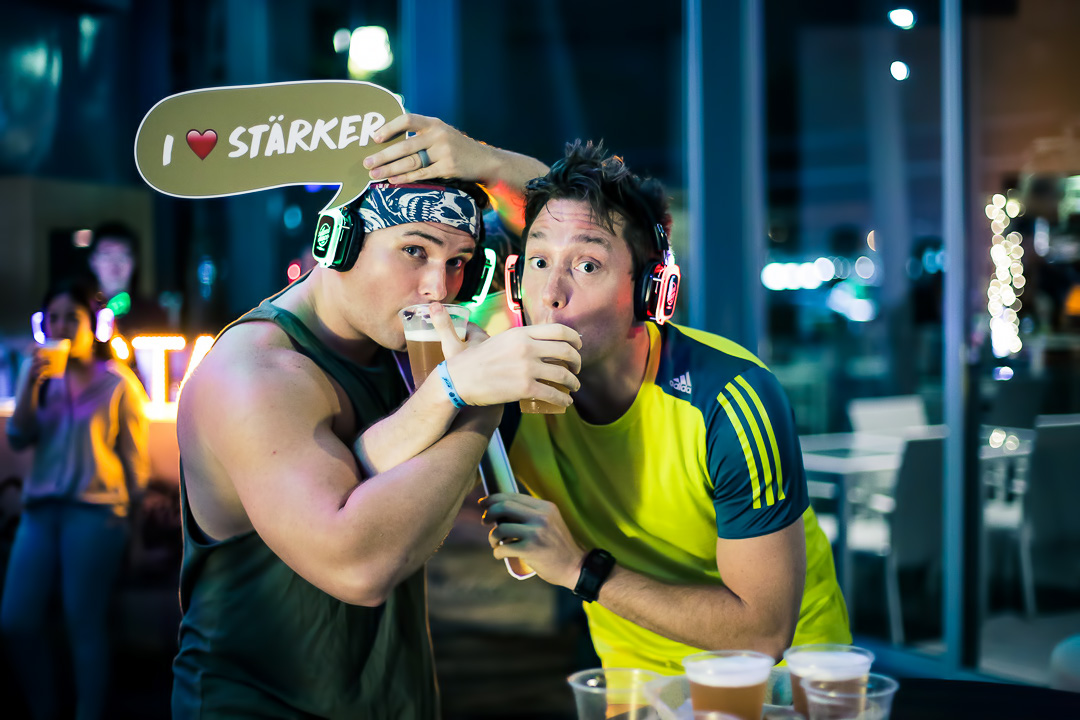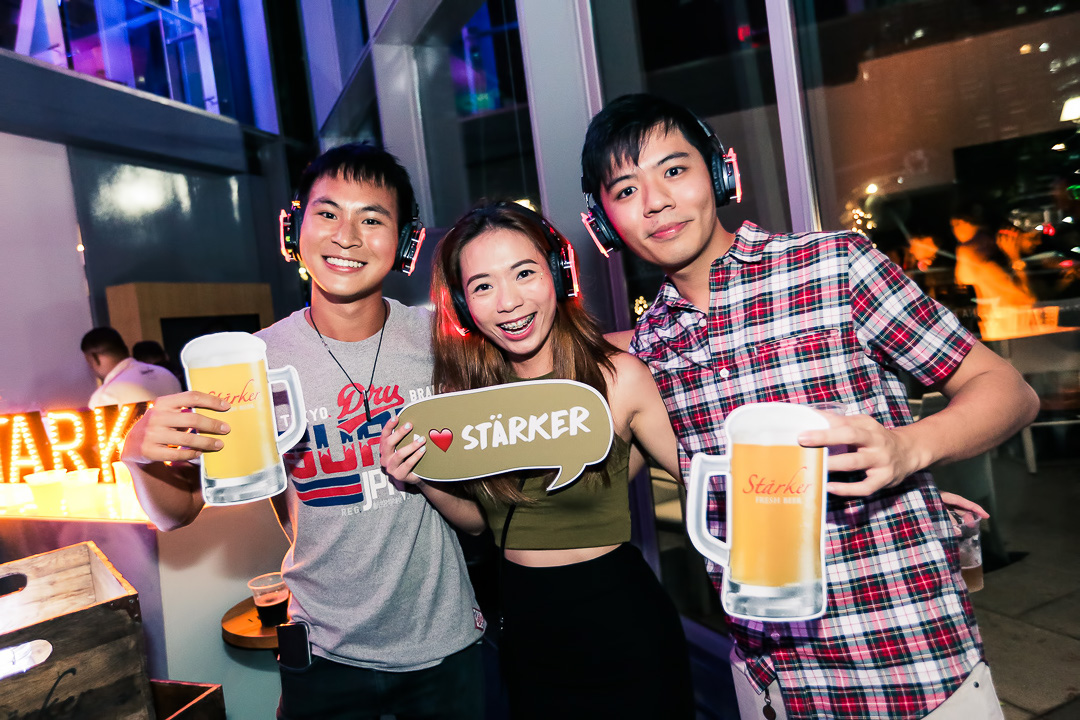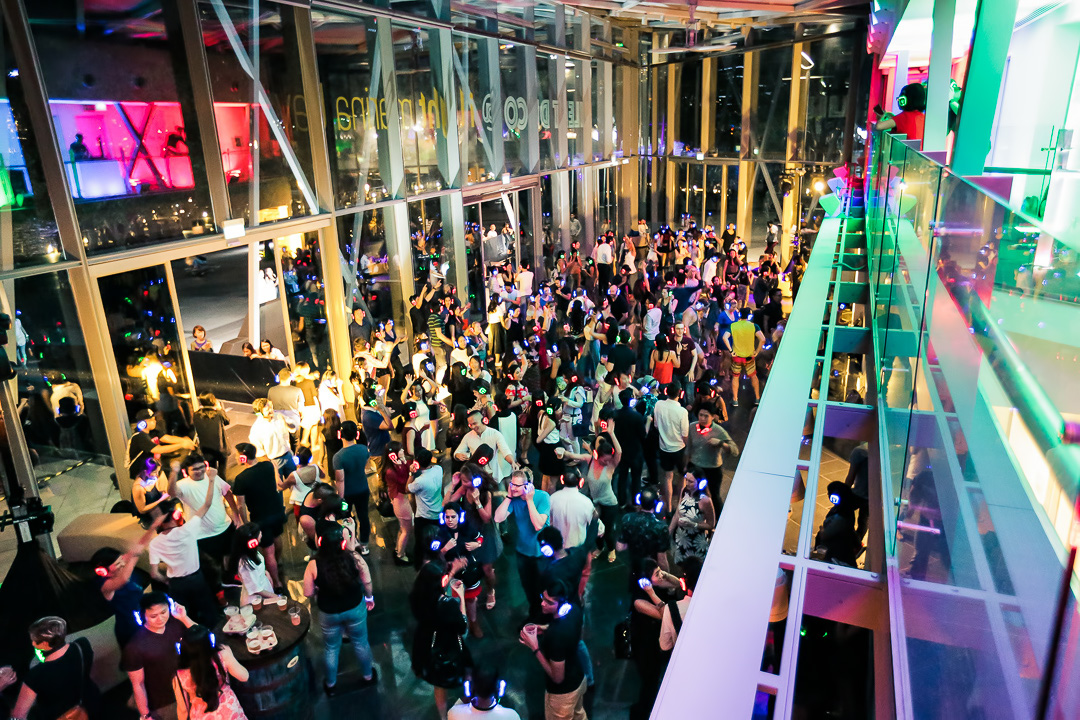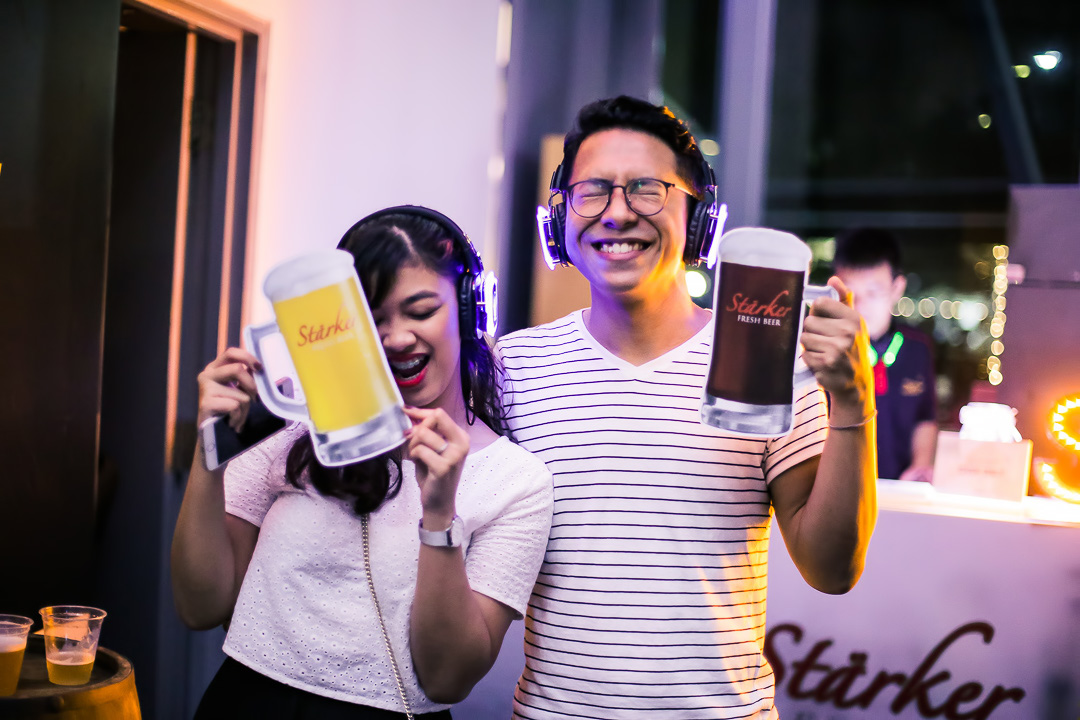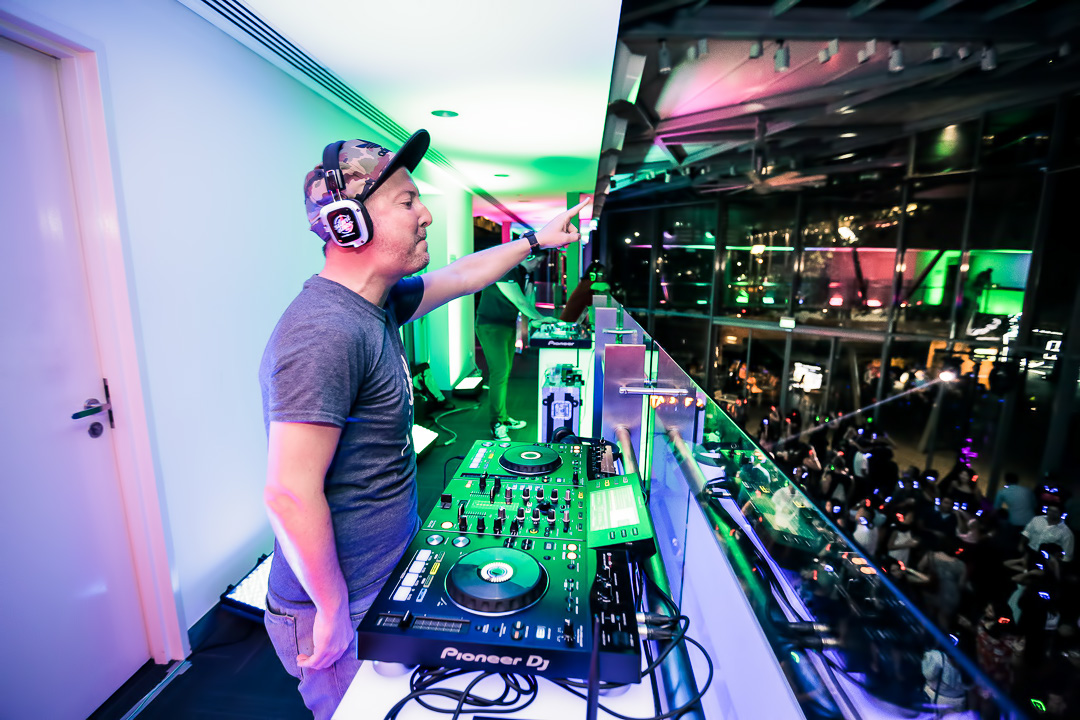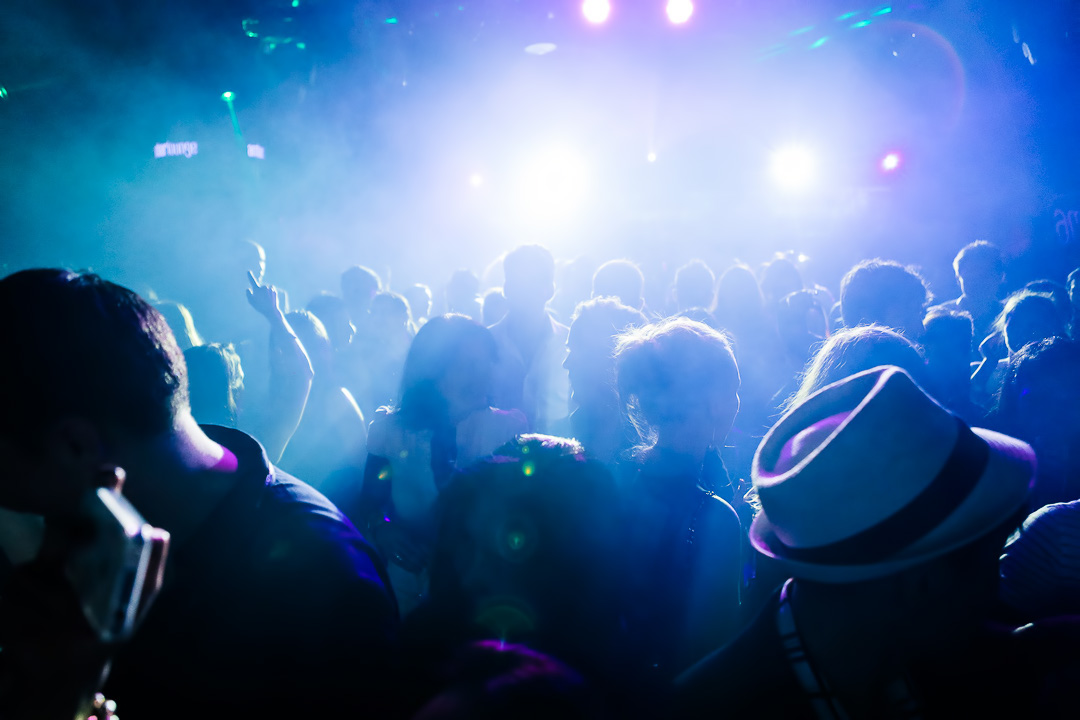 Tags: night life, corporate, event, d&d, dnd, clubbing, photography, clubs, zoukout, zouk, alcohol, festival, instagram, music, edm, local, sg, night, freelance, professional, review, recommendation, company, 2016, price, rates, pricing, 2017, influencer, bar