We specialize in all kinds of freelance photography from events, products, interiors, architecture, to portraits, corporate, fashion and more. Using the highest-end professional camera equipment along with an artistic eye, our photos will always be captured in the most visually appealing way possible.
We can be reached at [email protected] or +65 9827 9991 for booking and rates enquiries. Email, call, SMS or whatsapp us and we'll get back promptly! Or use the contact form here.
We highly value the relationship with our clients and always seek to deliver the best quality service and finest work.
Check out our increasing and diverse range of clients and recent photos:


Freelance Events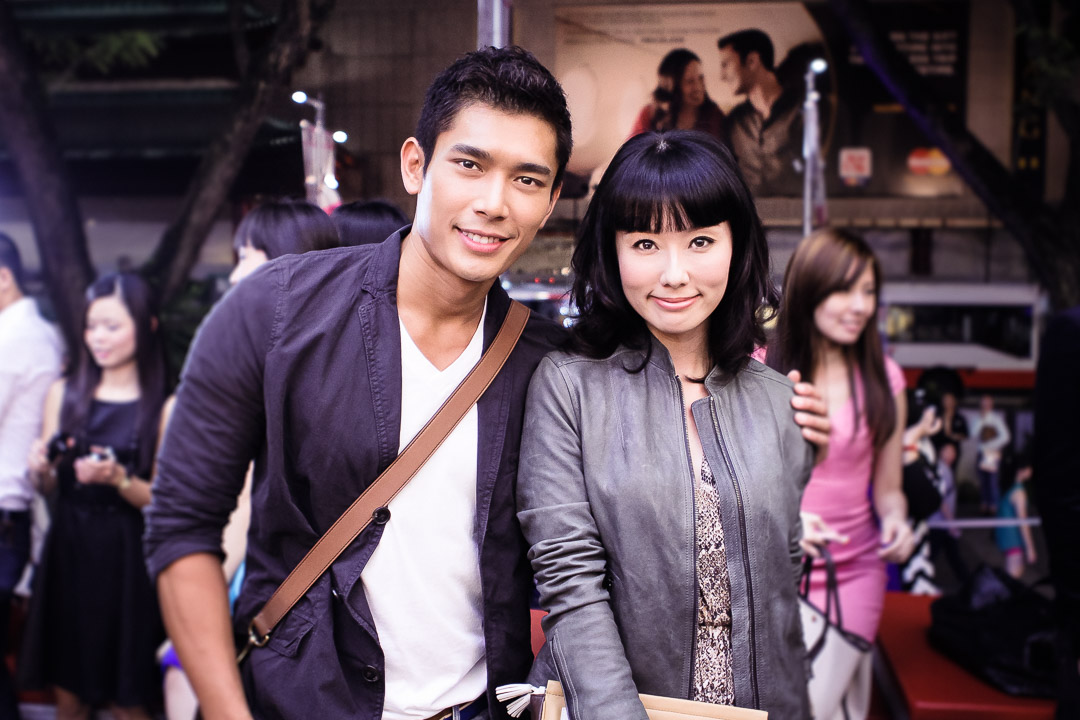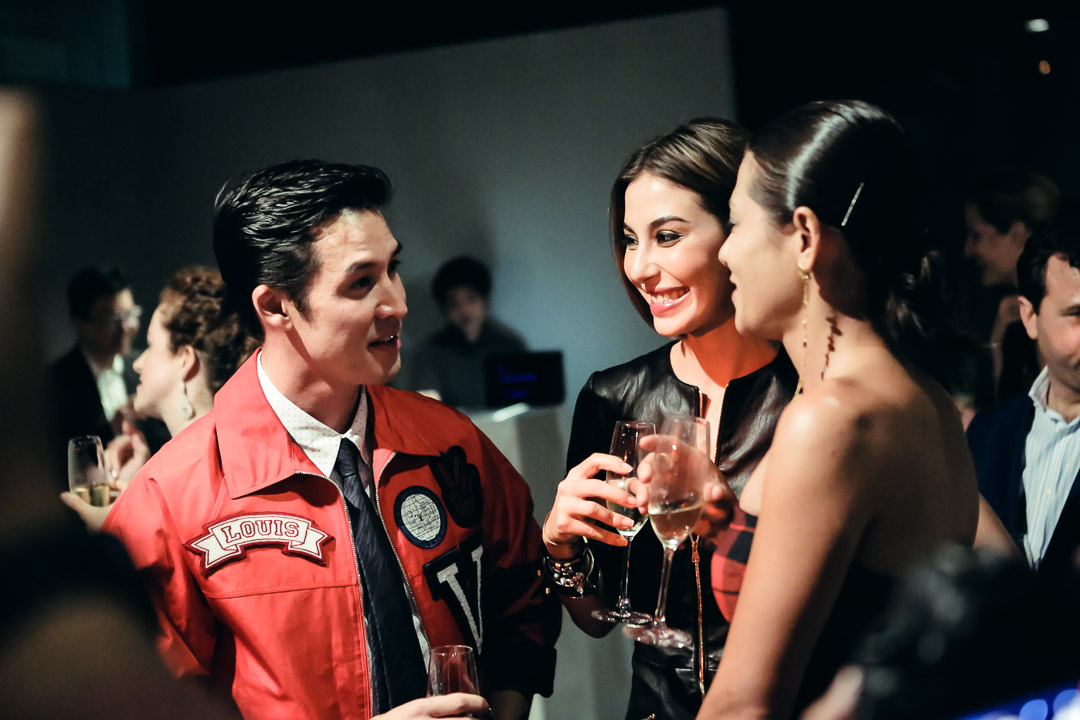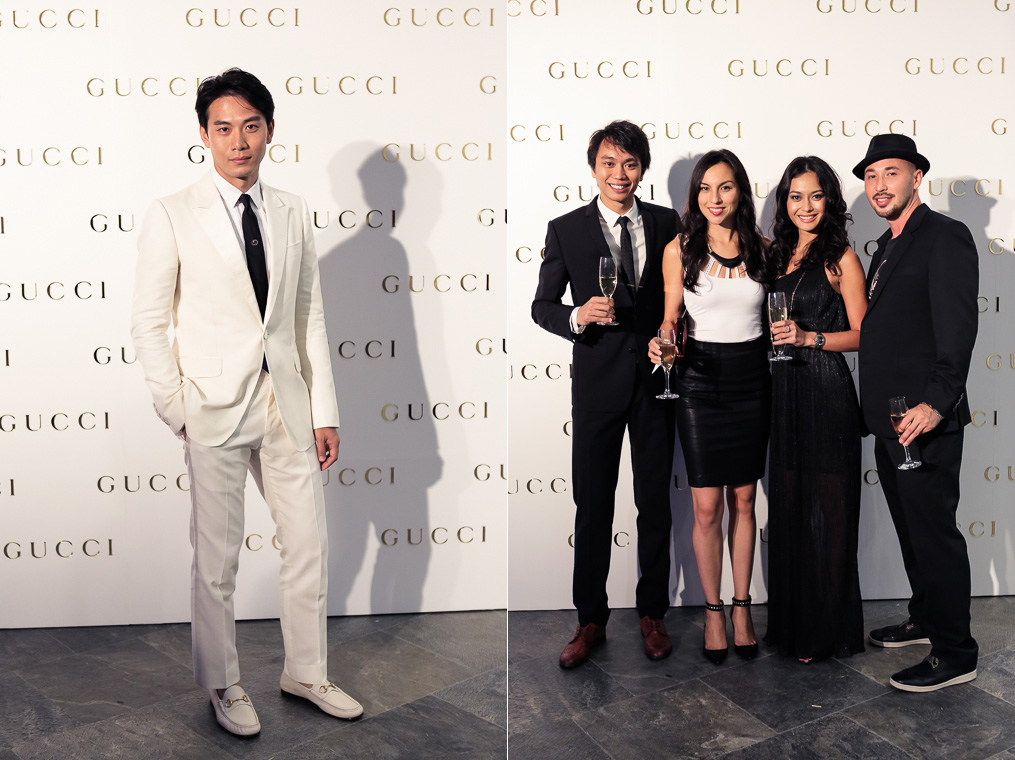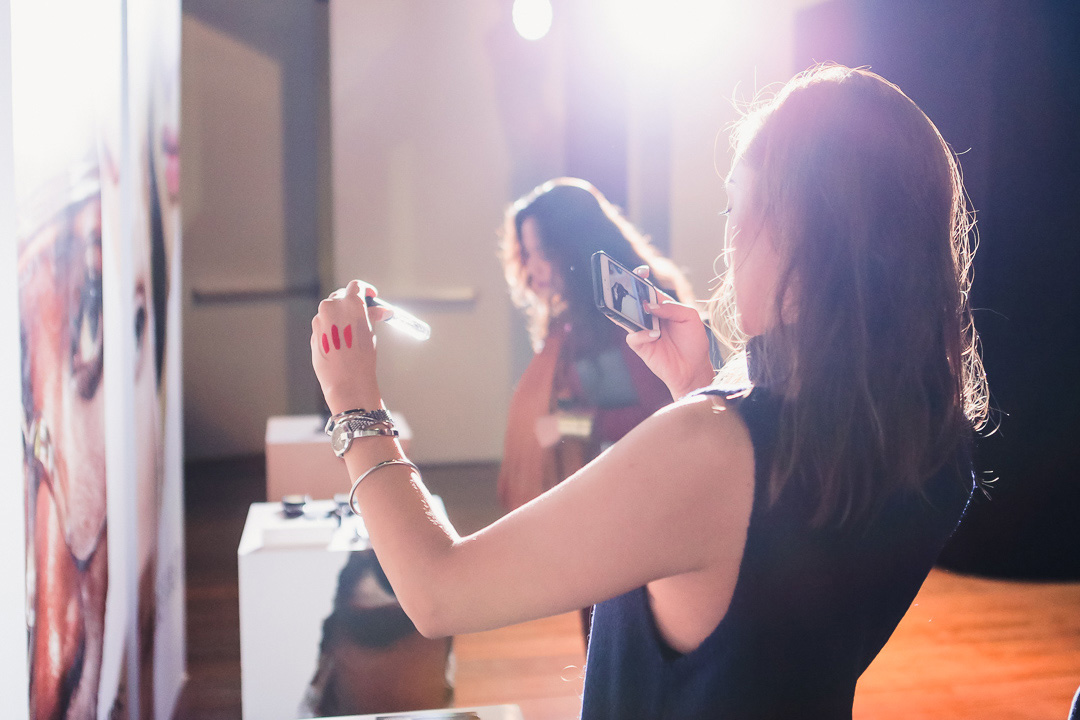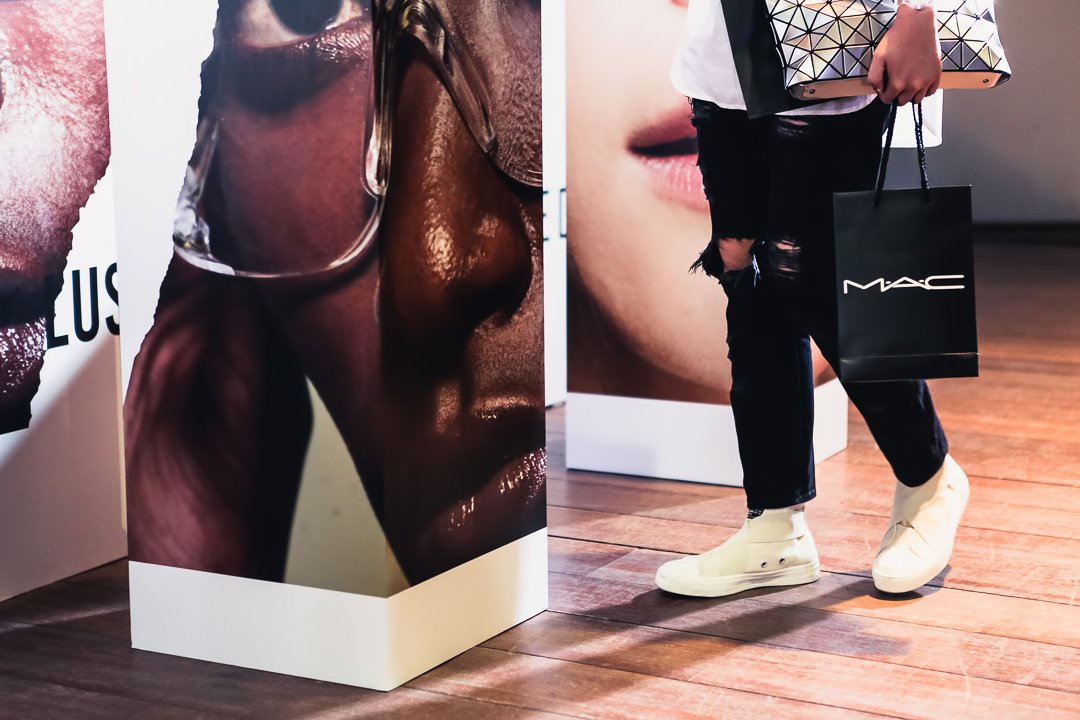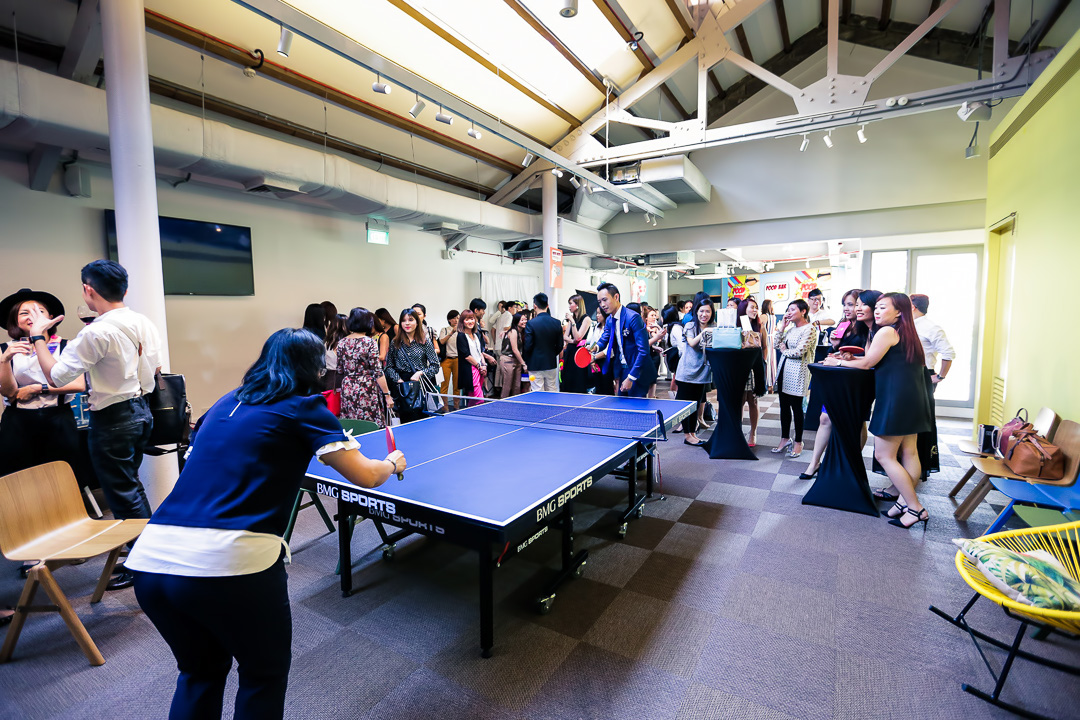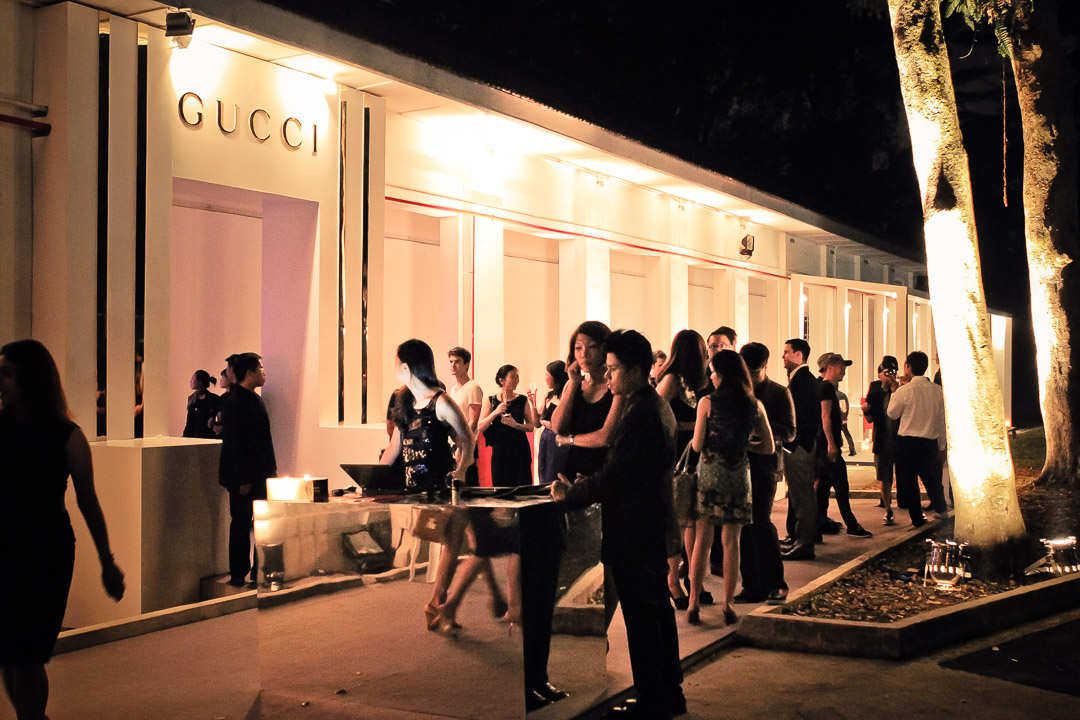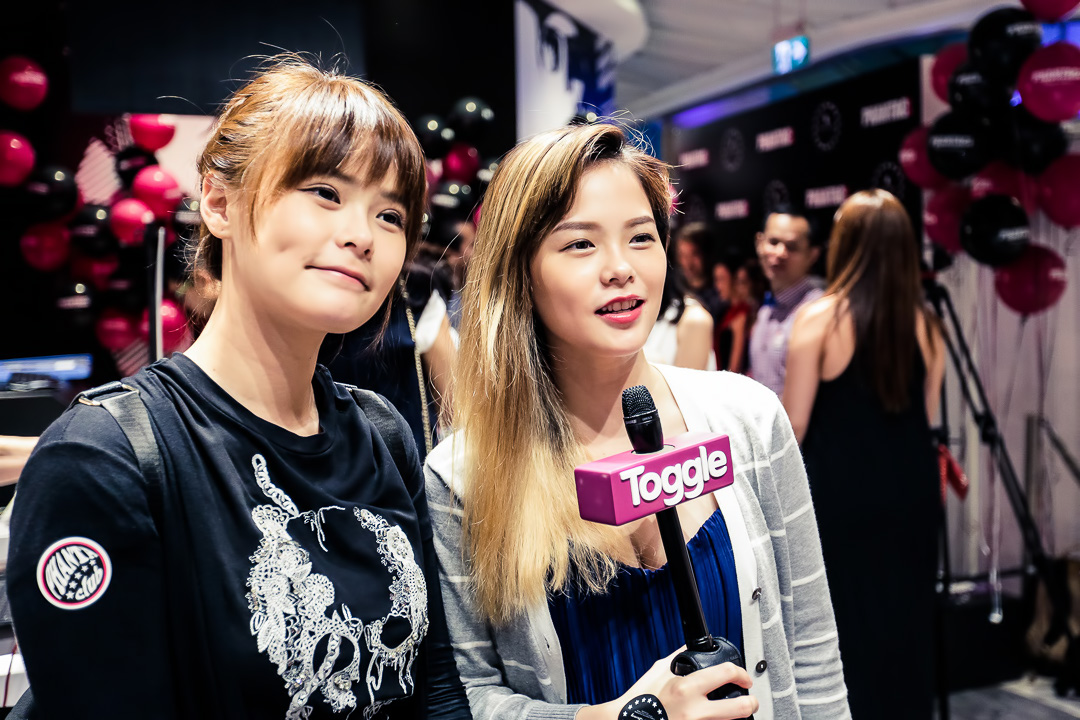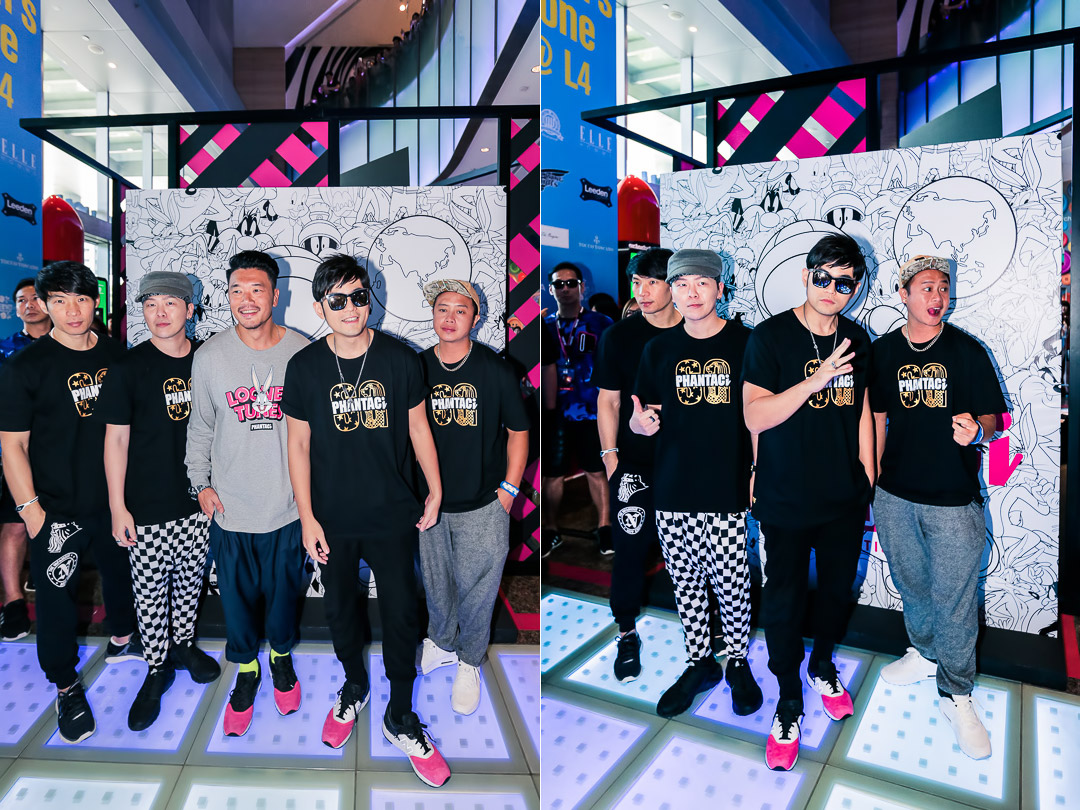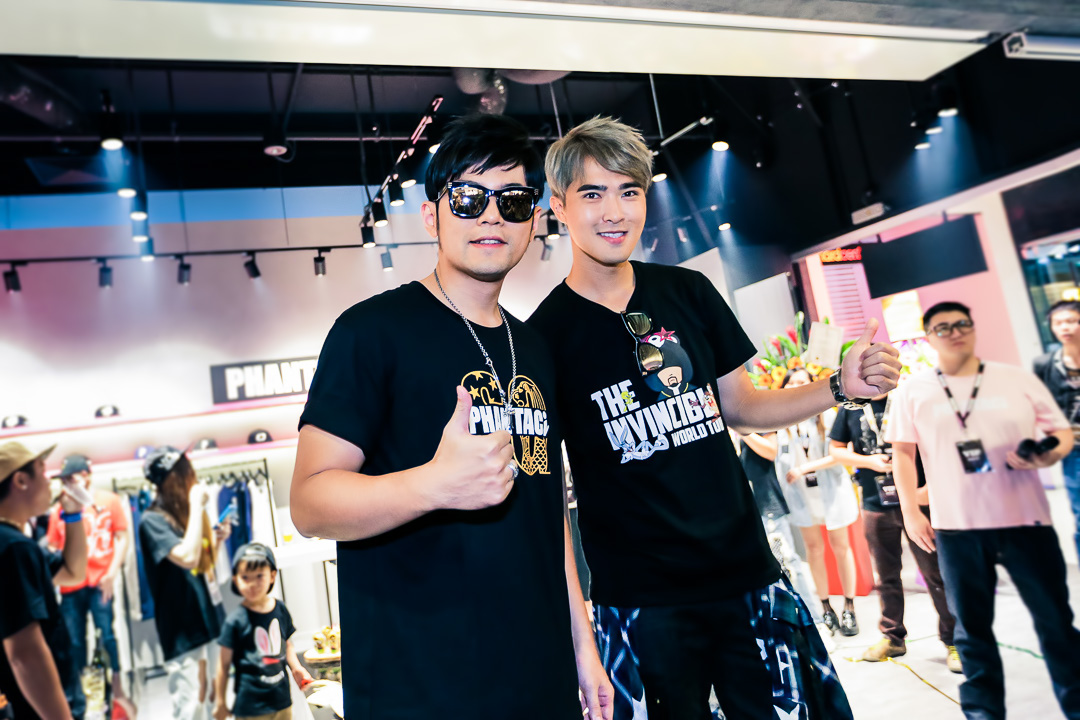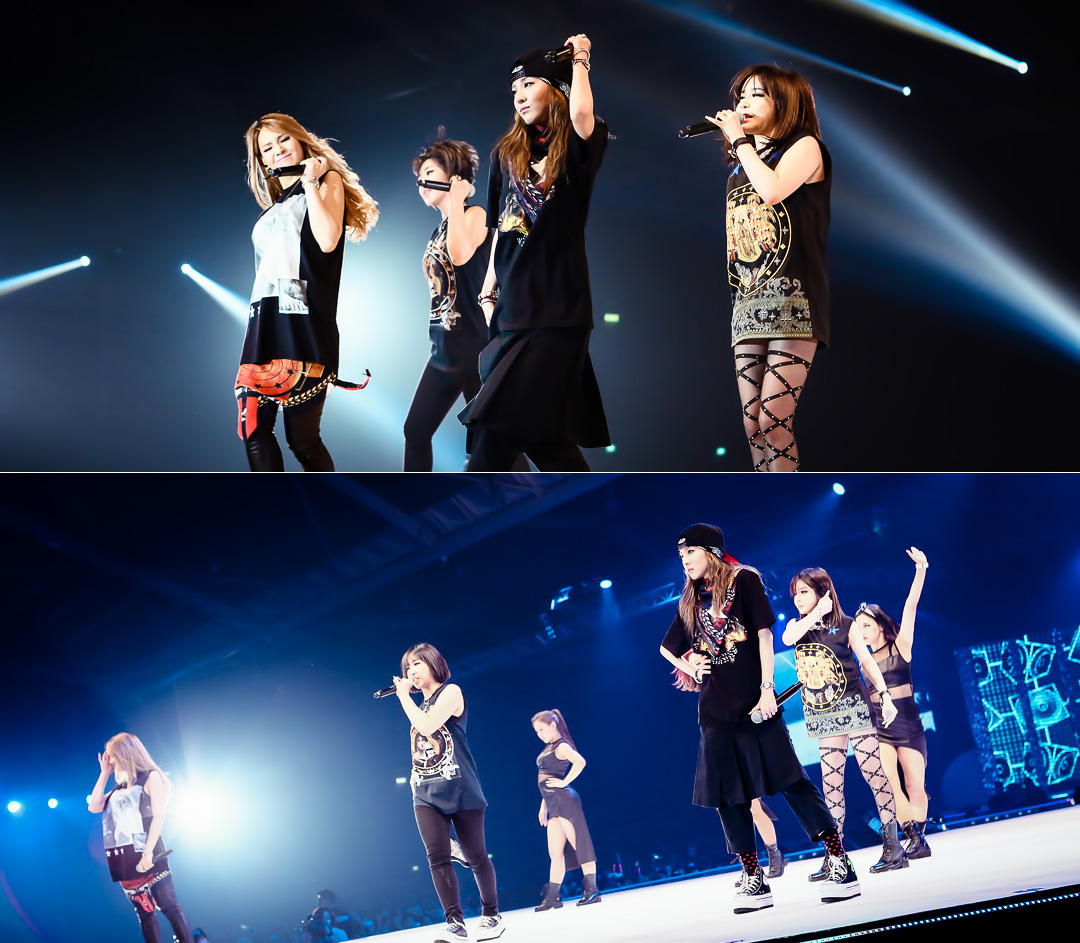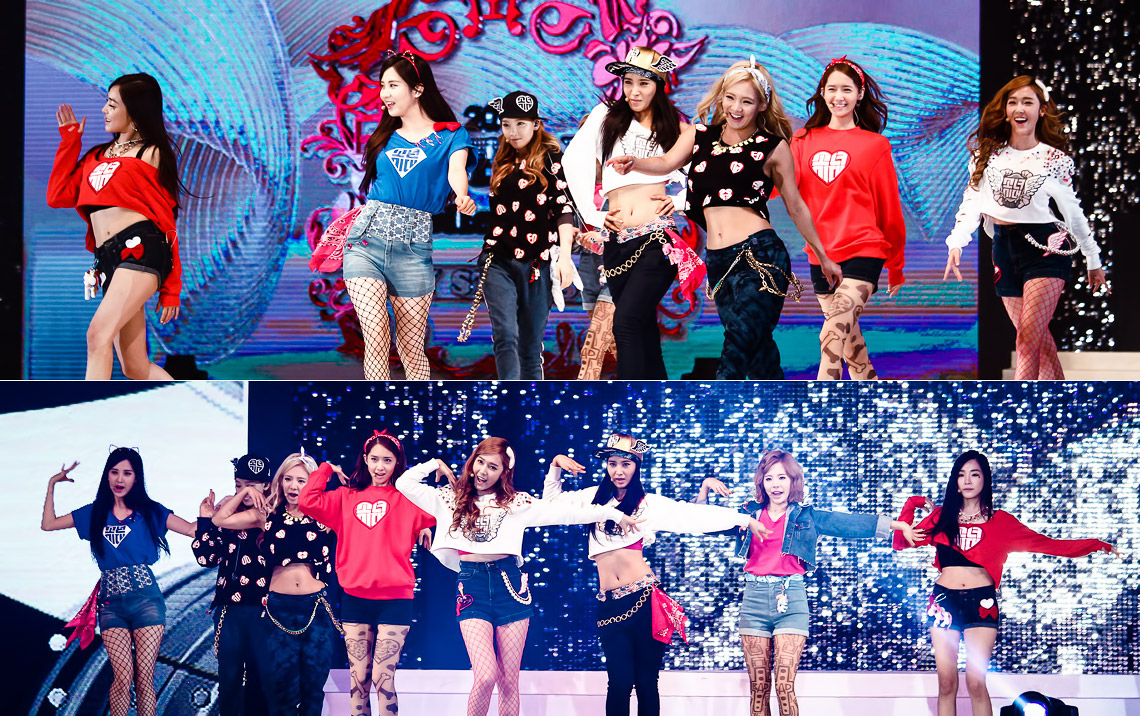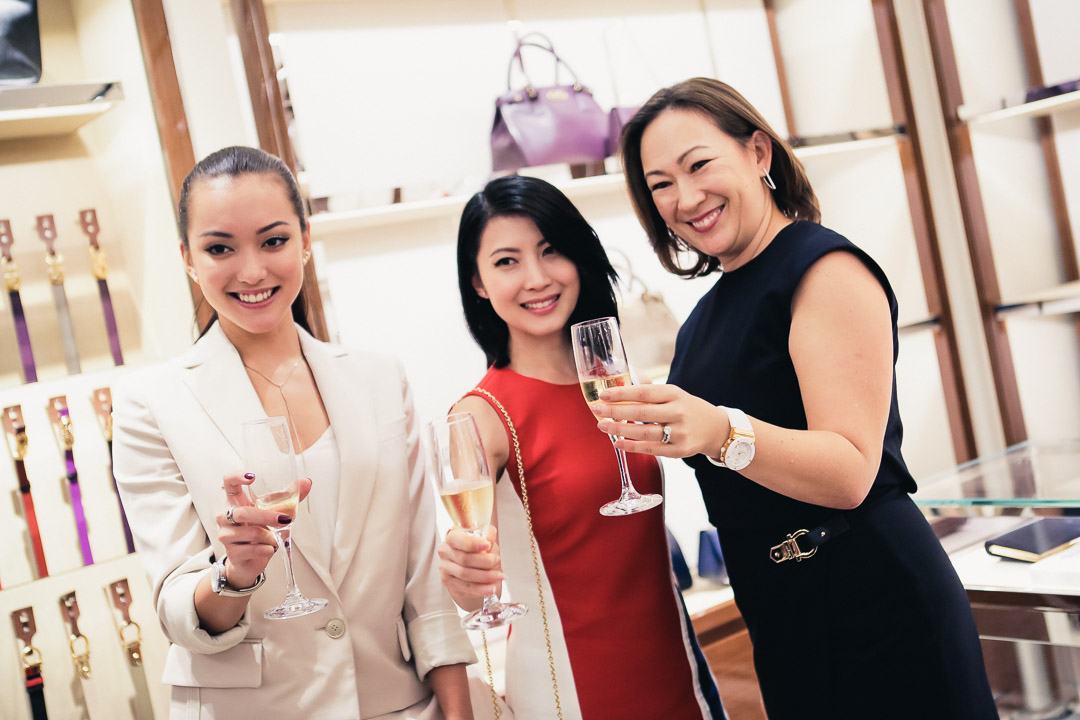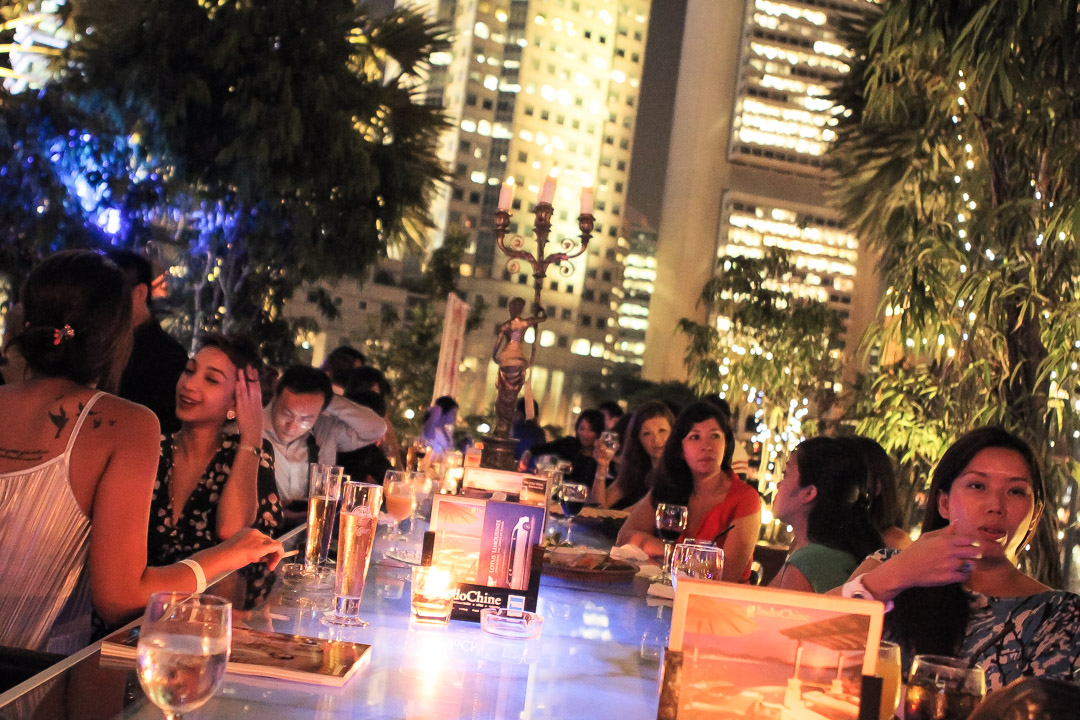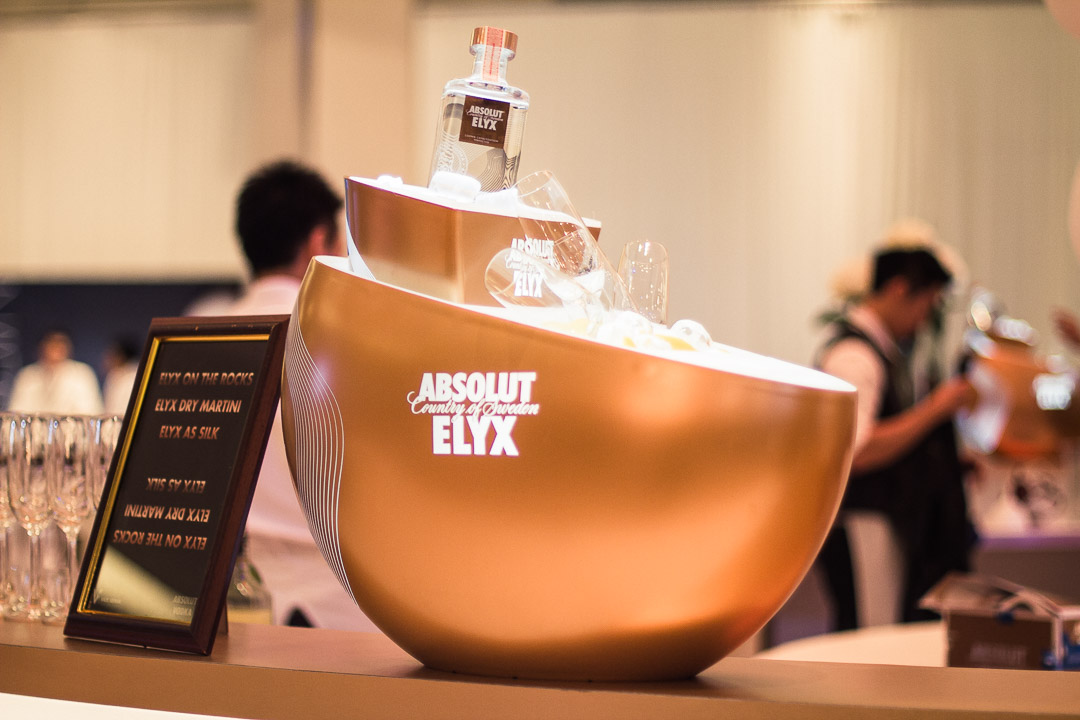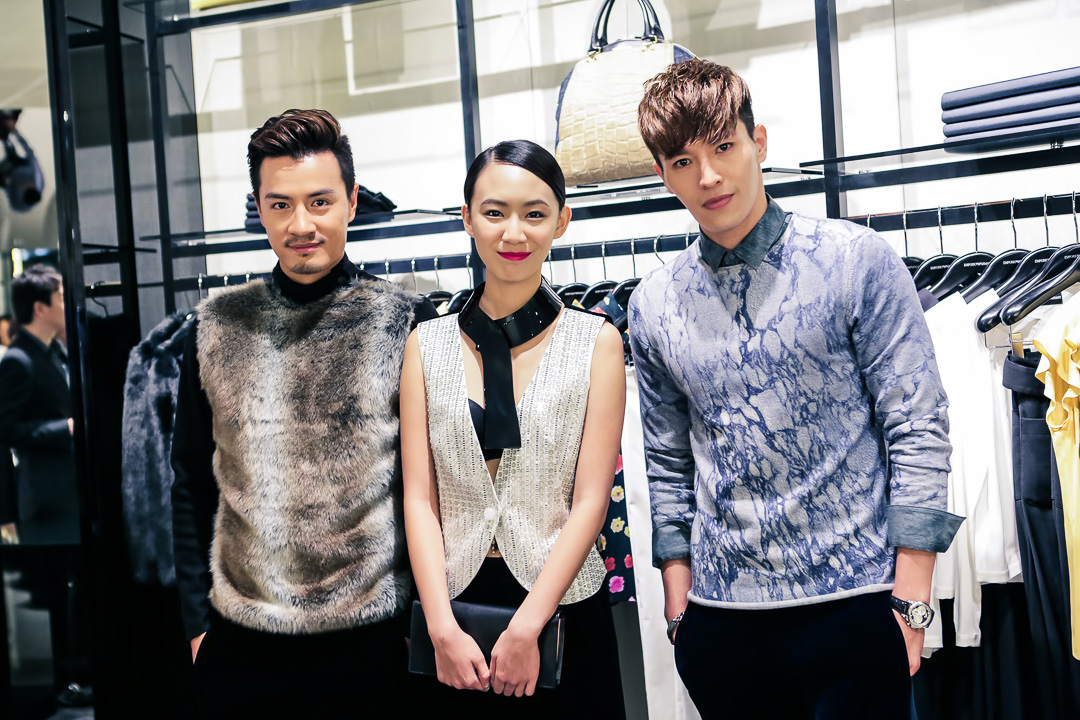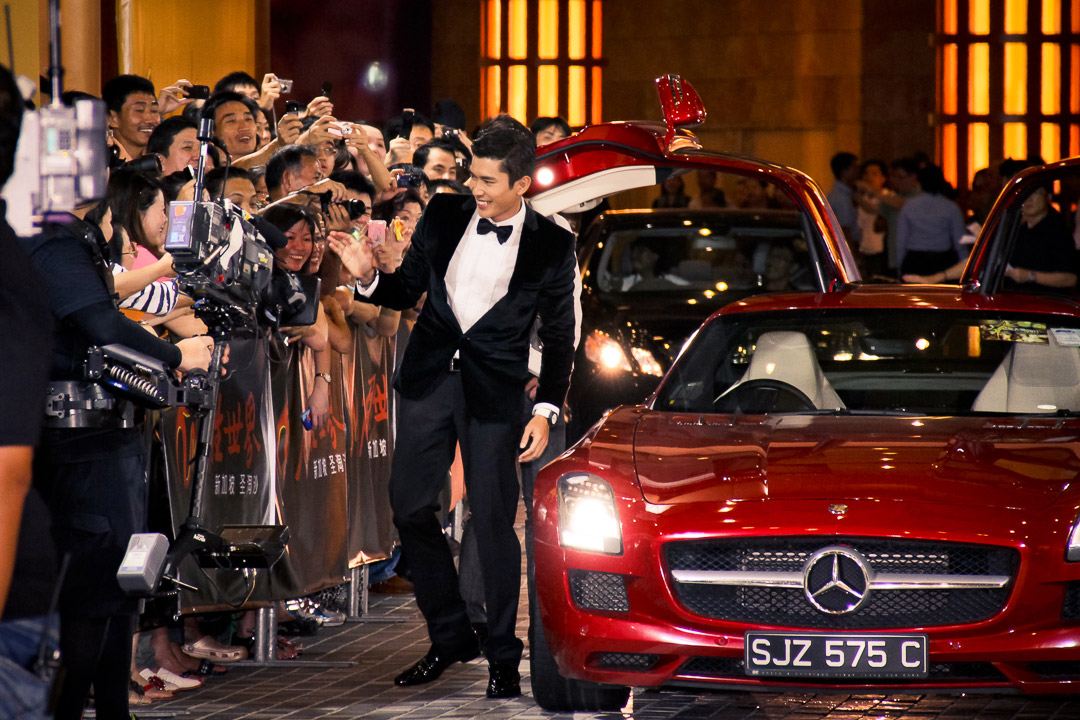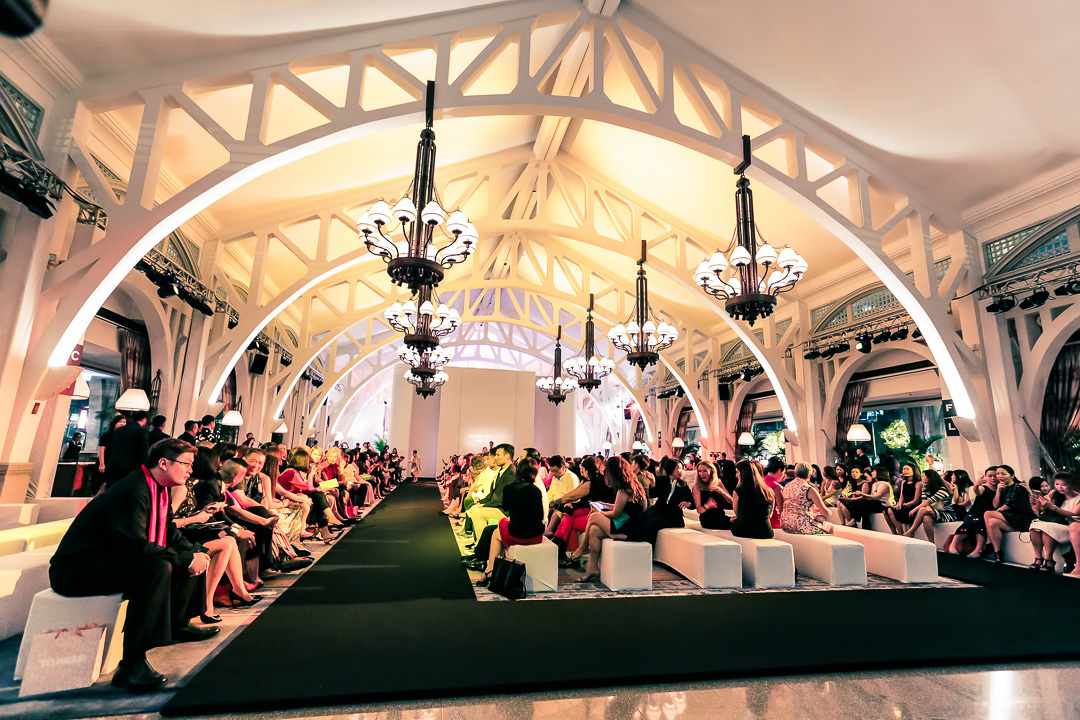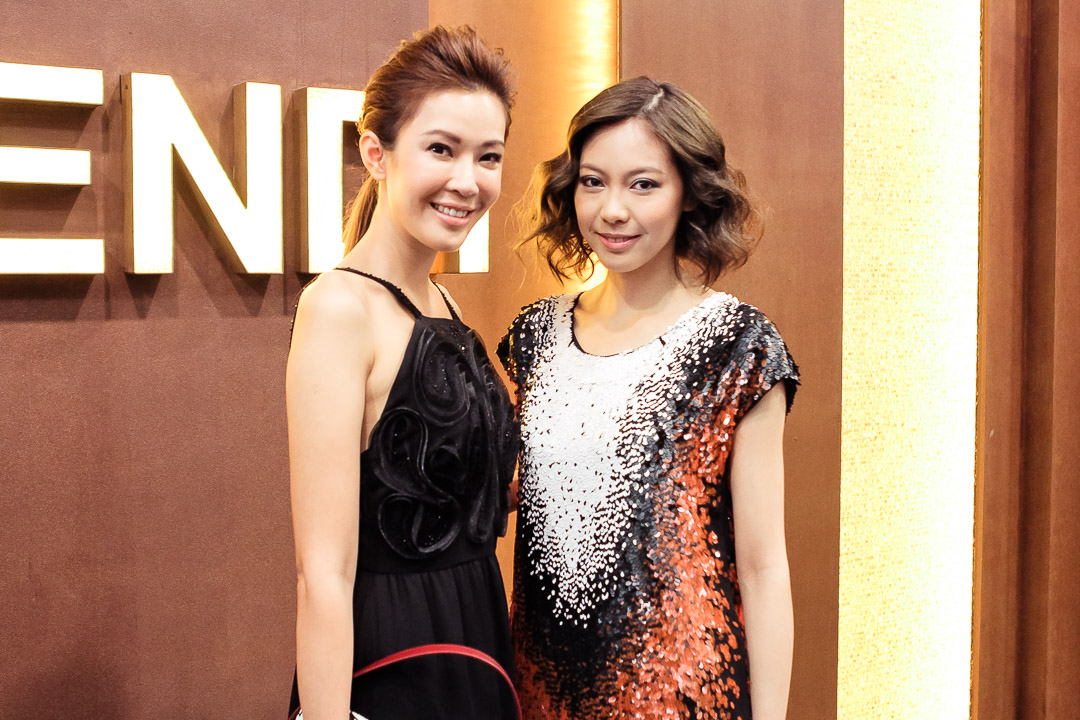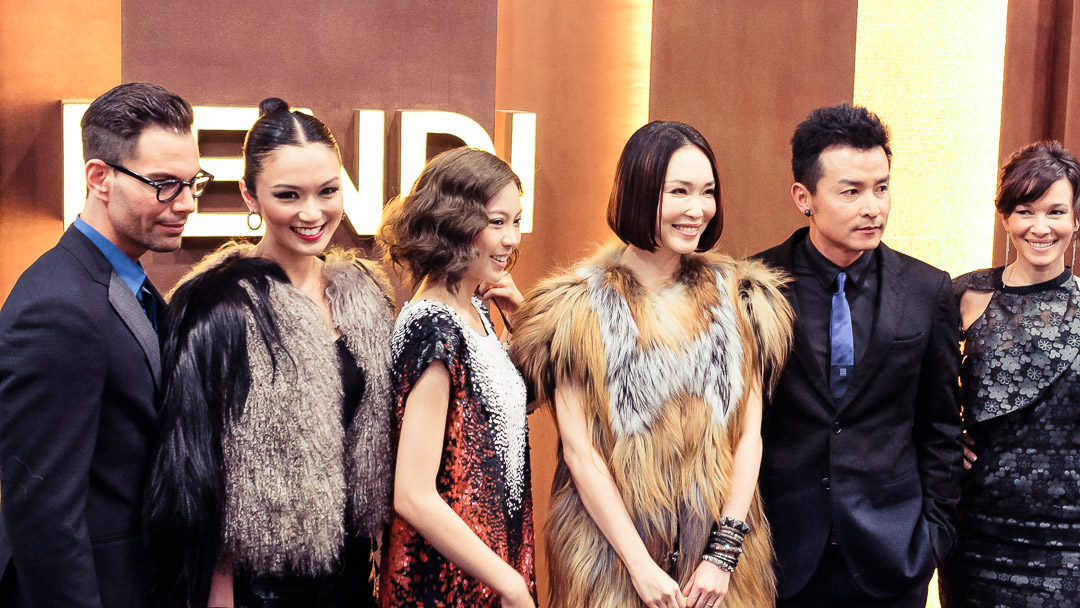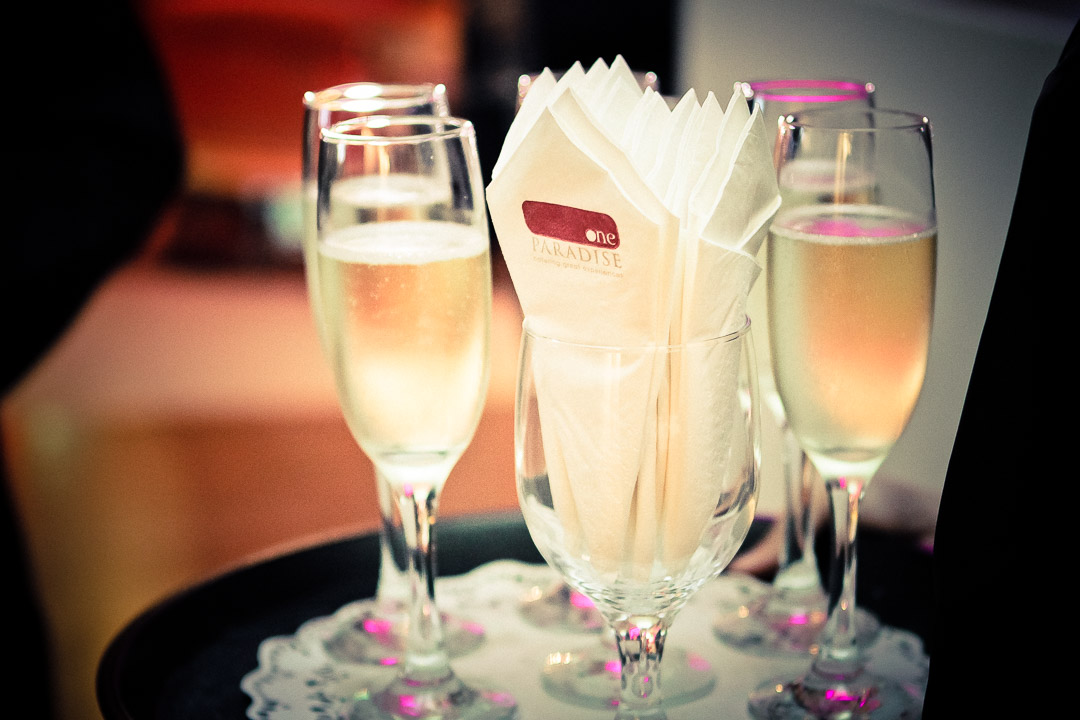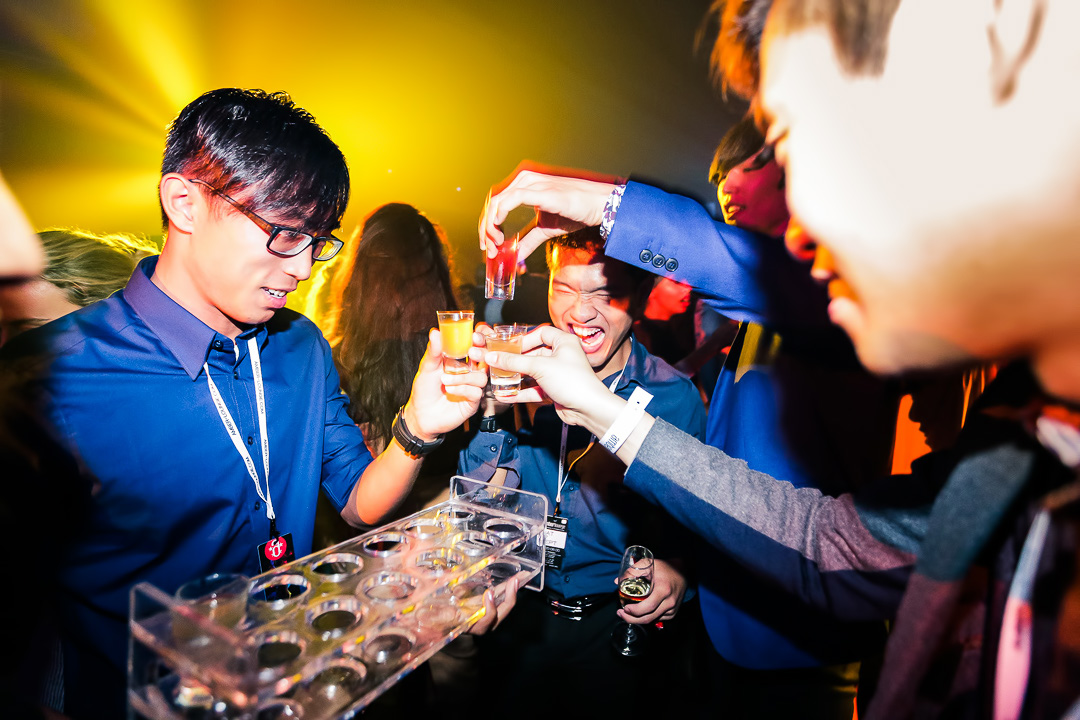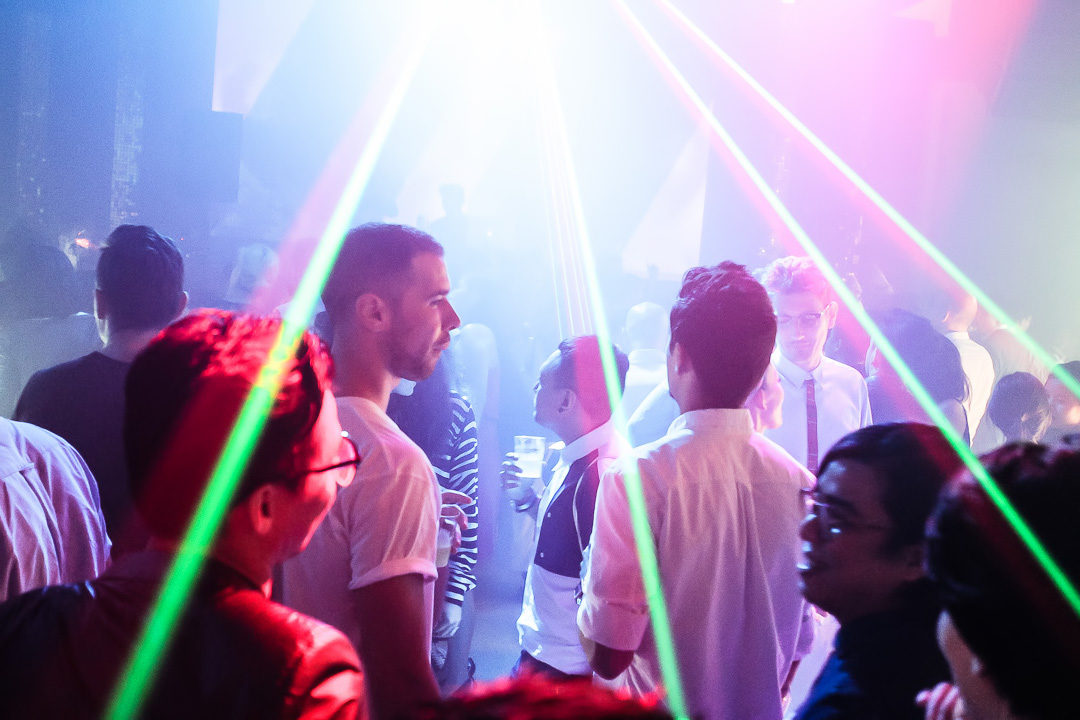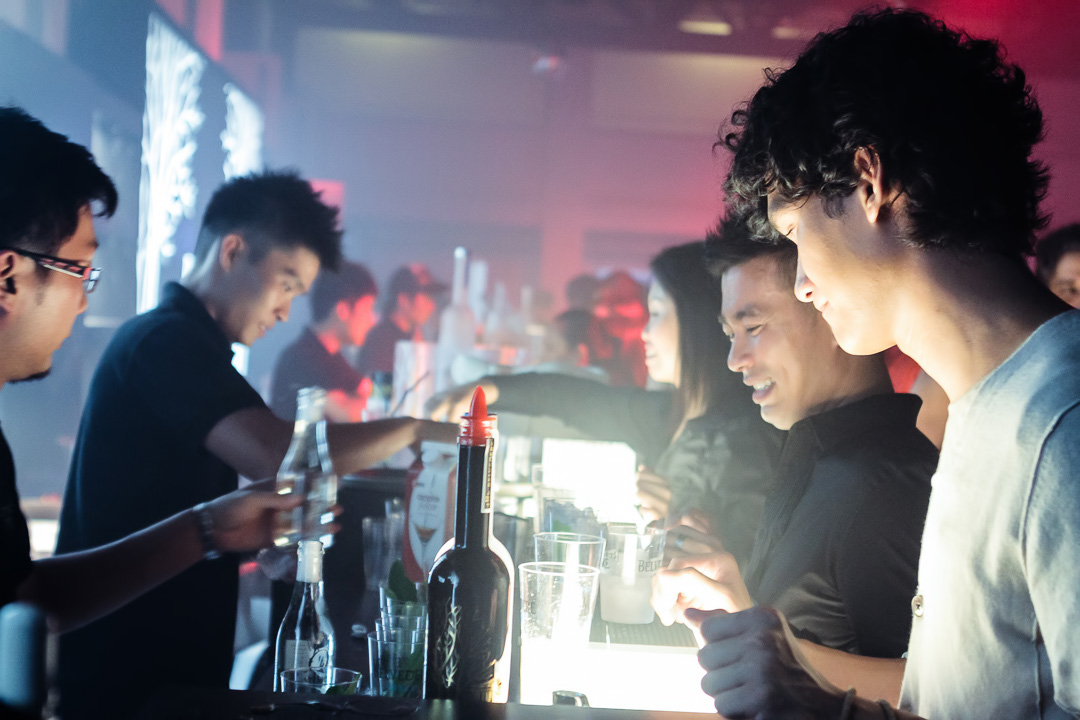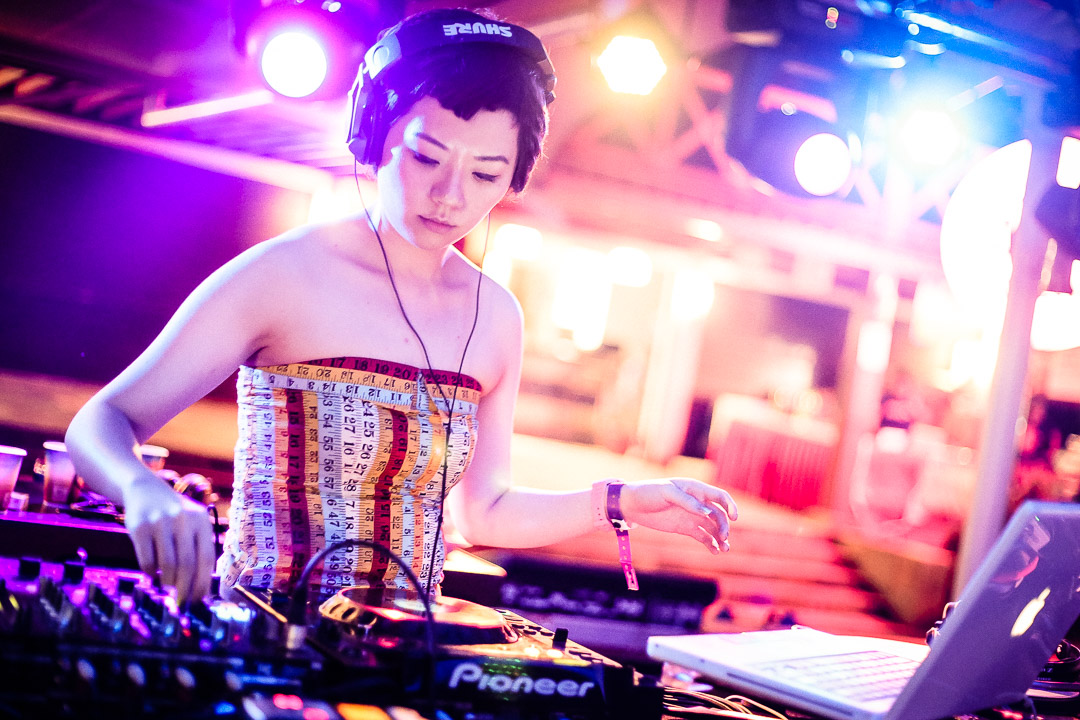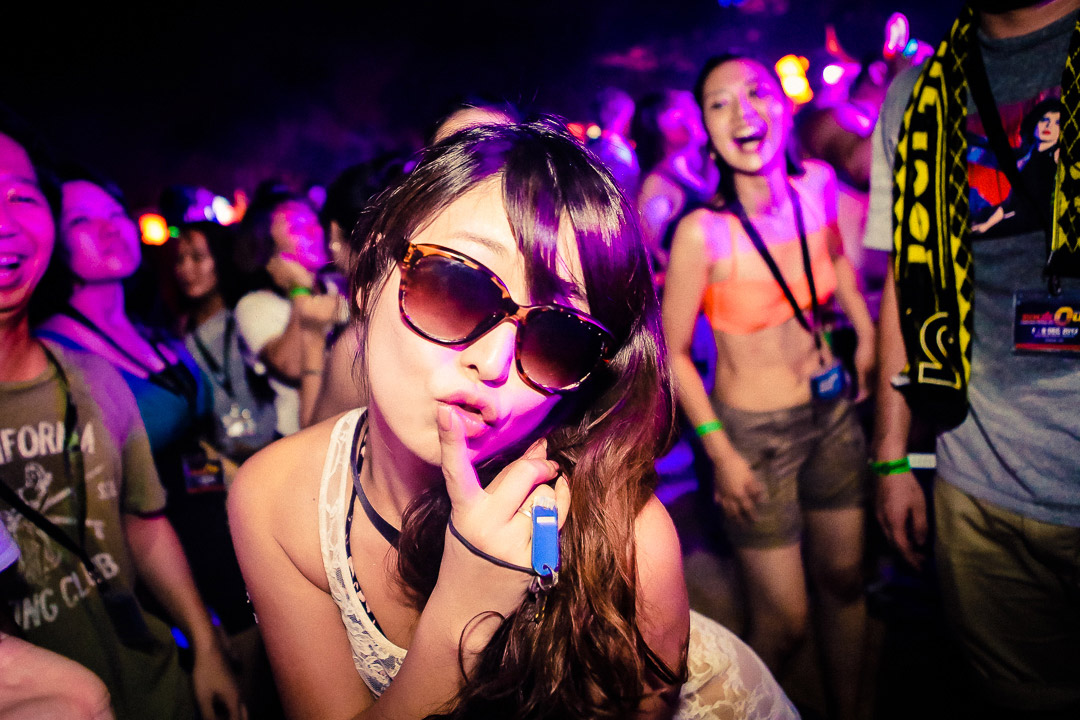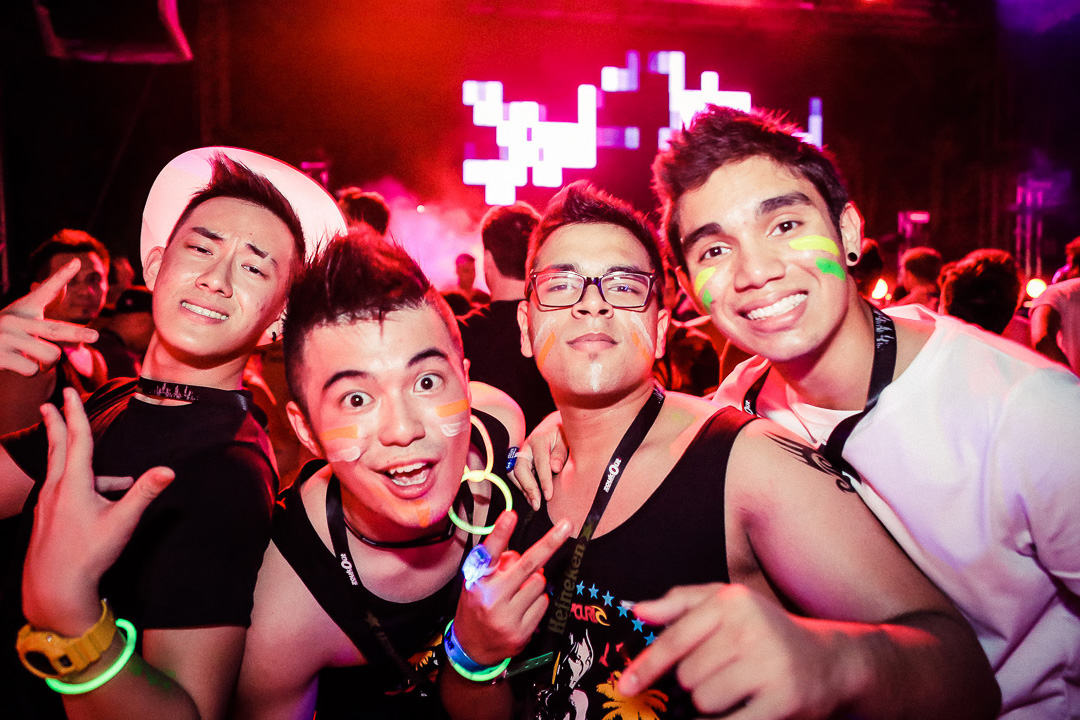 Freelance Fashion & Beauty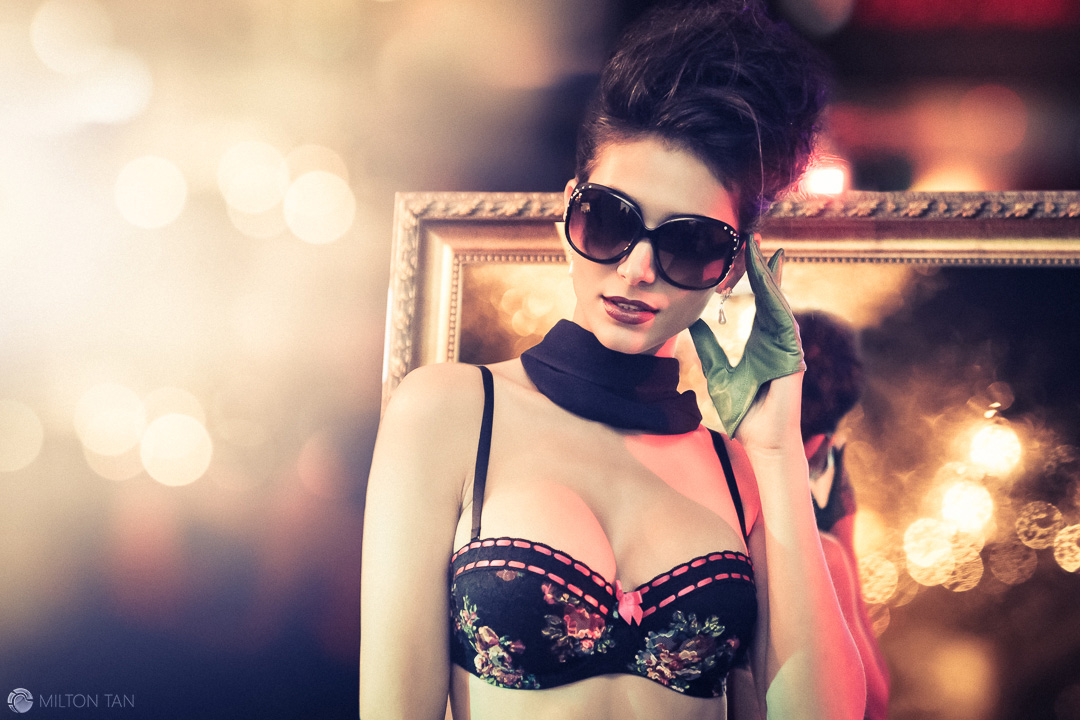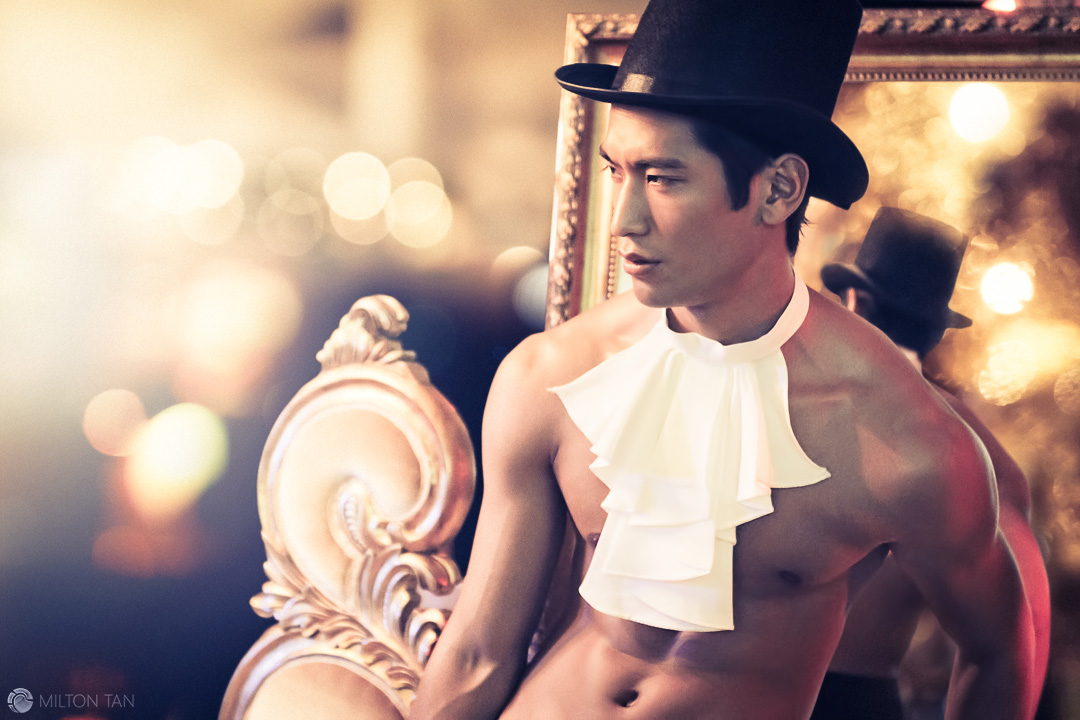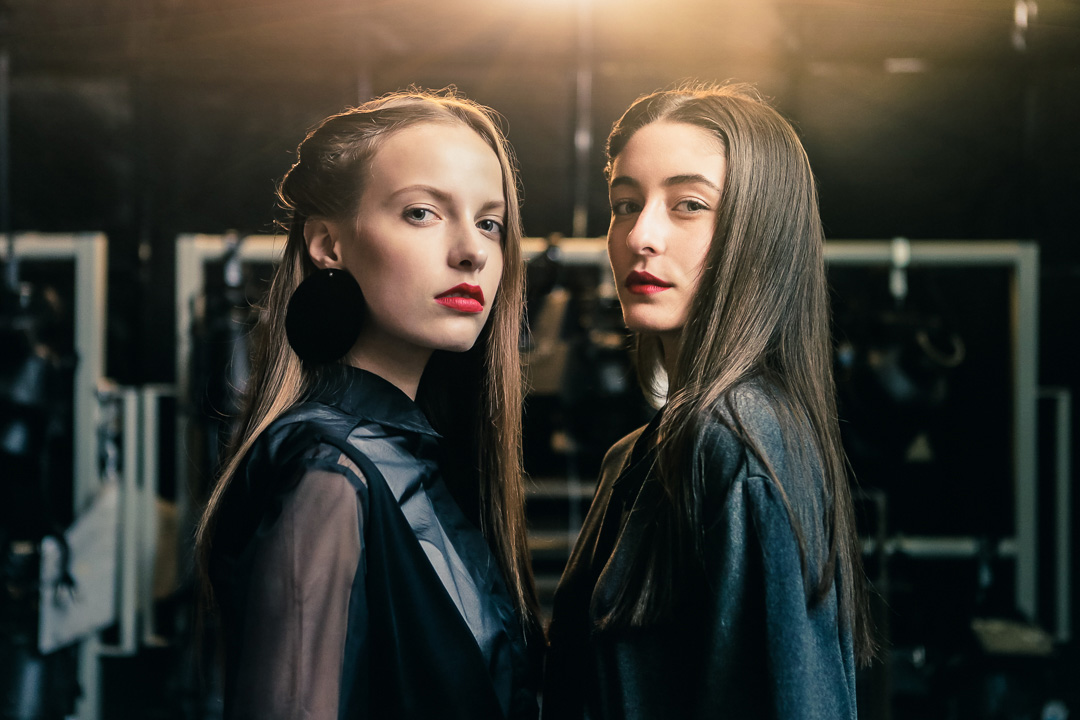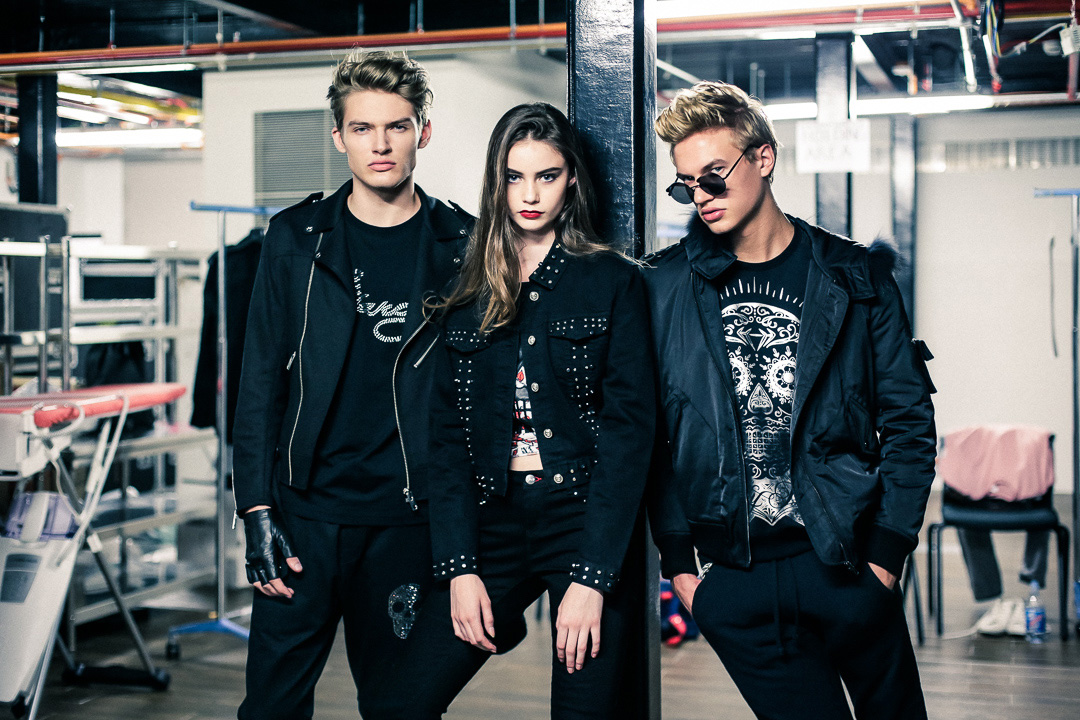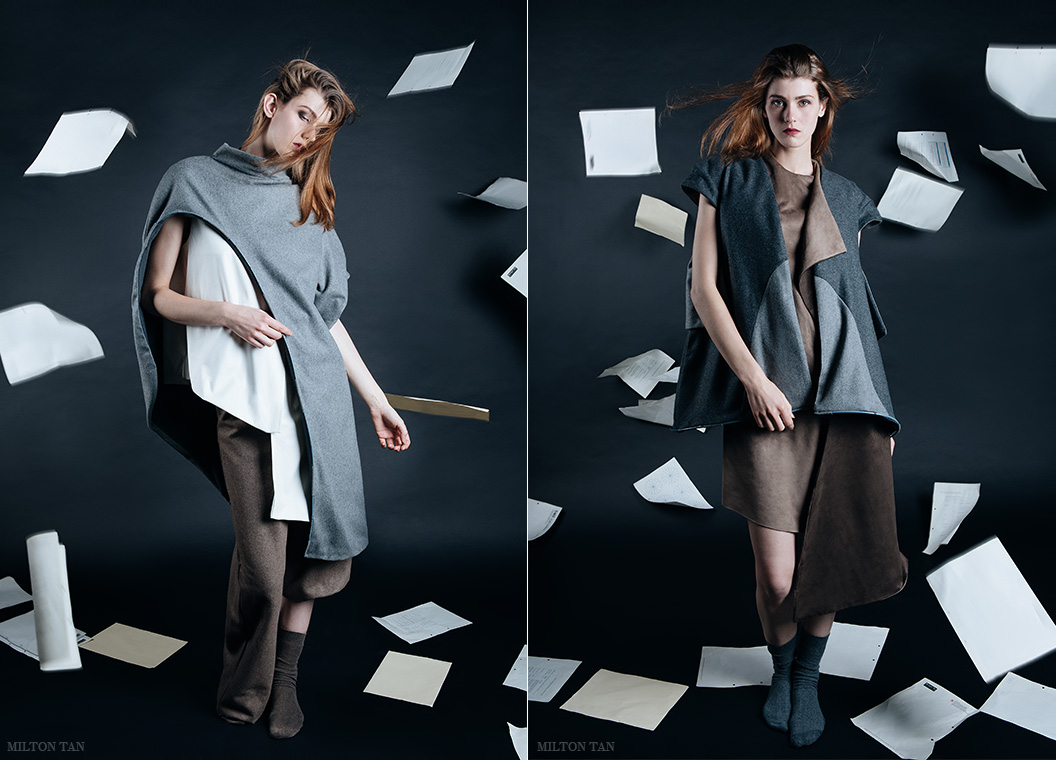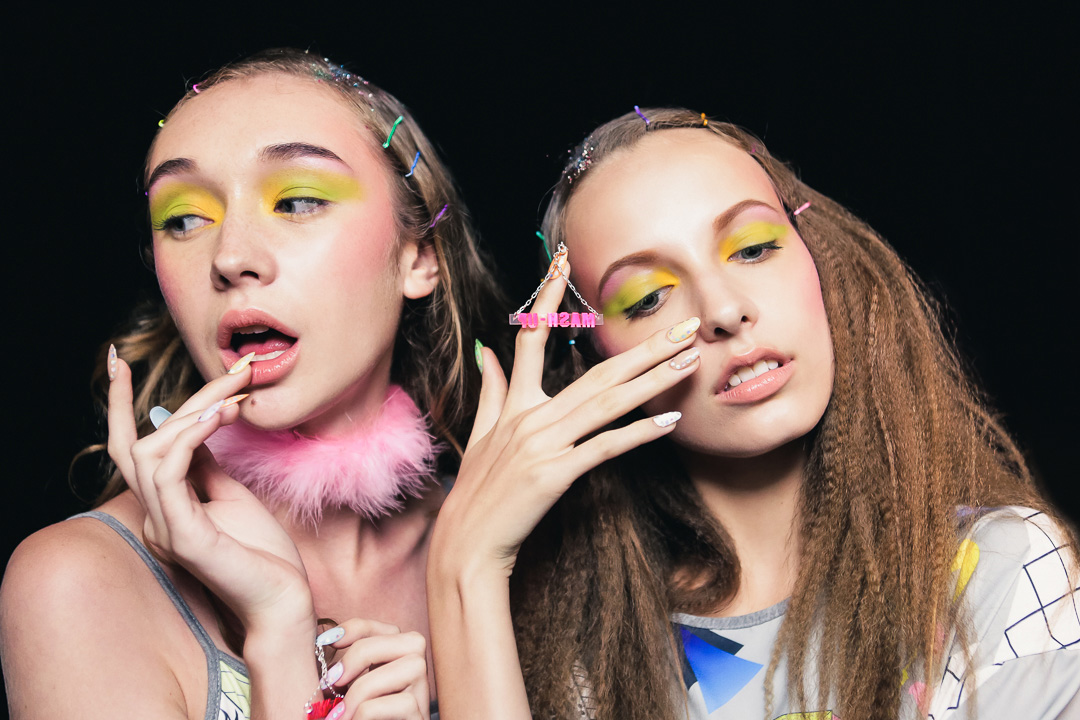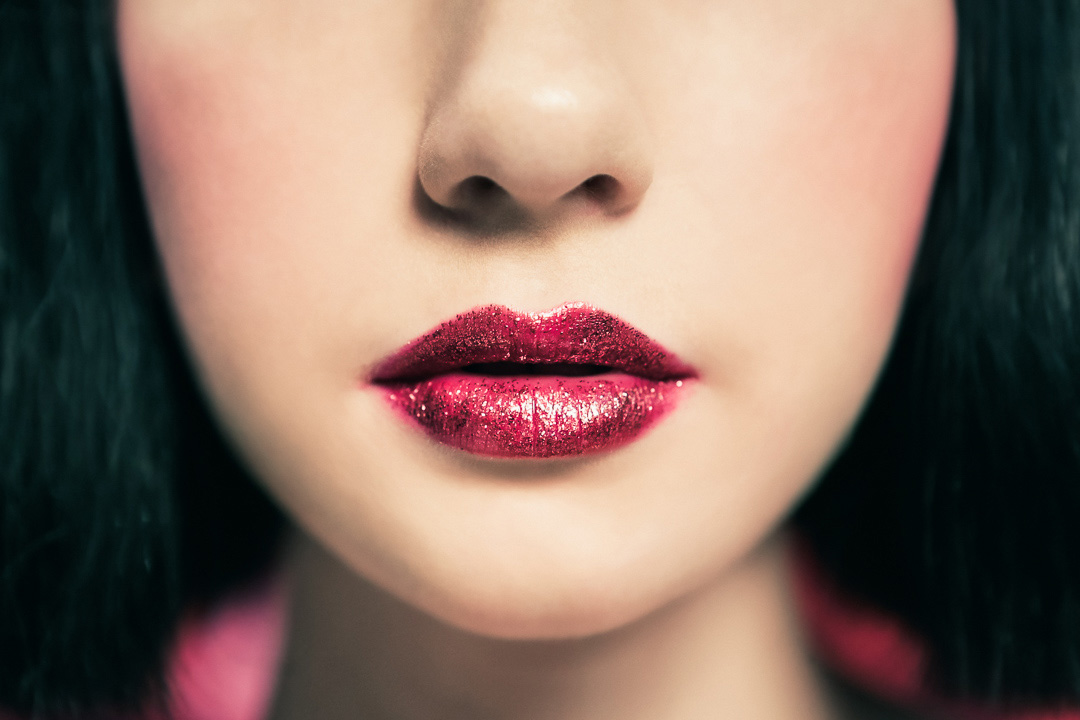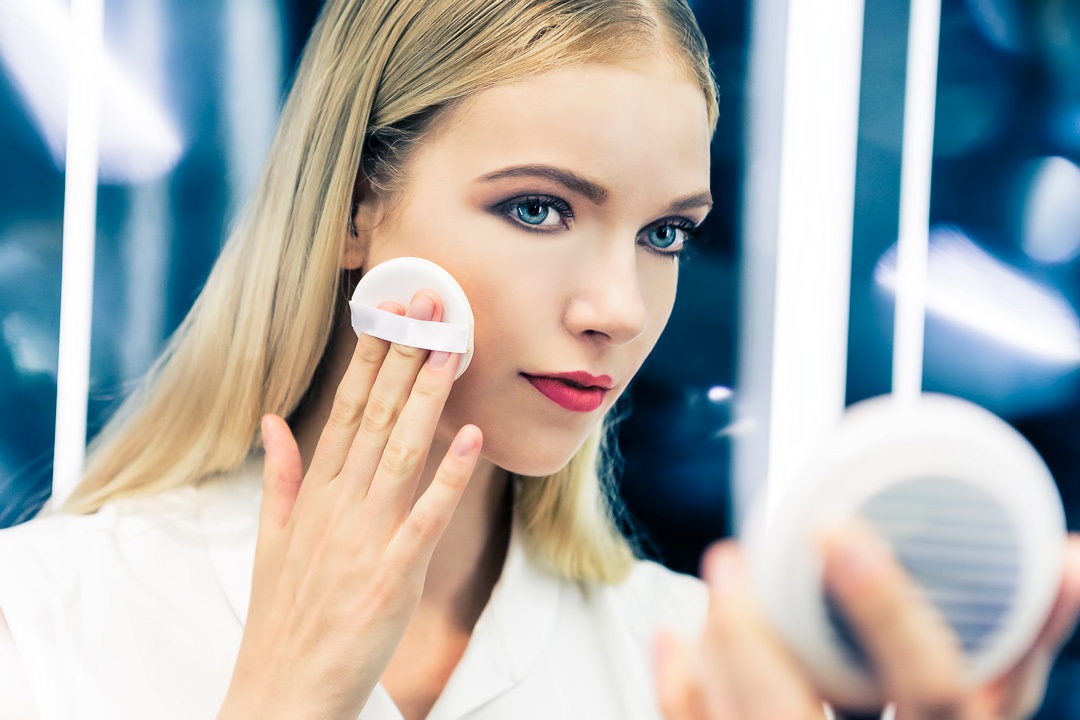 Freelance Products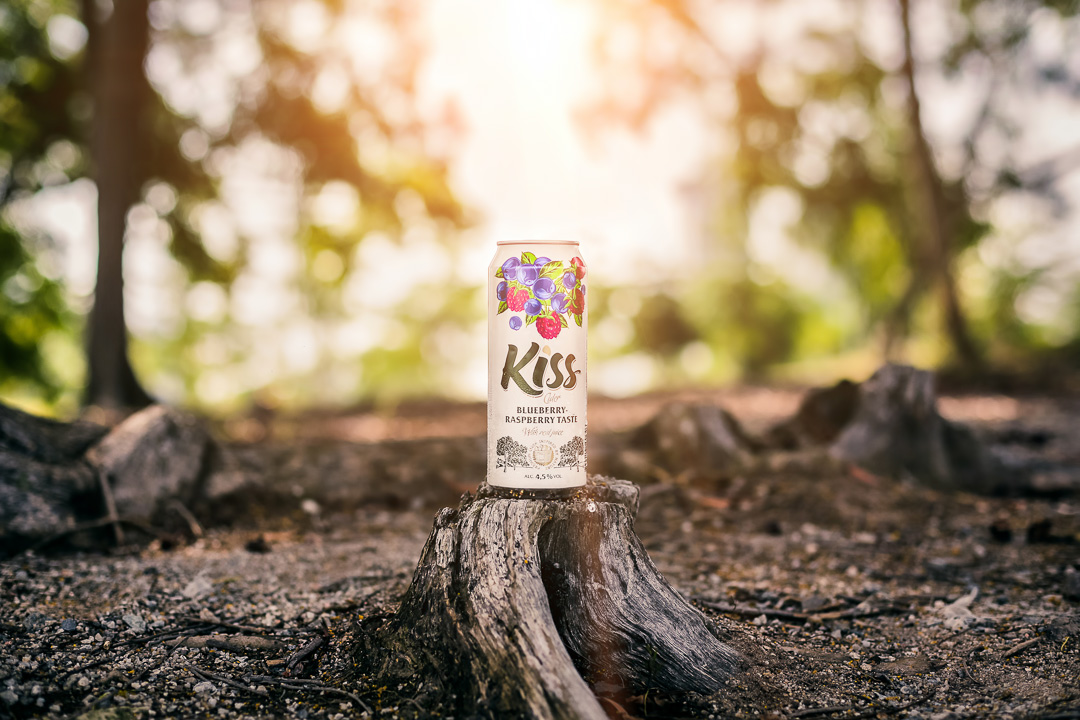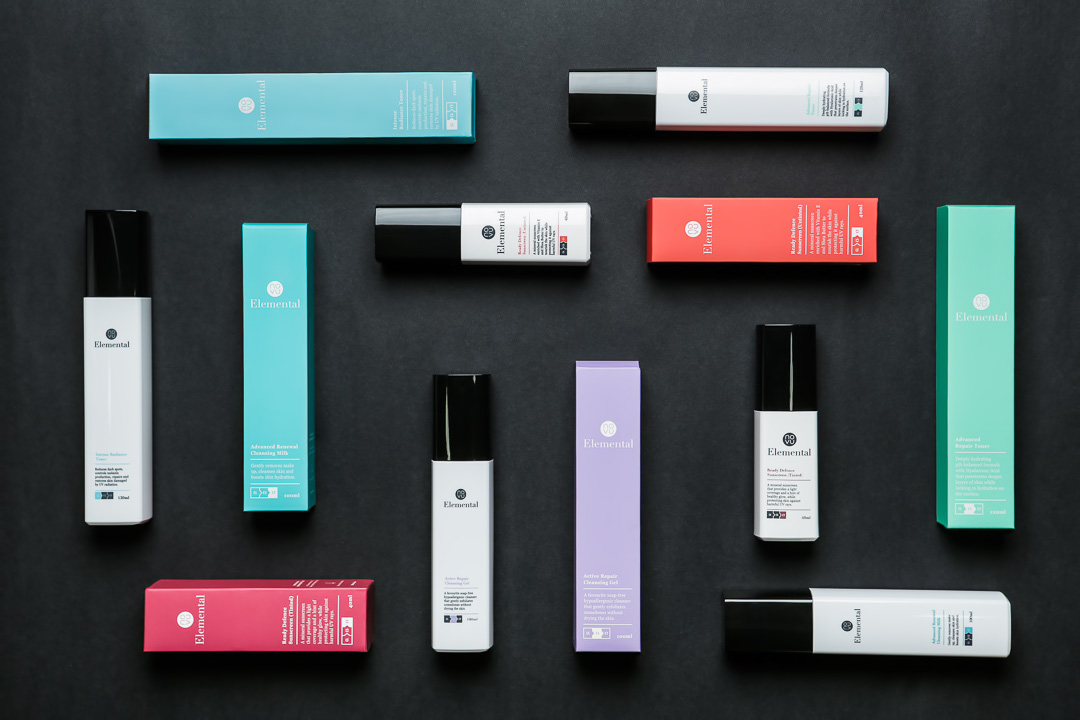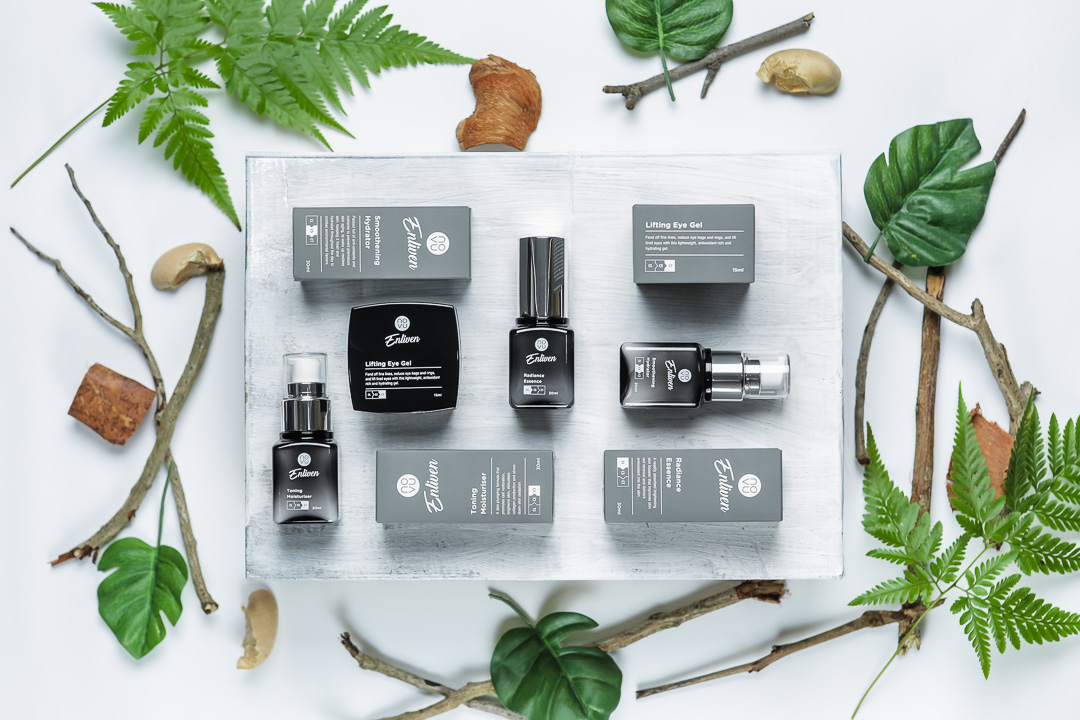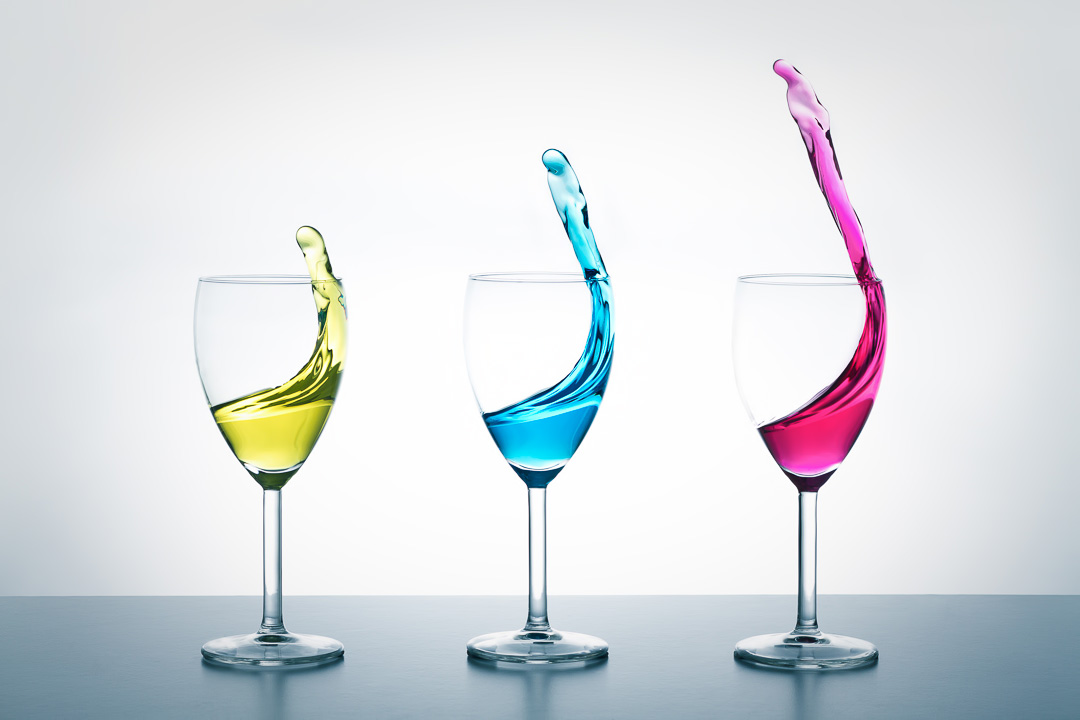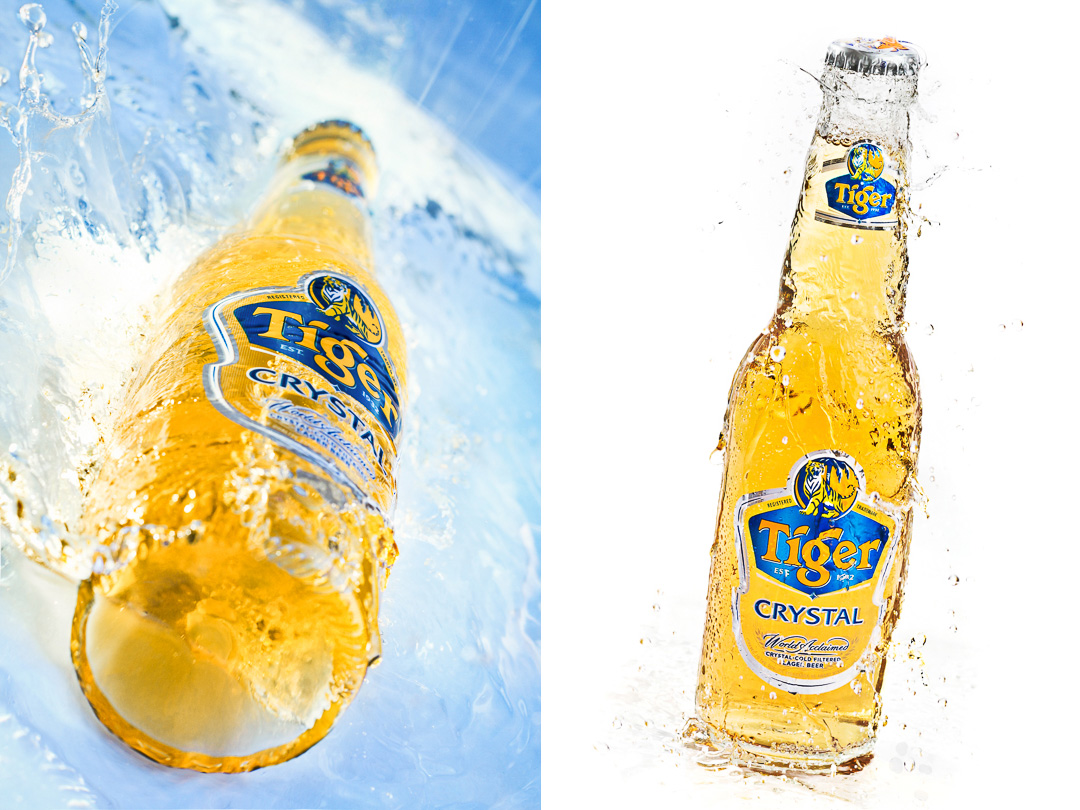 Freelance Architecture & Interiors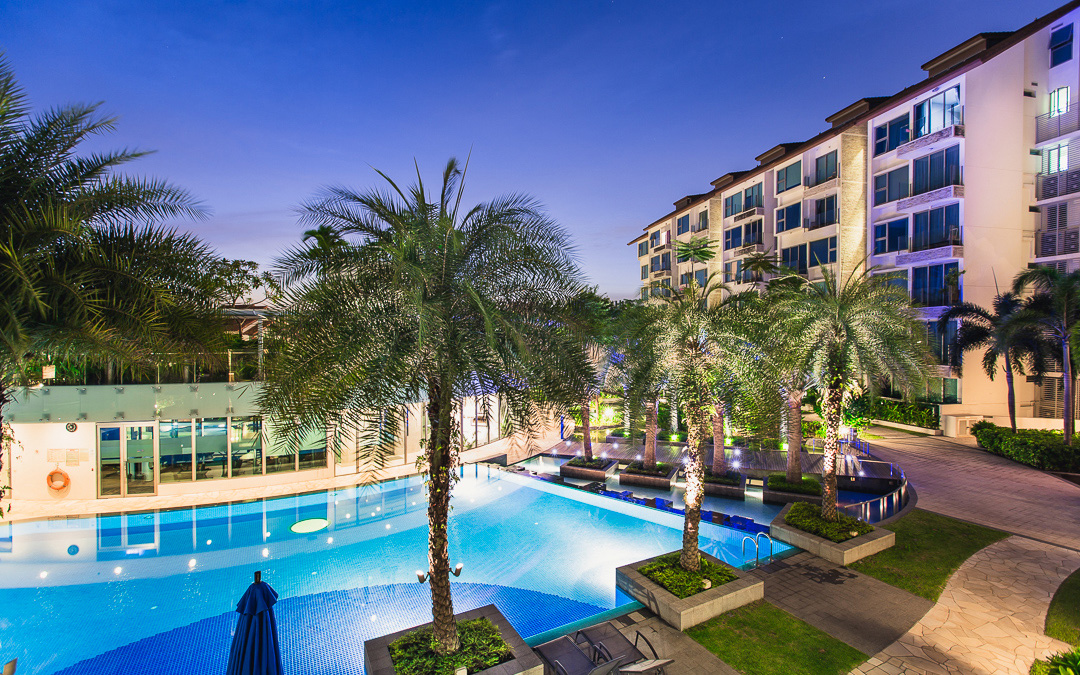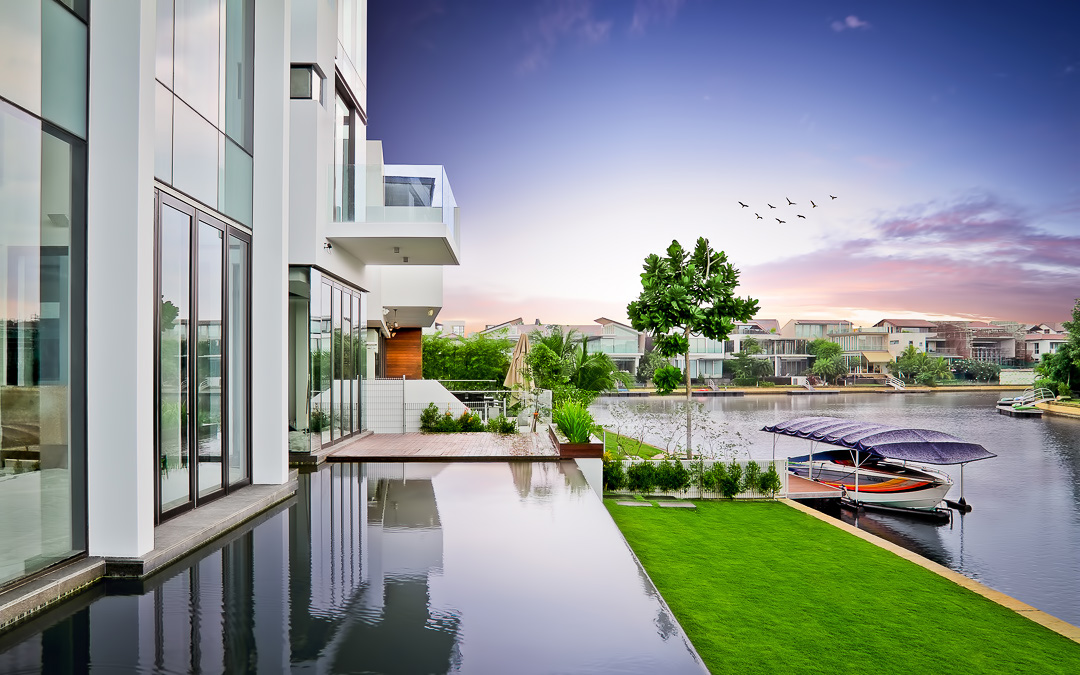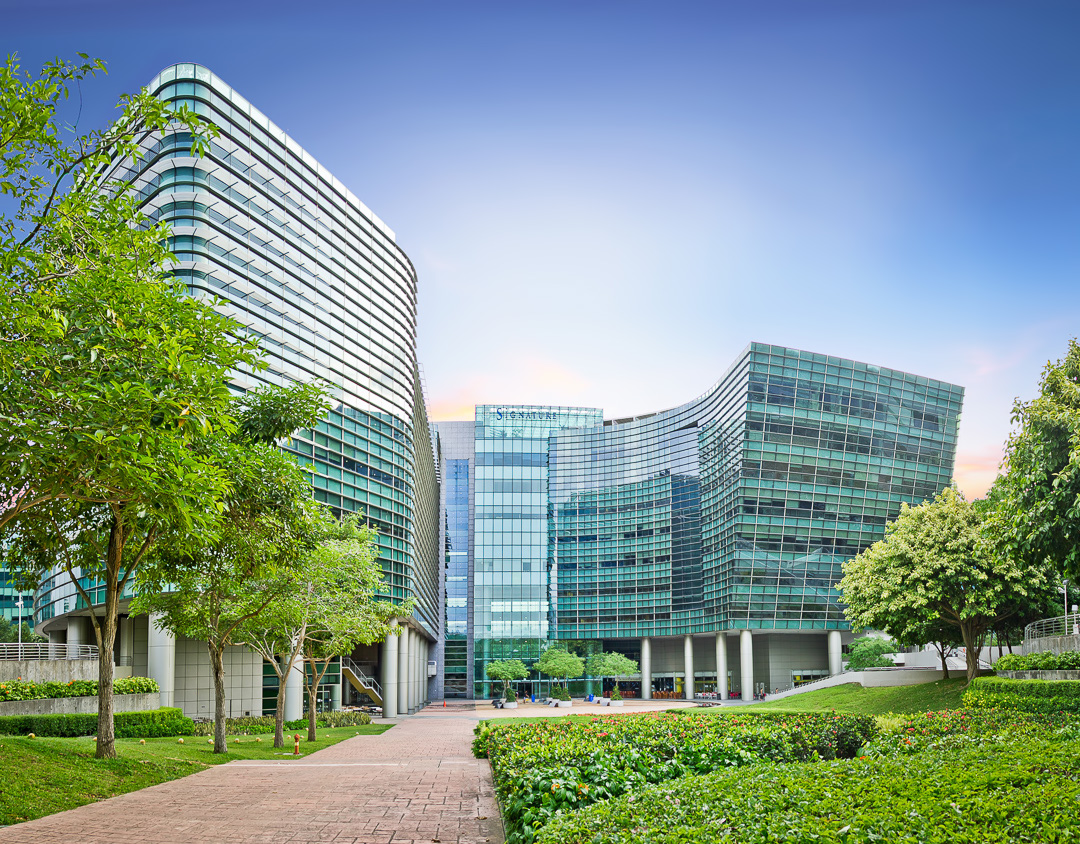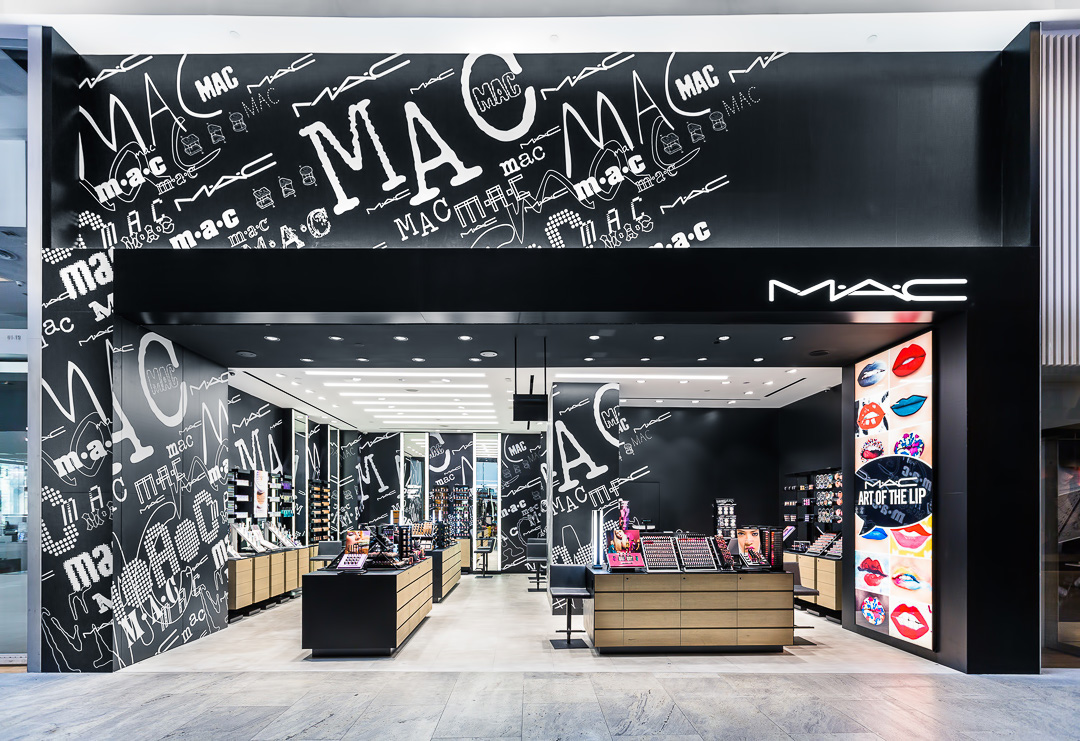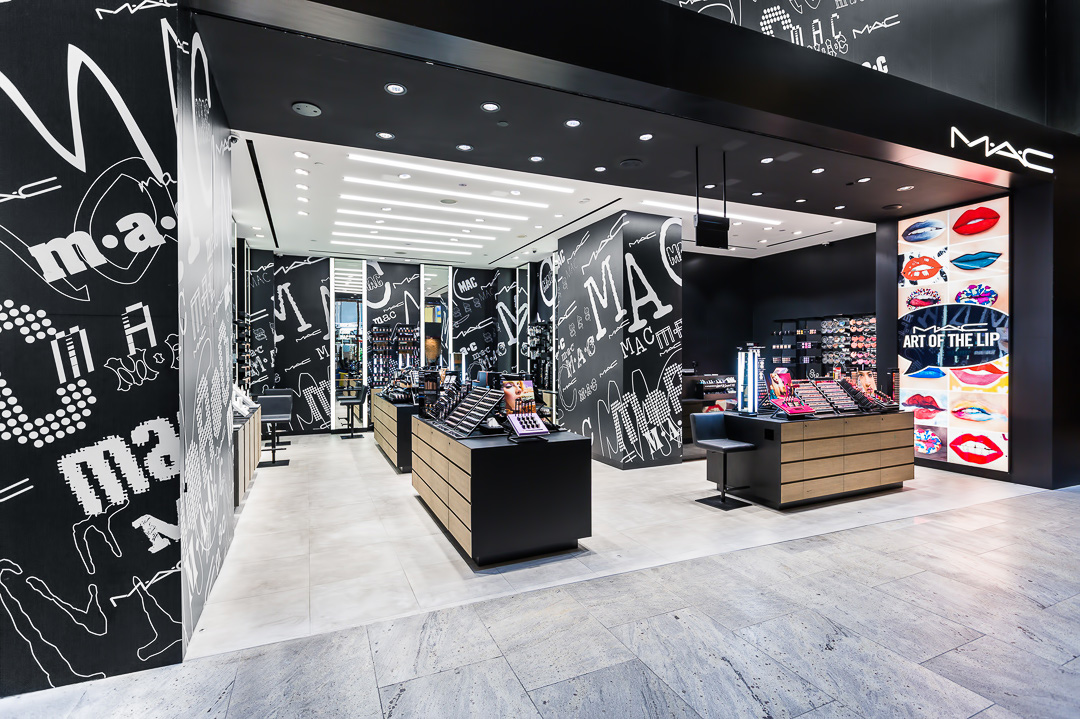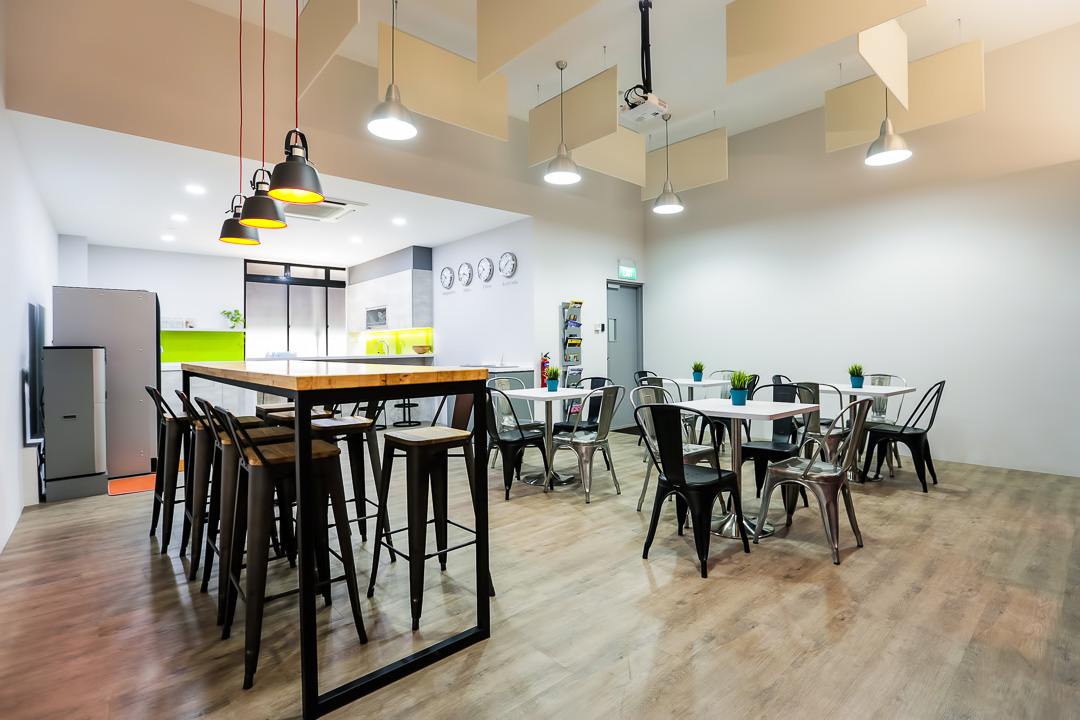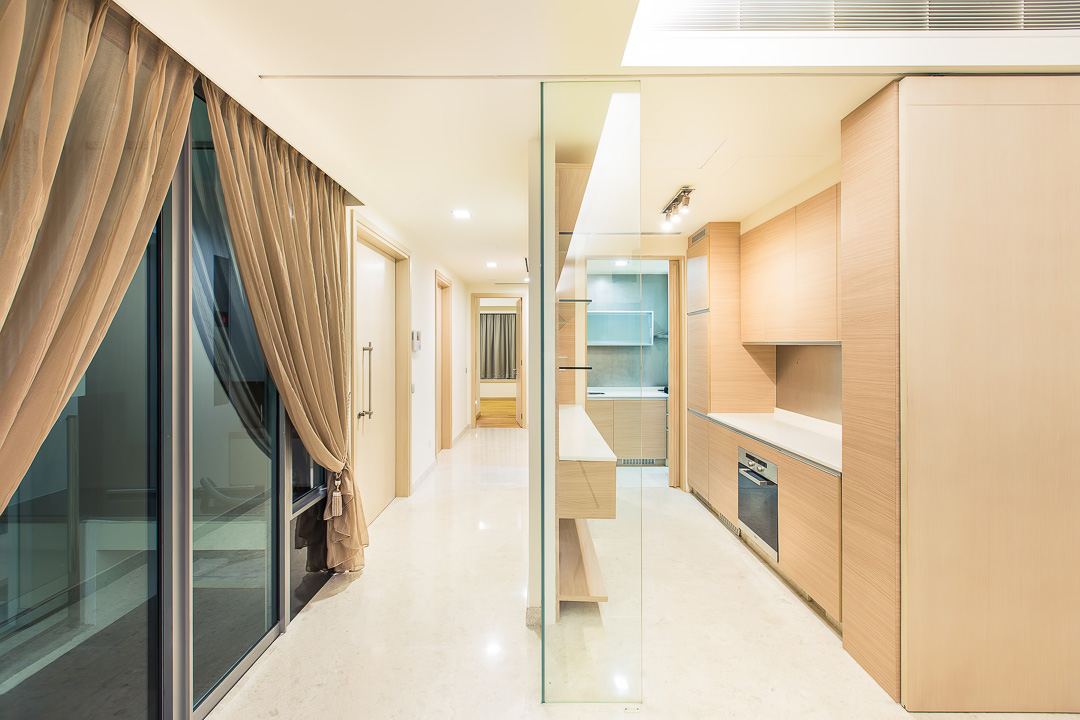 Check out more freelance photos at our full portfolio gallery here.
Email: [email protected]
Phone: +65 9827 9991 (call, SMS, whatsapp)
Or use the contact form here
Business reg no.: 53320106C | Milton Multimedia
Tags: roadshow, corporate, event, d&d, dnd, event, freelance photography, fashion, instagram, influencer, local, sg, nightlife, night, freelancer, professional, review, recommendation, company, 2016, price, rates, pricing, birthday, party, family, 2017, celebration, sports, golf, award, carnival, national, top, freelance photographer, 2018