We specialize in shooting all kinds of interiors and architecture. Including stores, restaurants, offices, buildings, shopping malls and other commercial/residential properties like houses, HDBs and condos.
Using the highest end professional photography equipment combined with an artistic eye and experience, our photos are always captured in the most visually appealing way, making great impact on your viewers, clients and corporate image.
Our rates start at $30-$80 per photo. The pricing varies depending on the type of interior or architecture. Package rates are also available for bigger projects.
We can be reached at [email protected] or +65 9827 9991 for booking and rates enquiries. Email, call, SMS or whatsapp us and we'll get back promptly! More portfolio photos and past projects are available upon request.
Check out some recent photos we shot: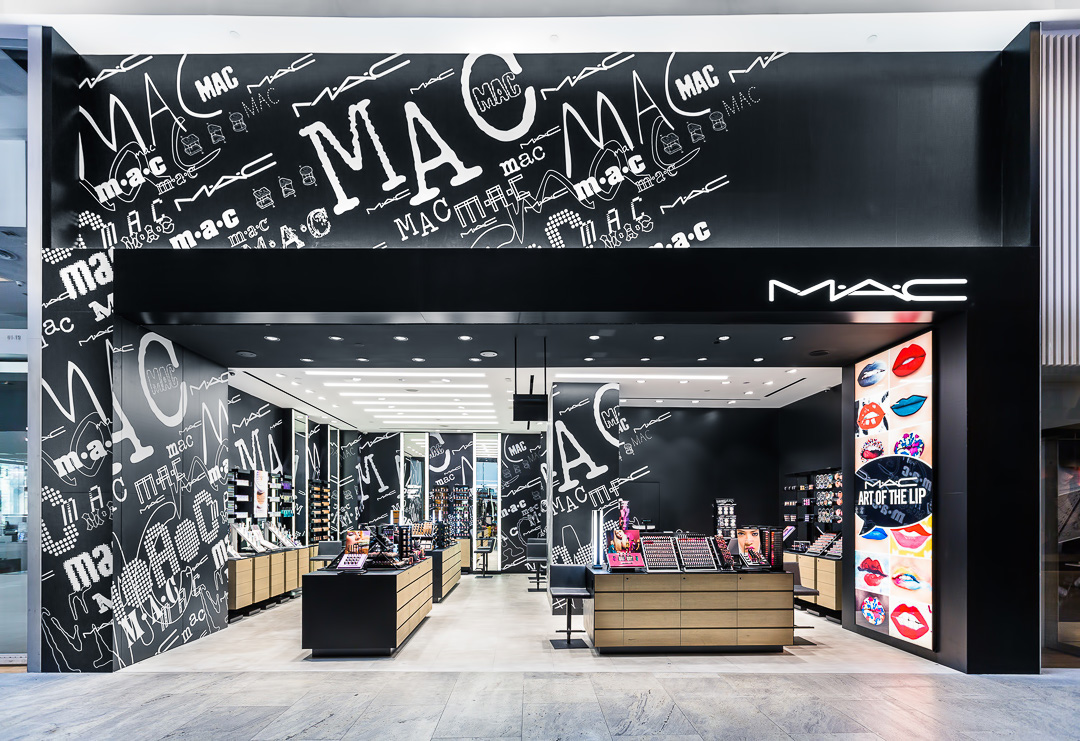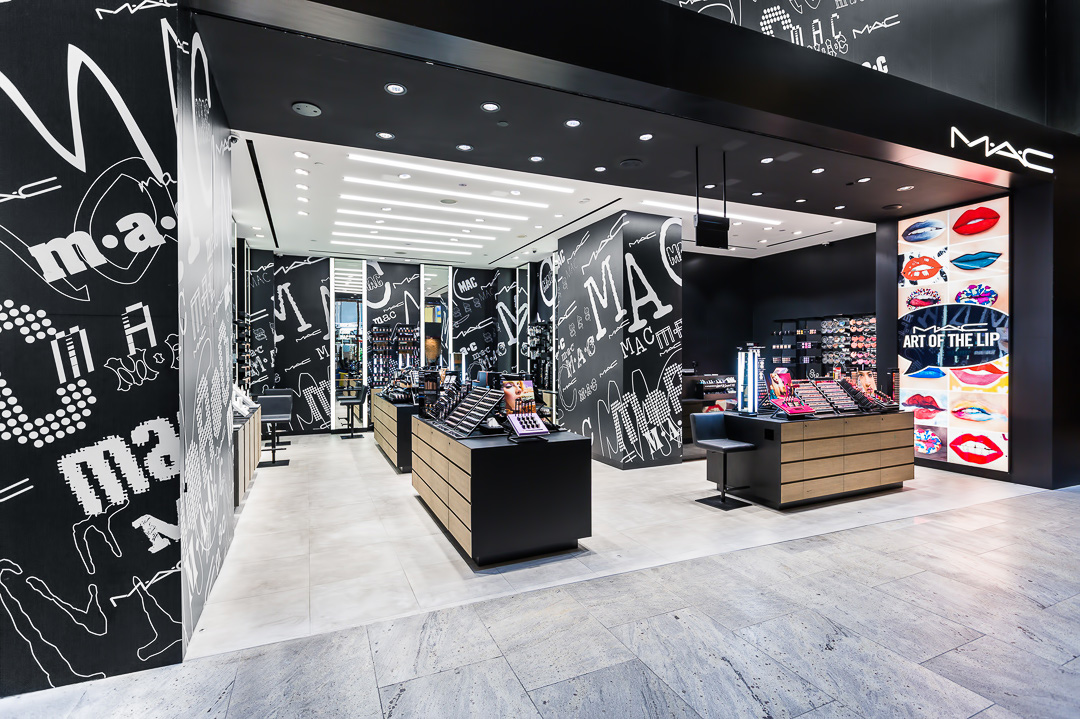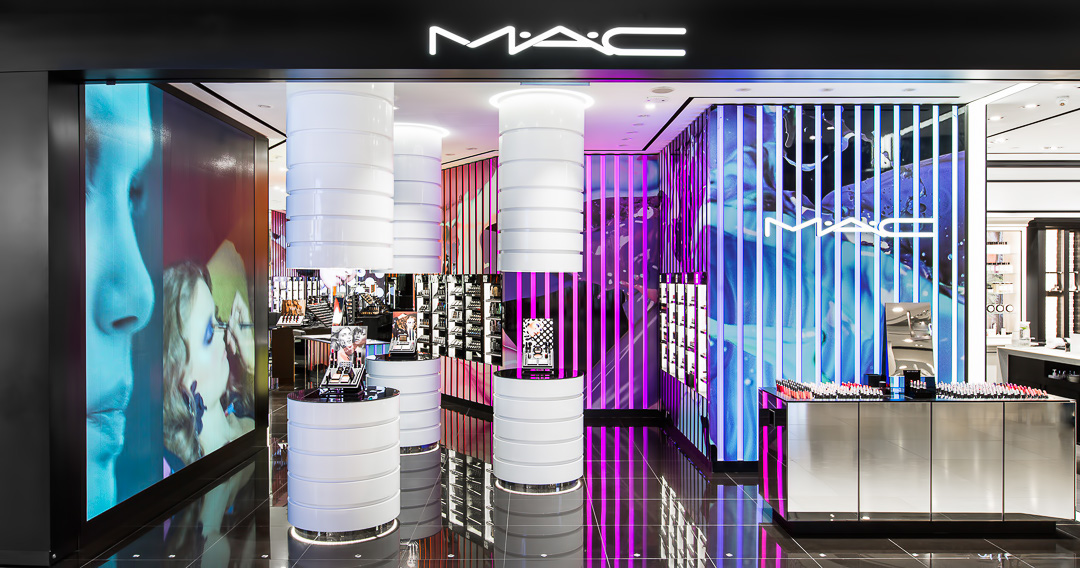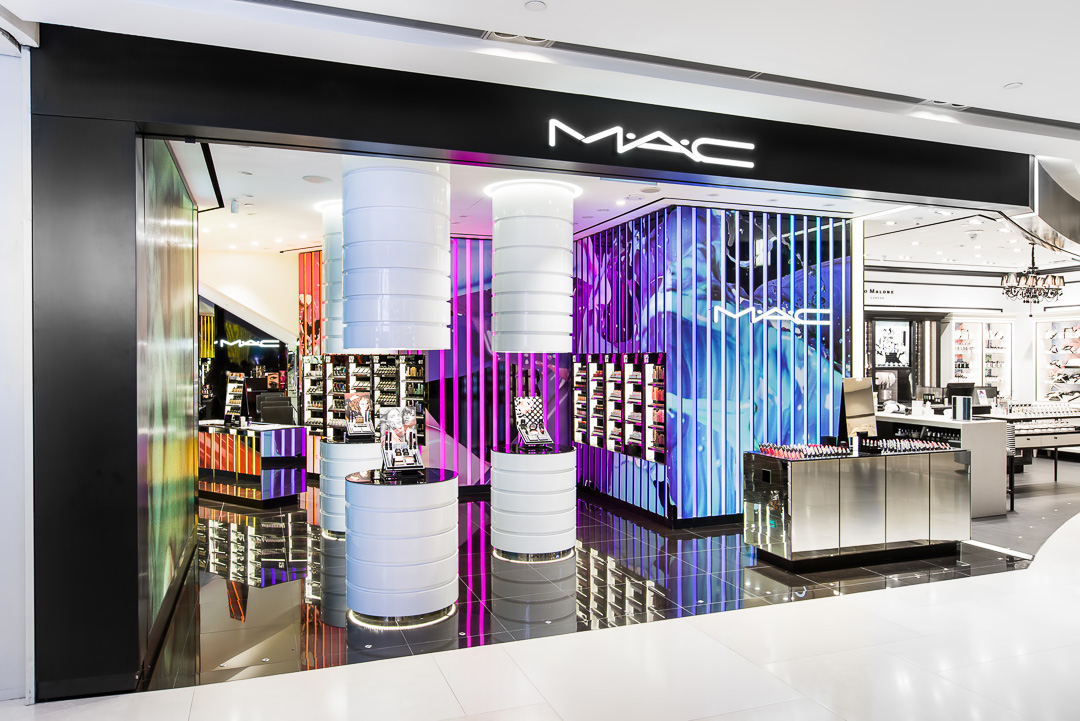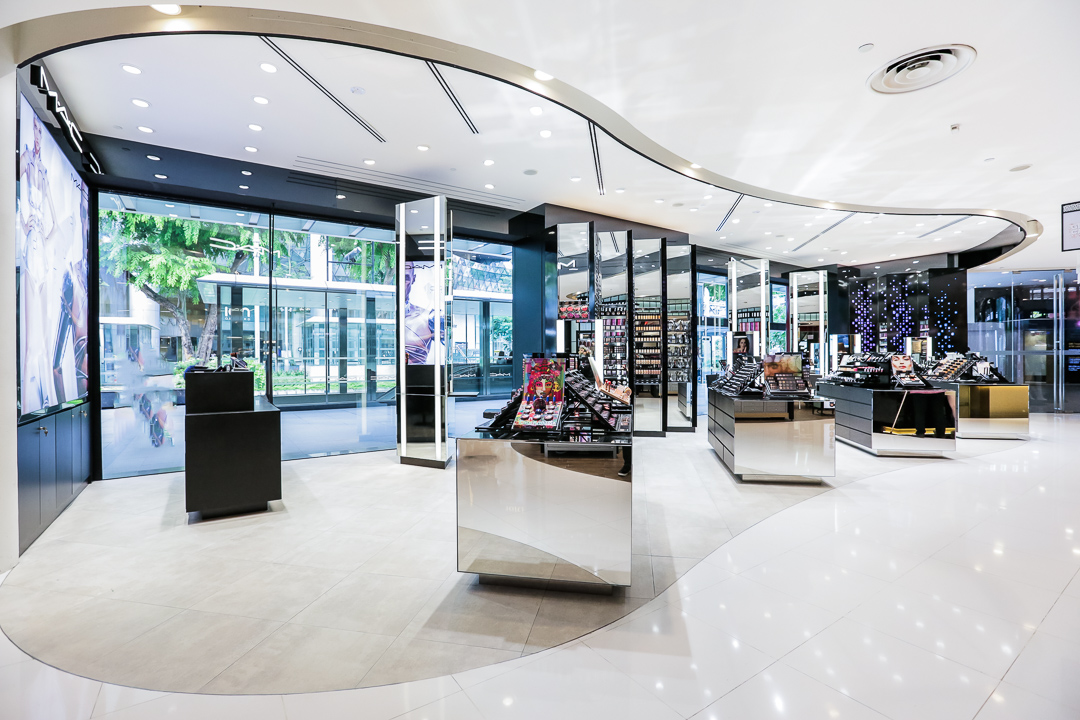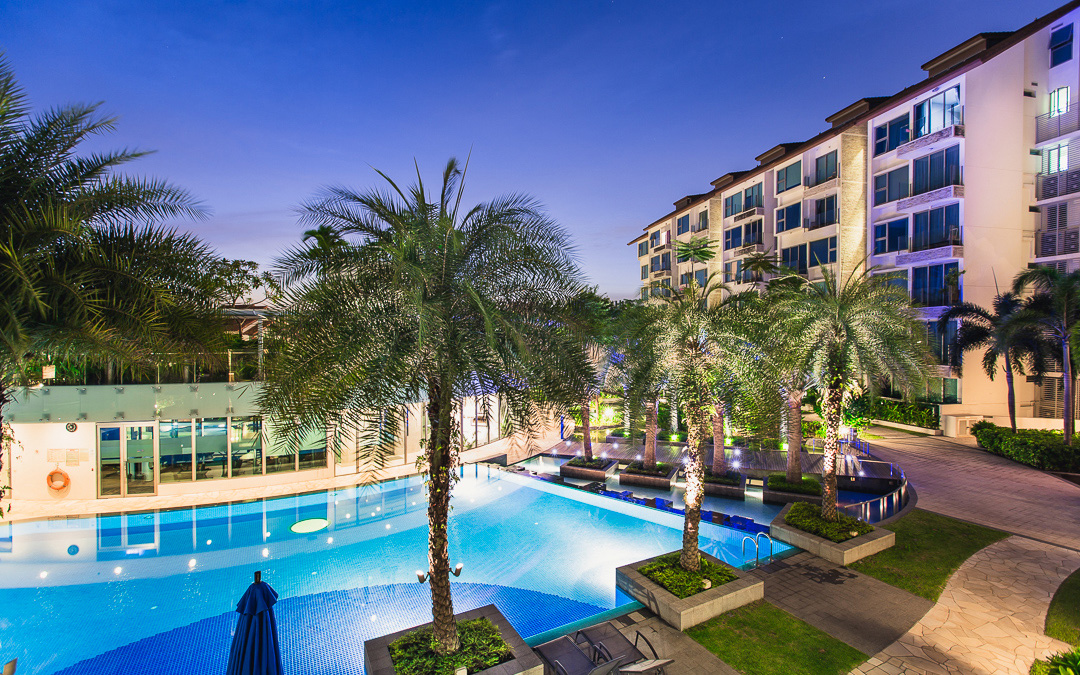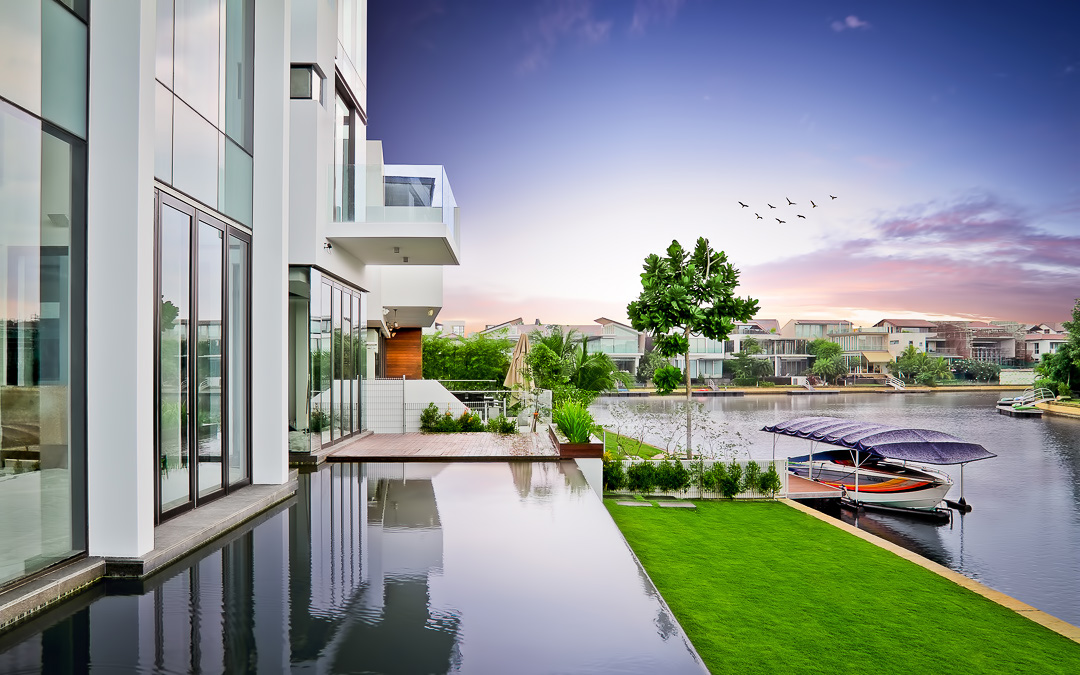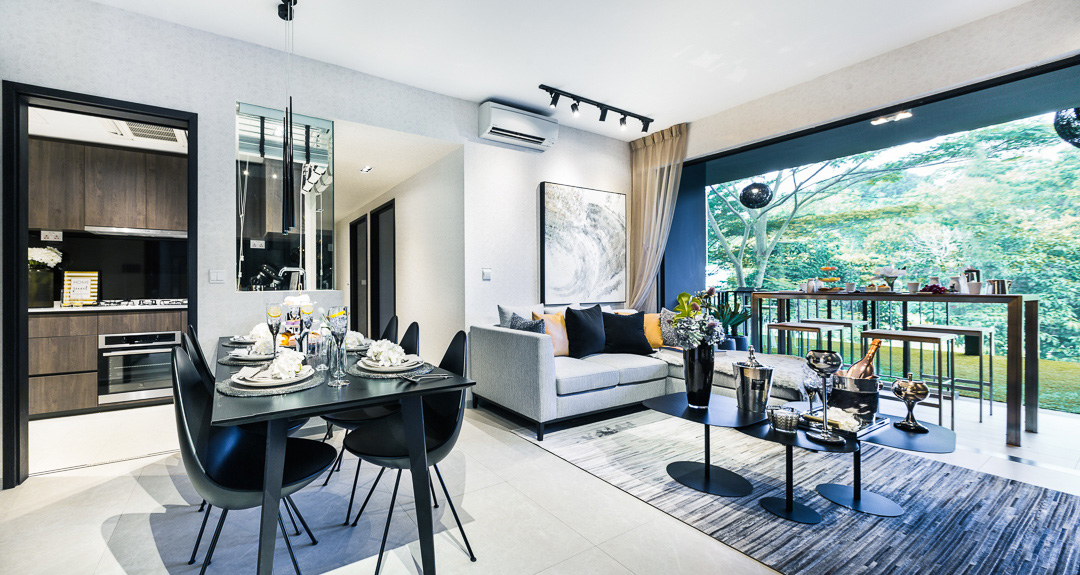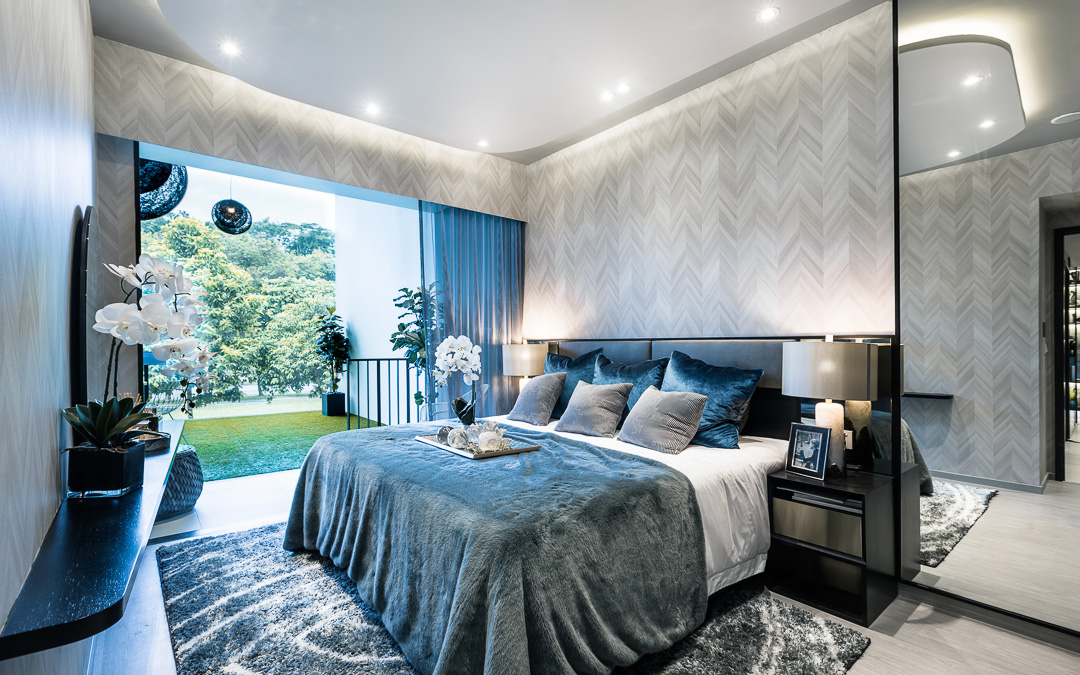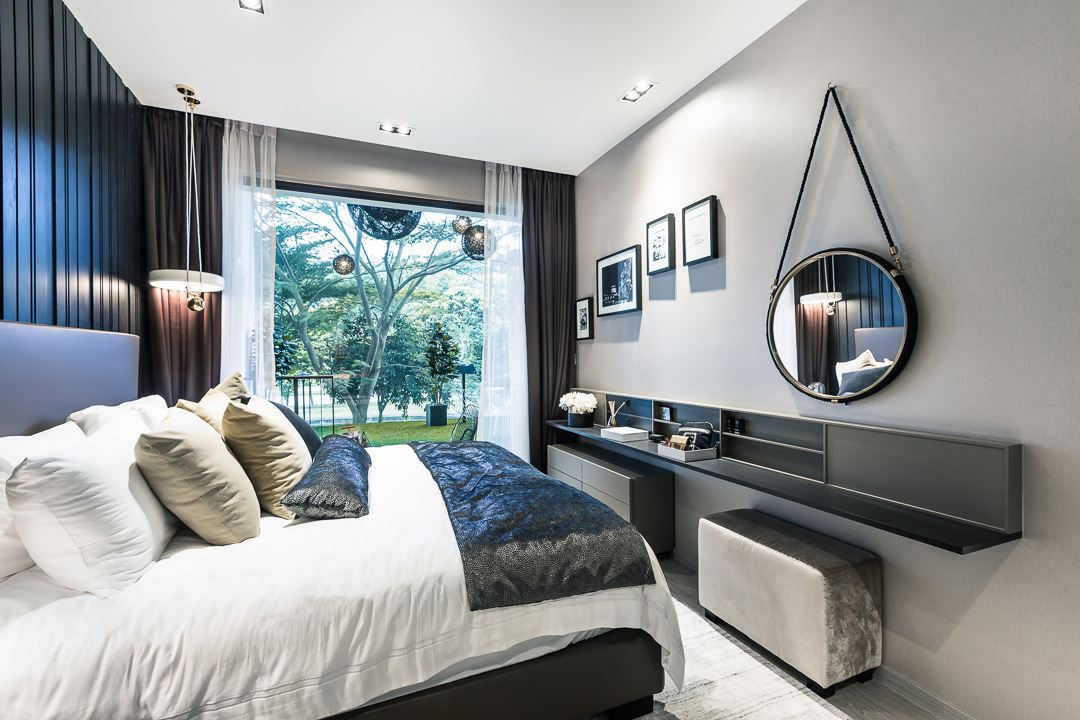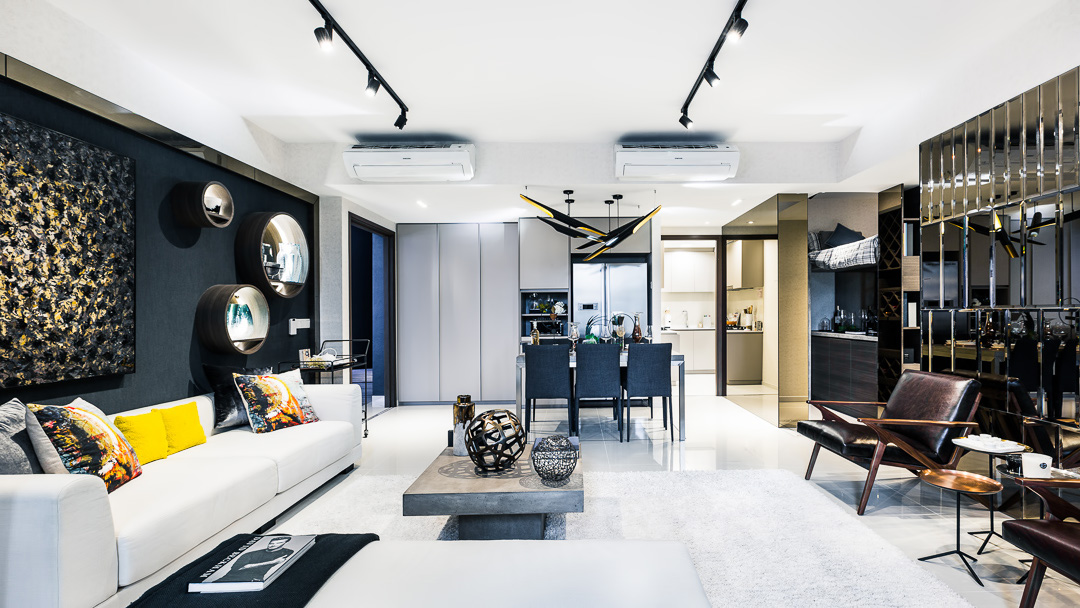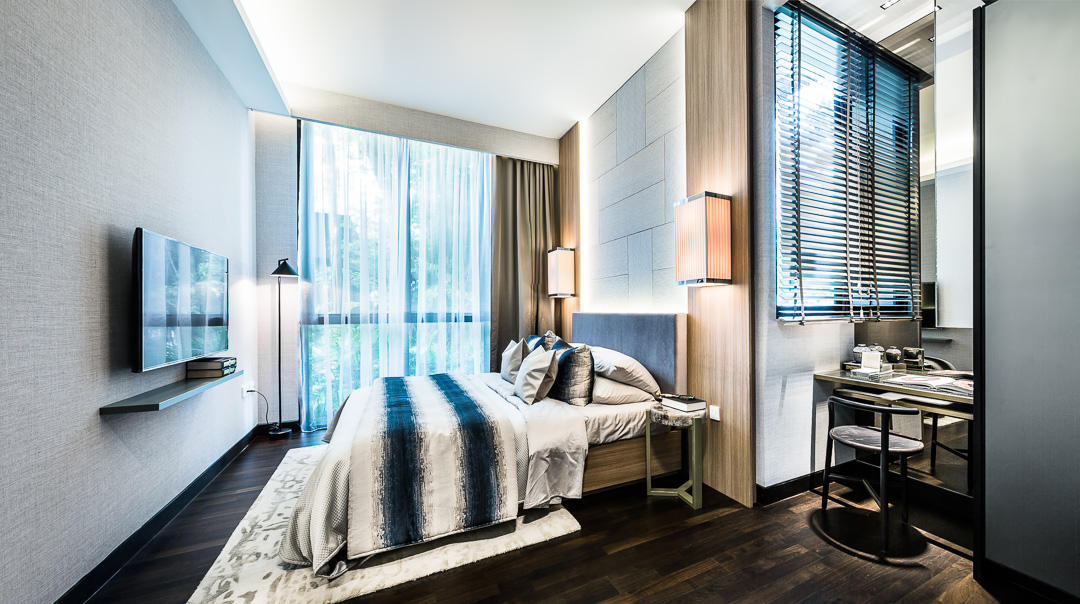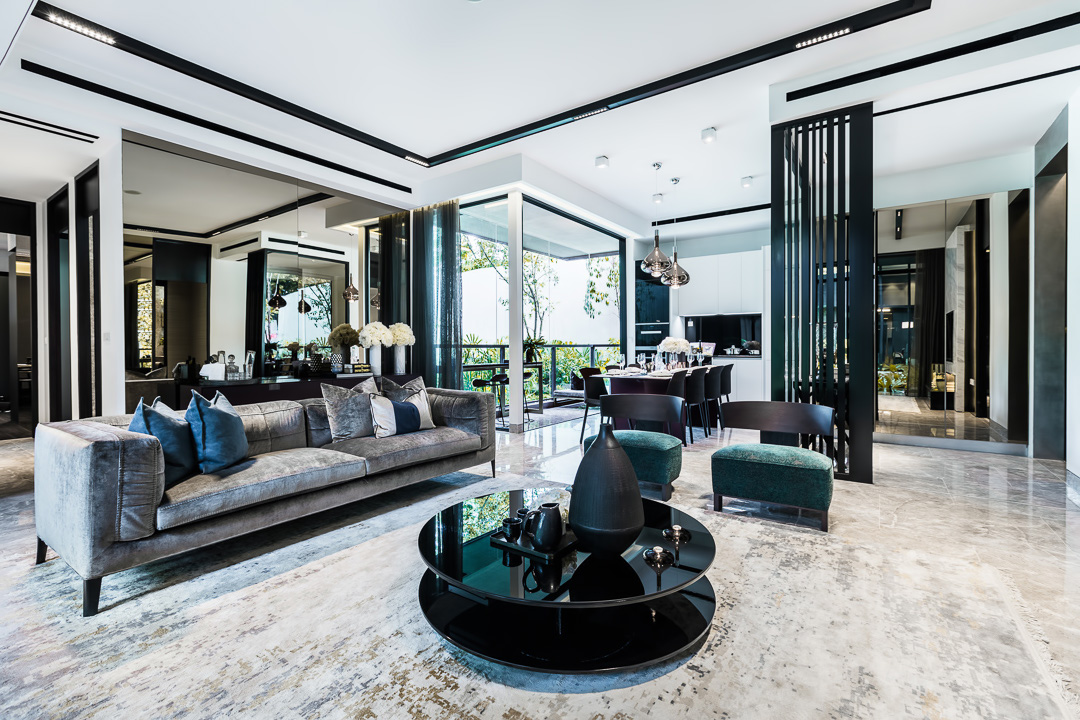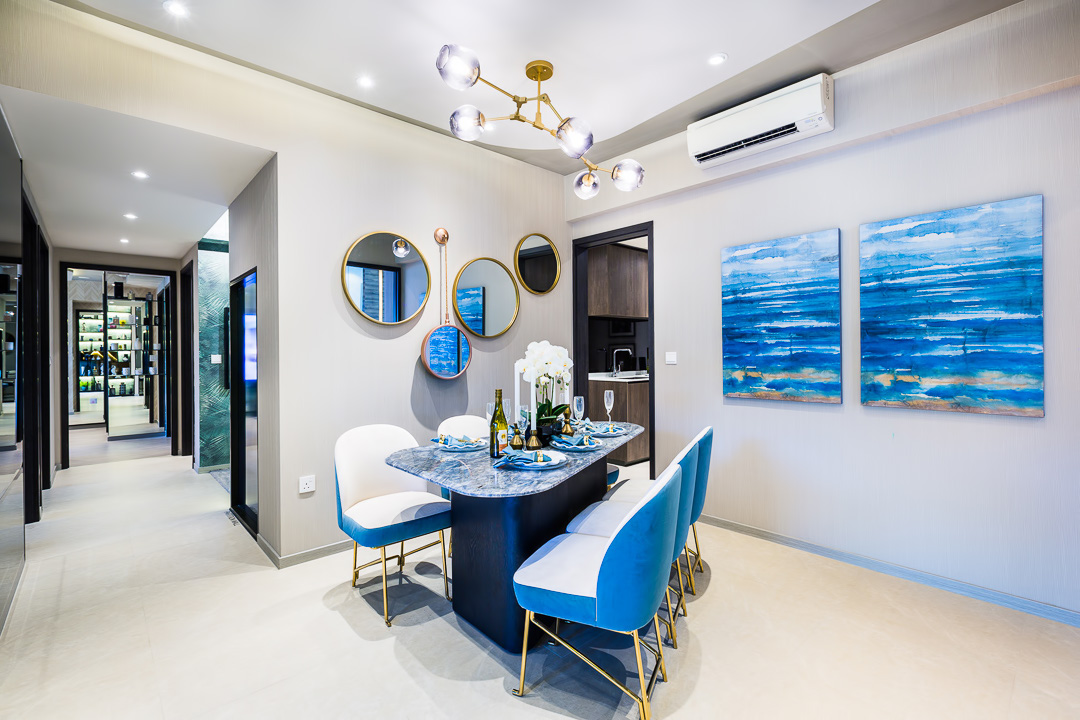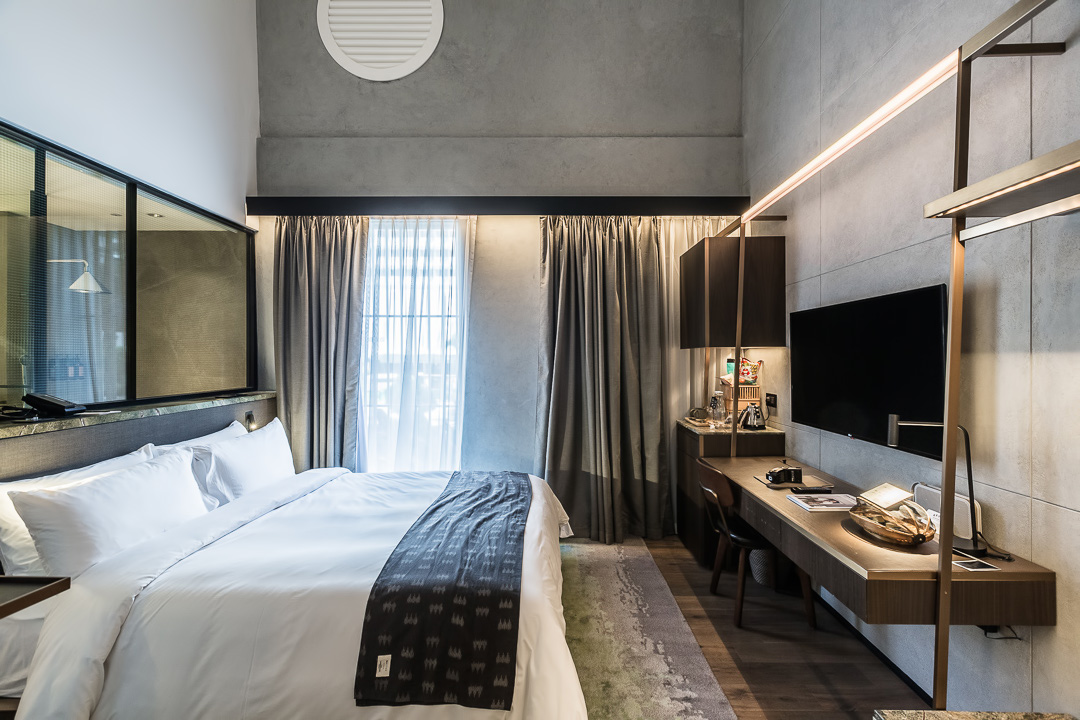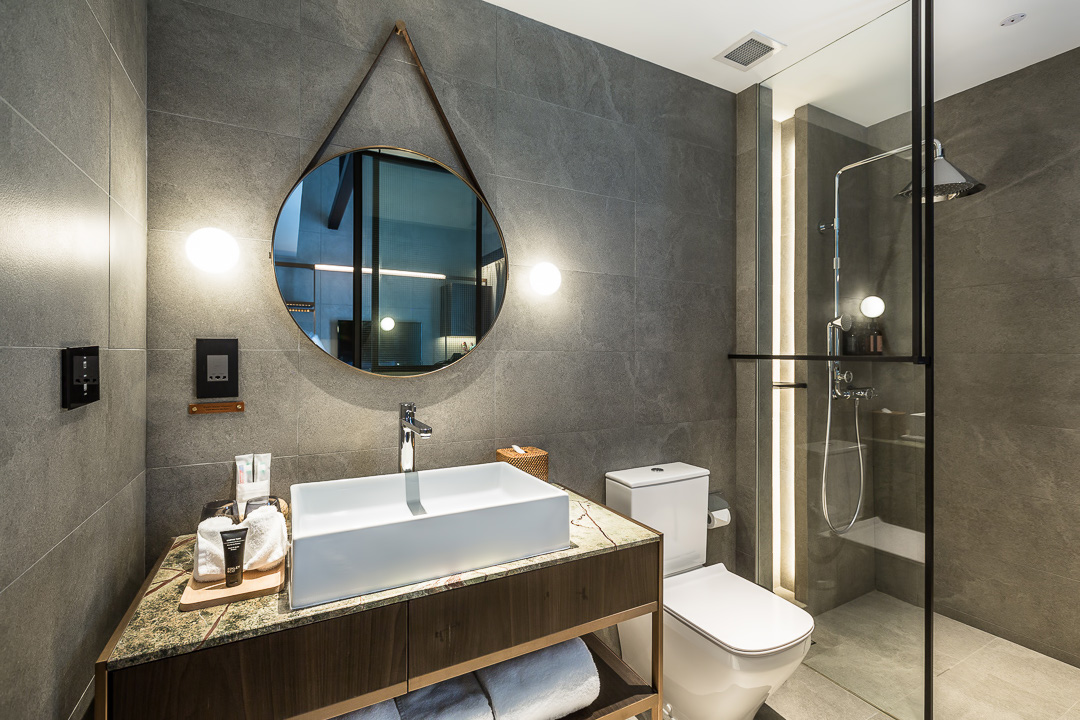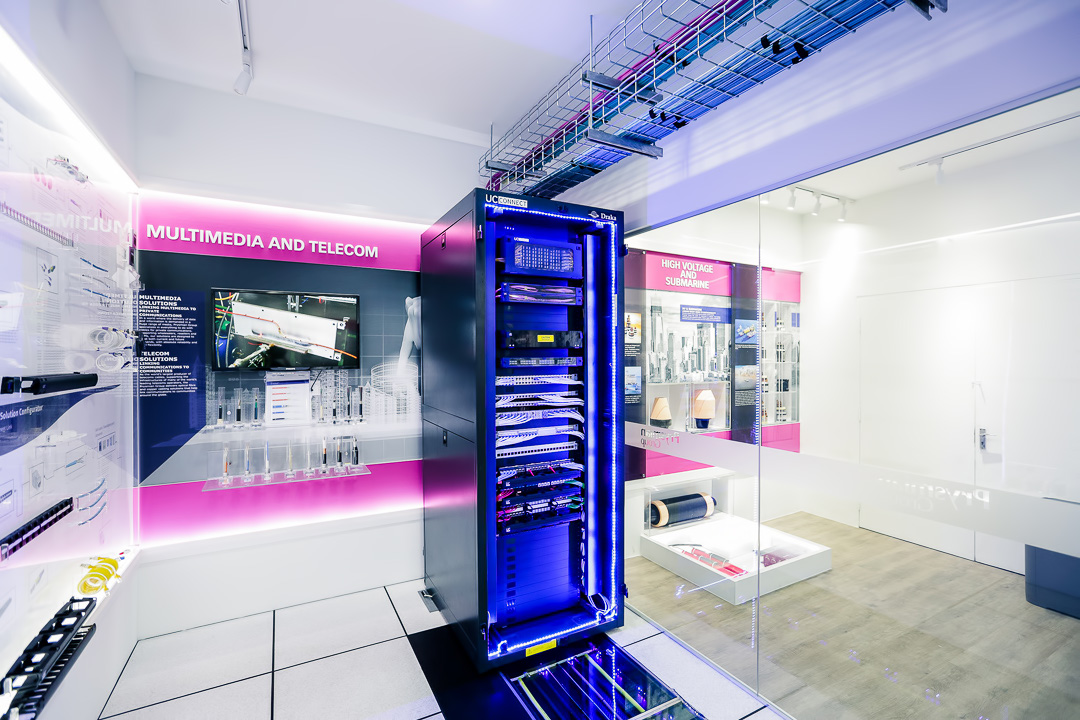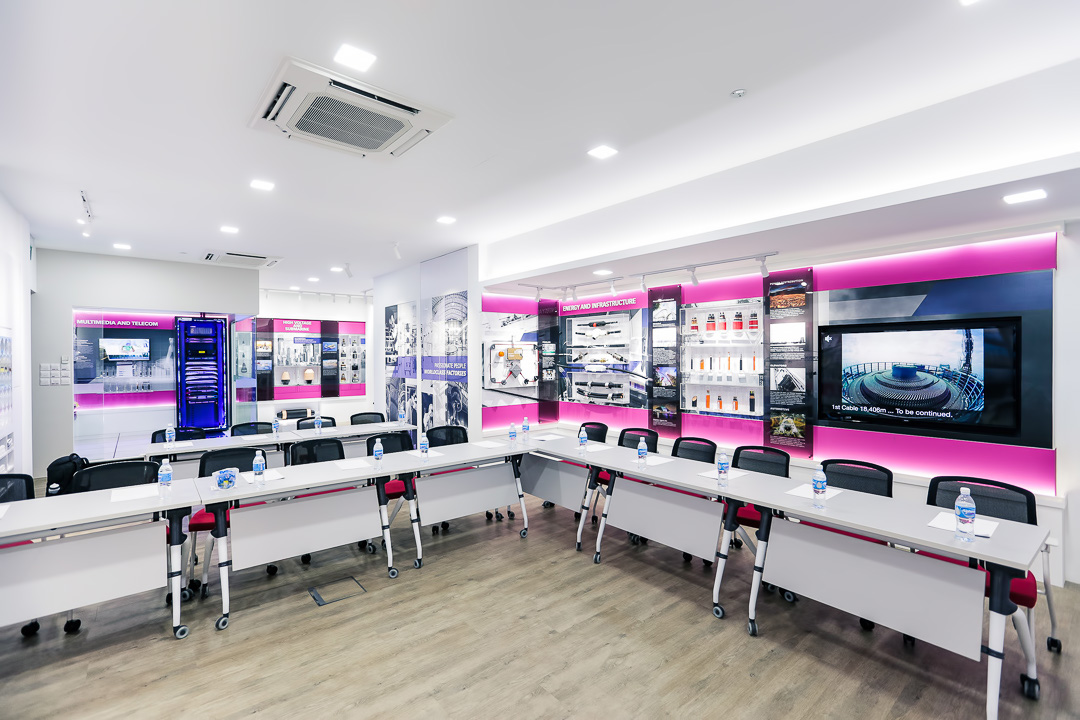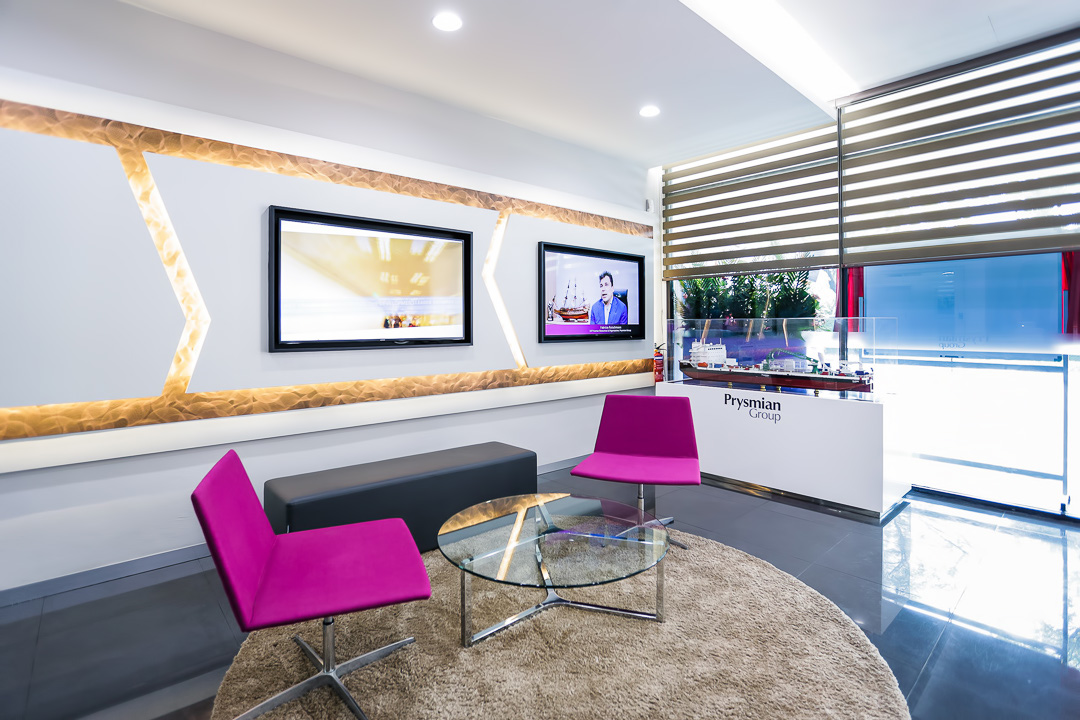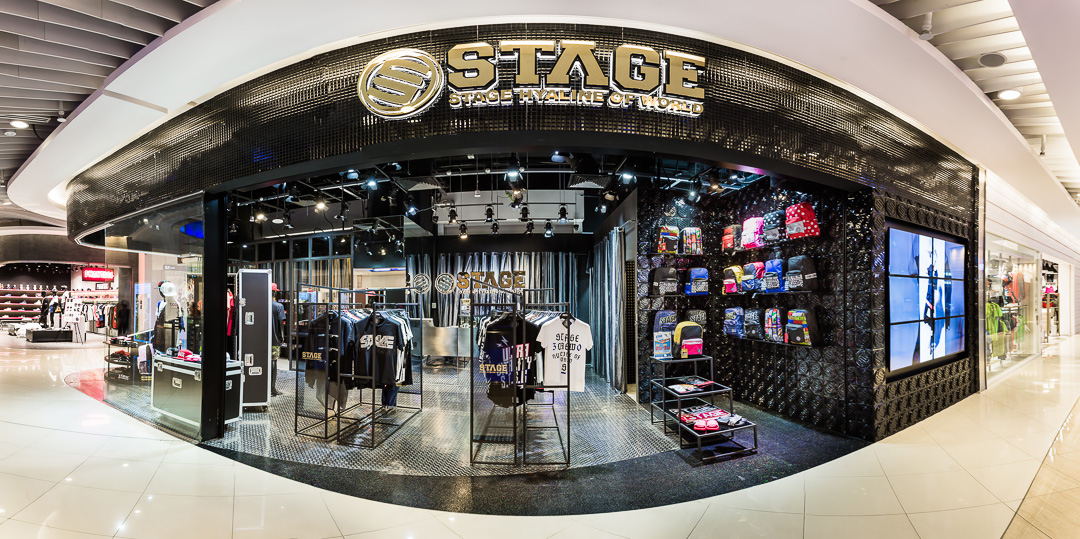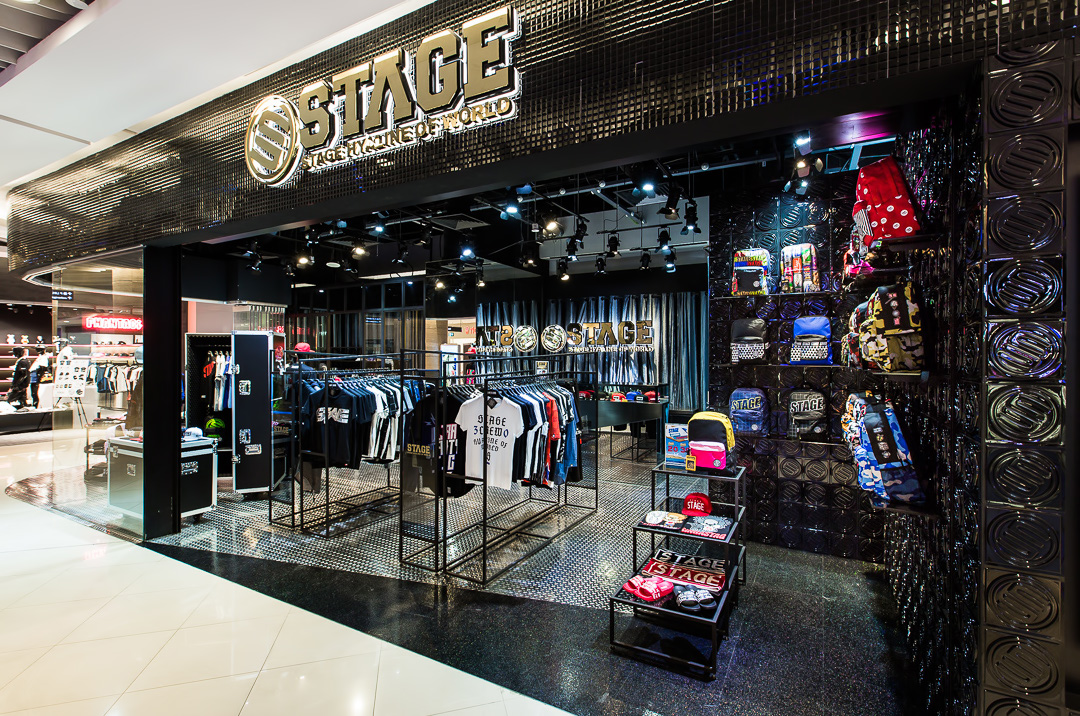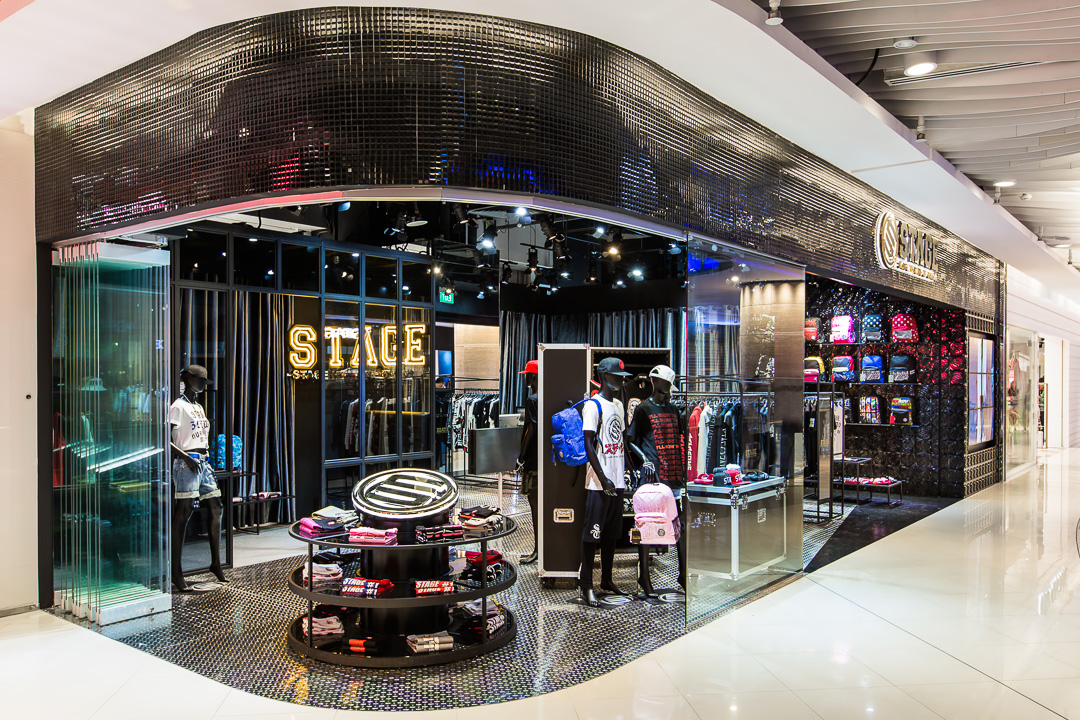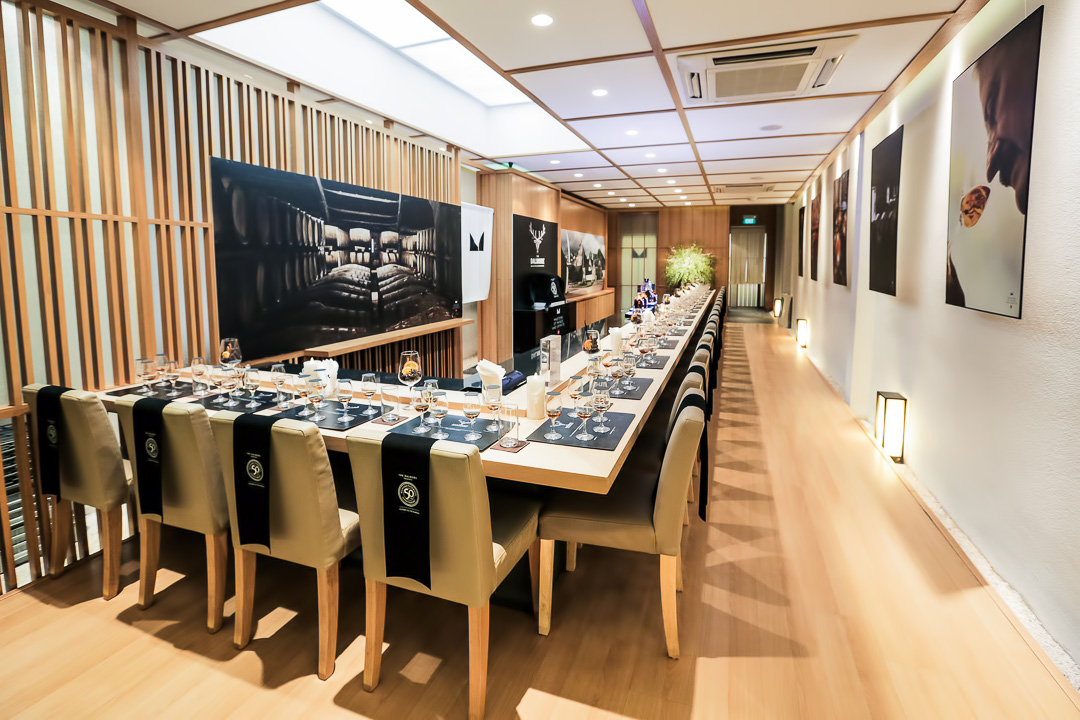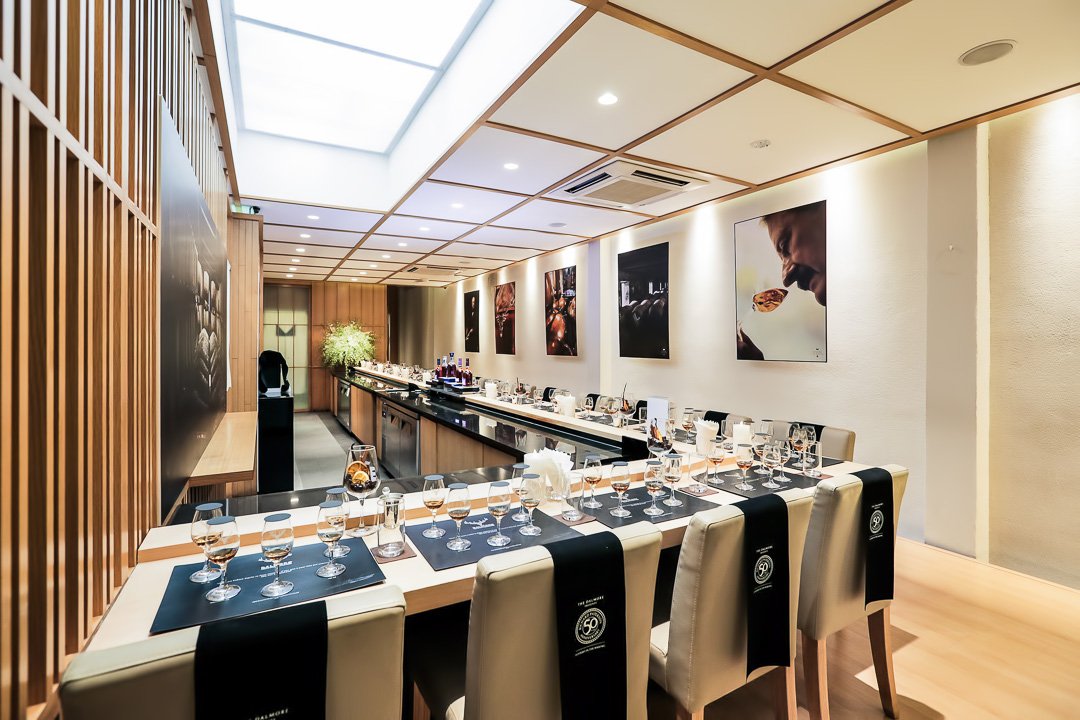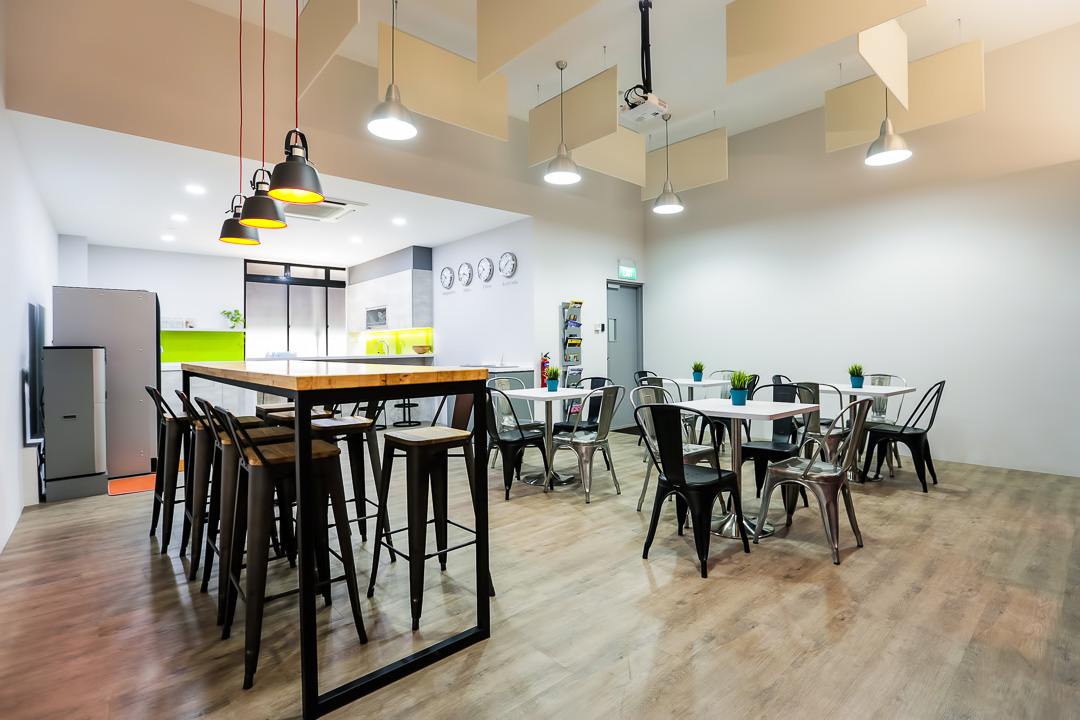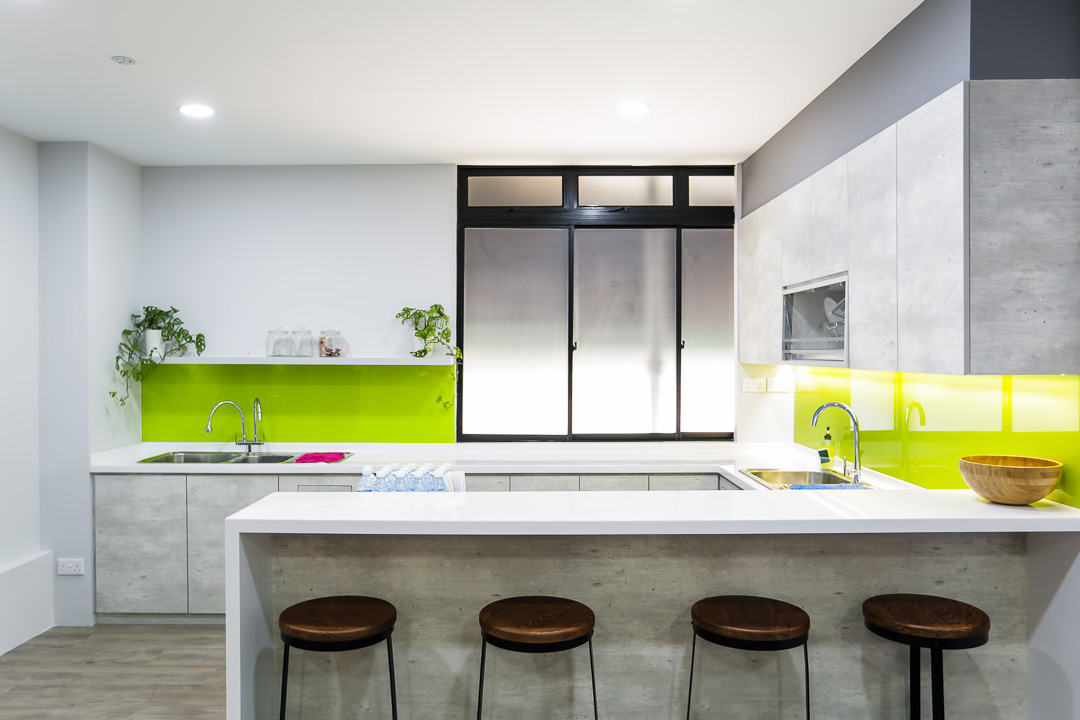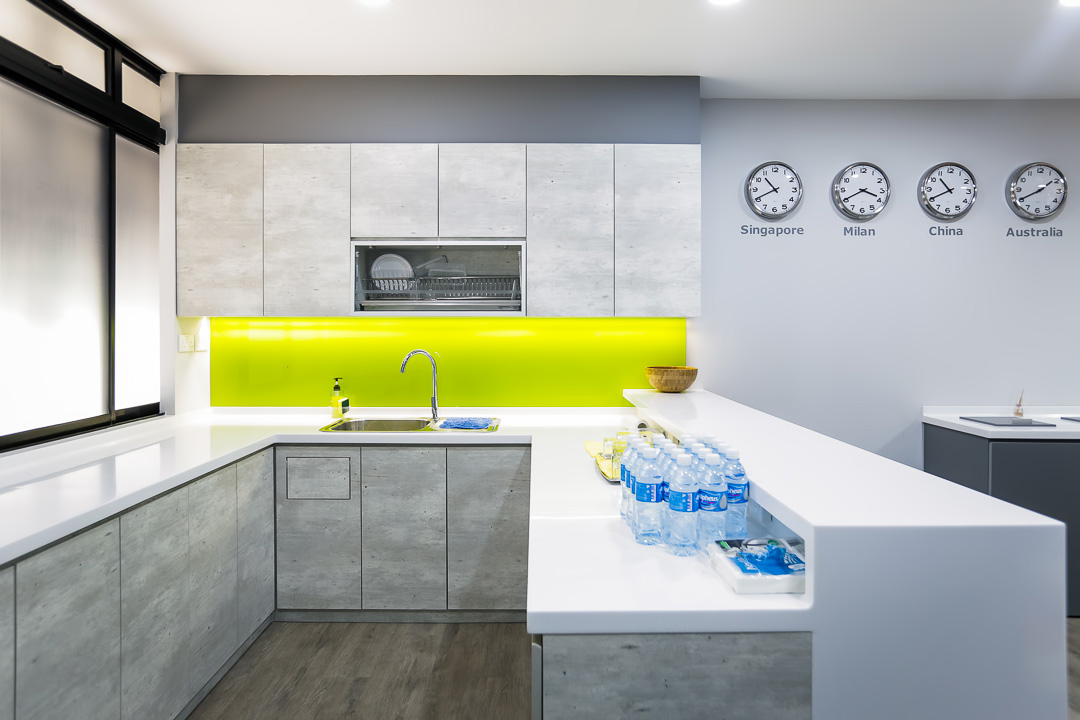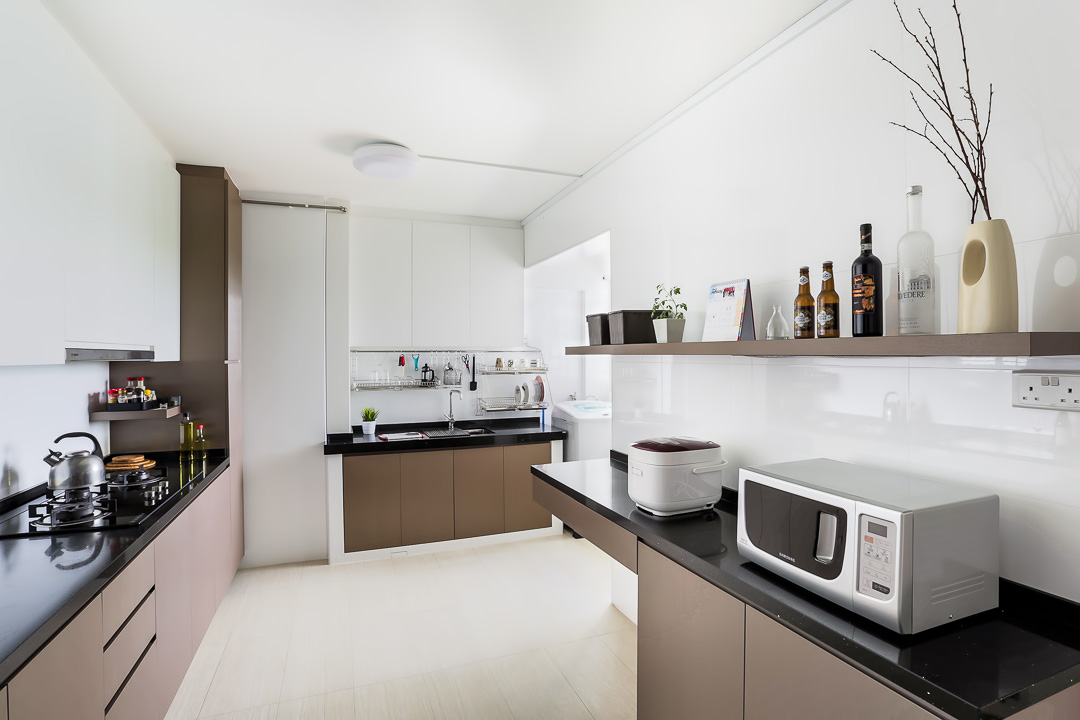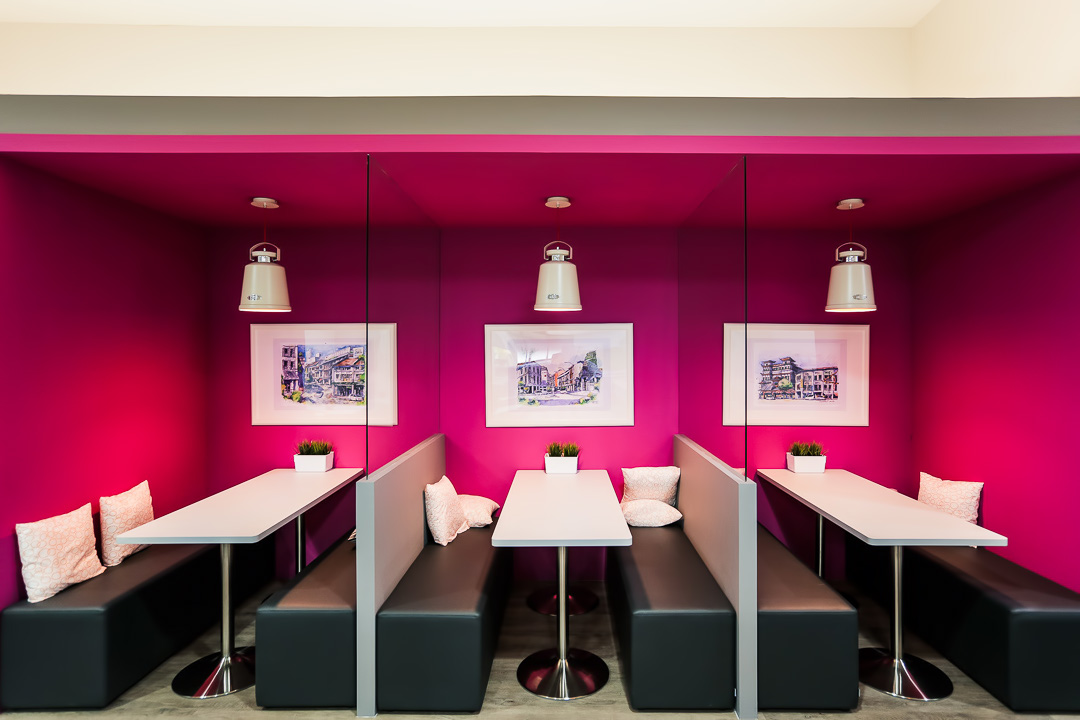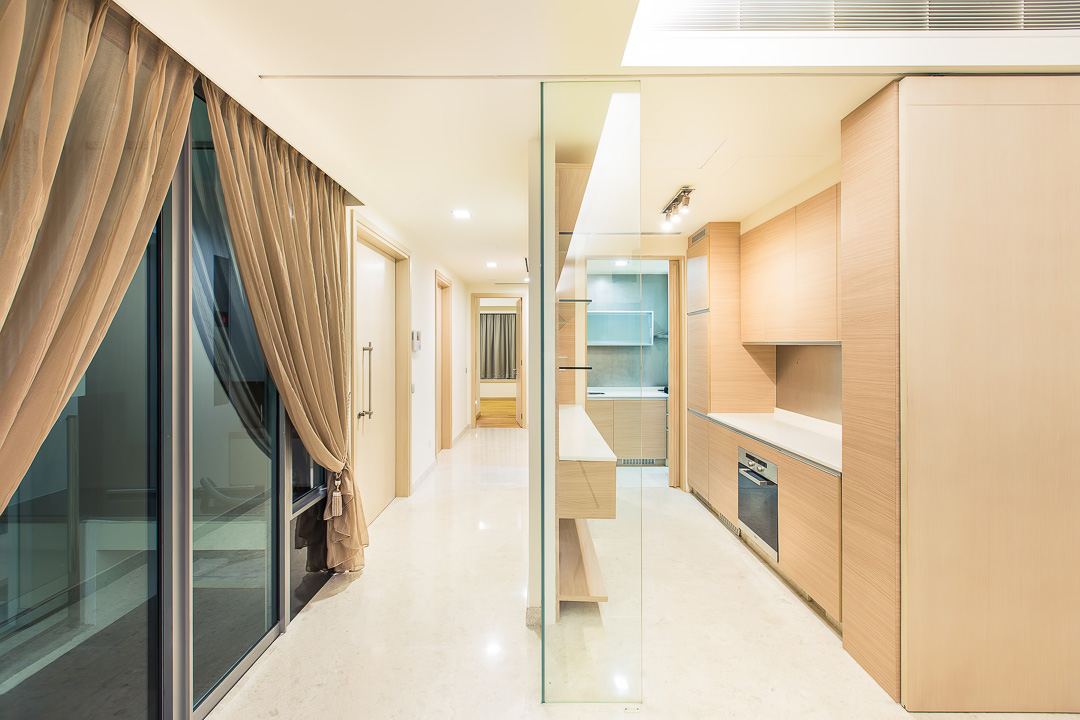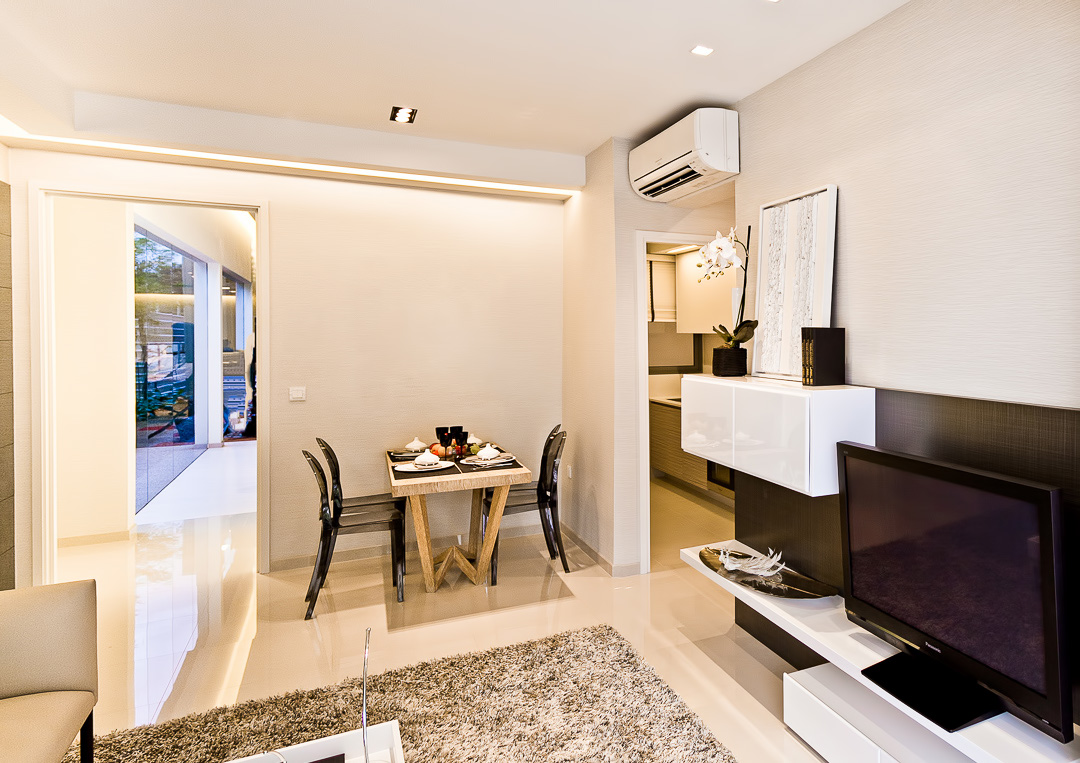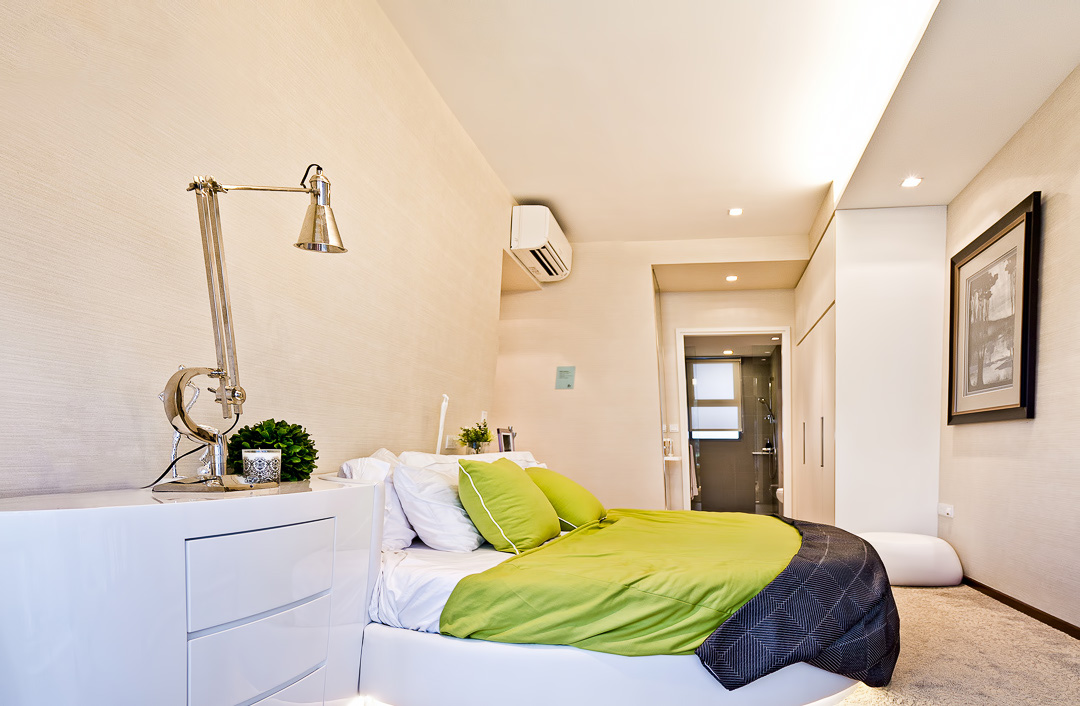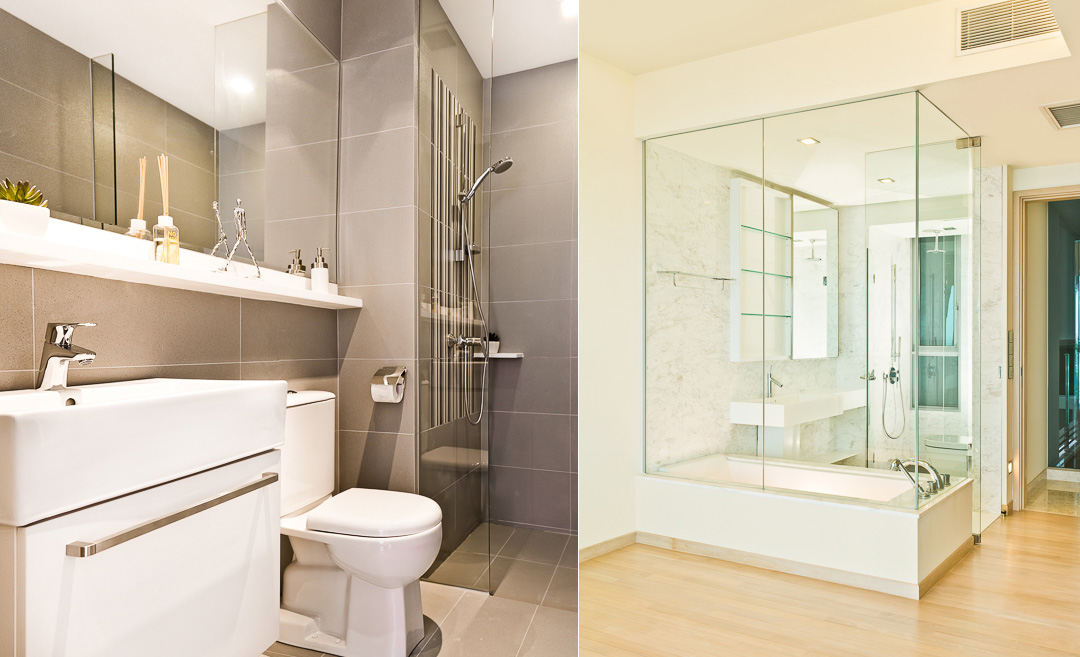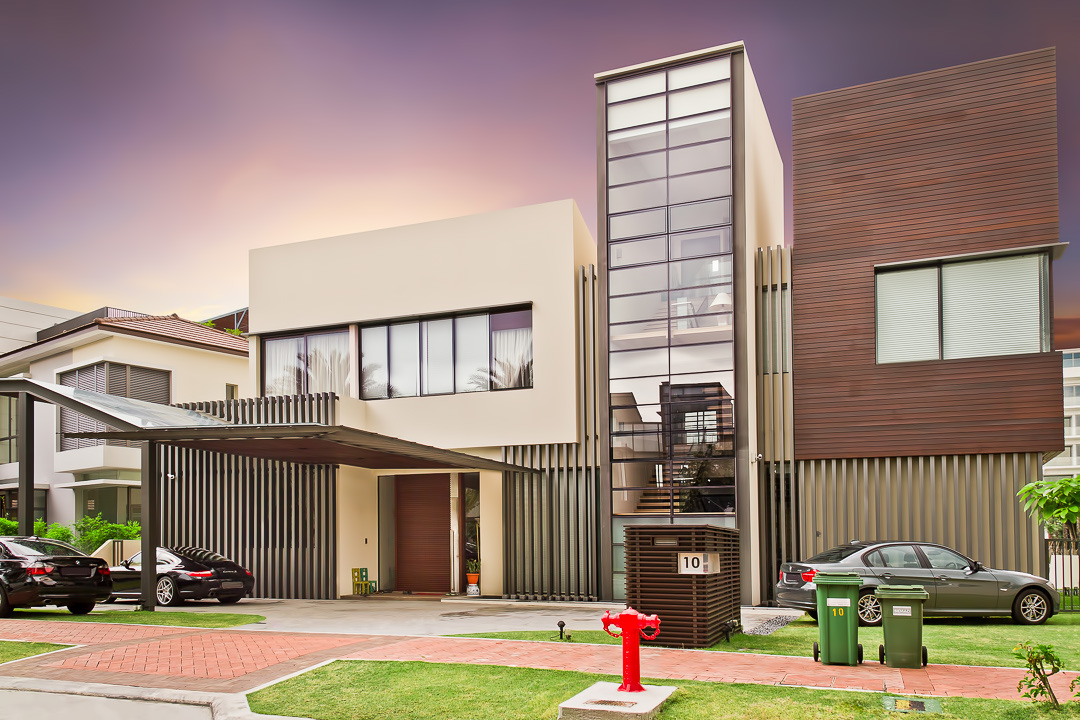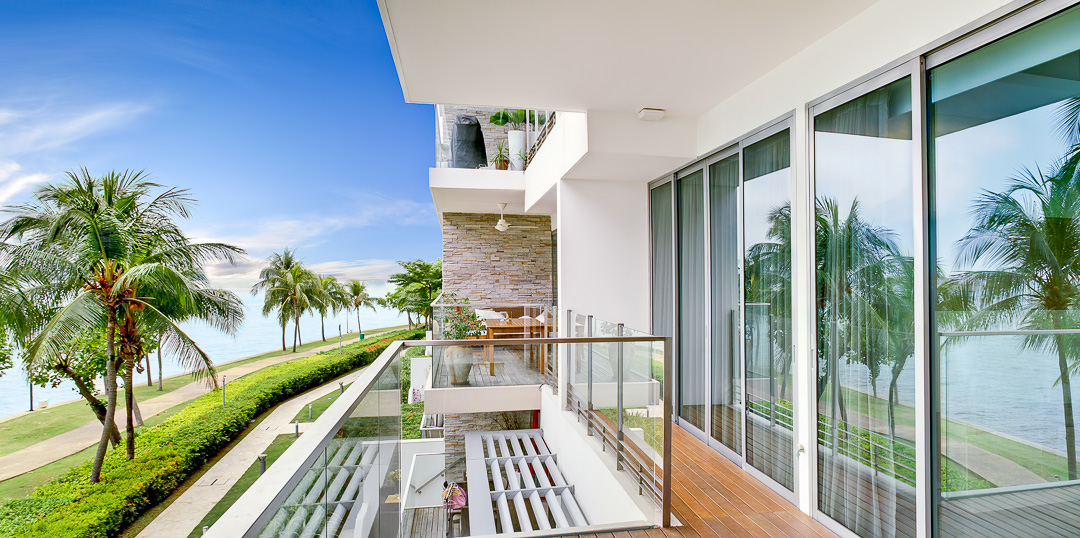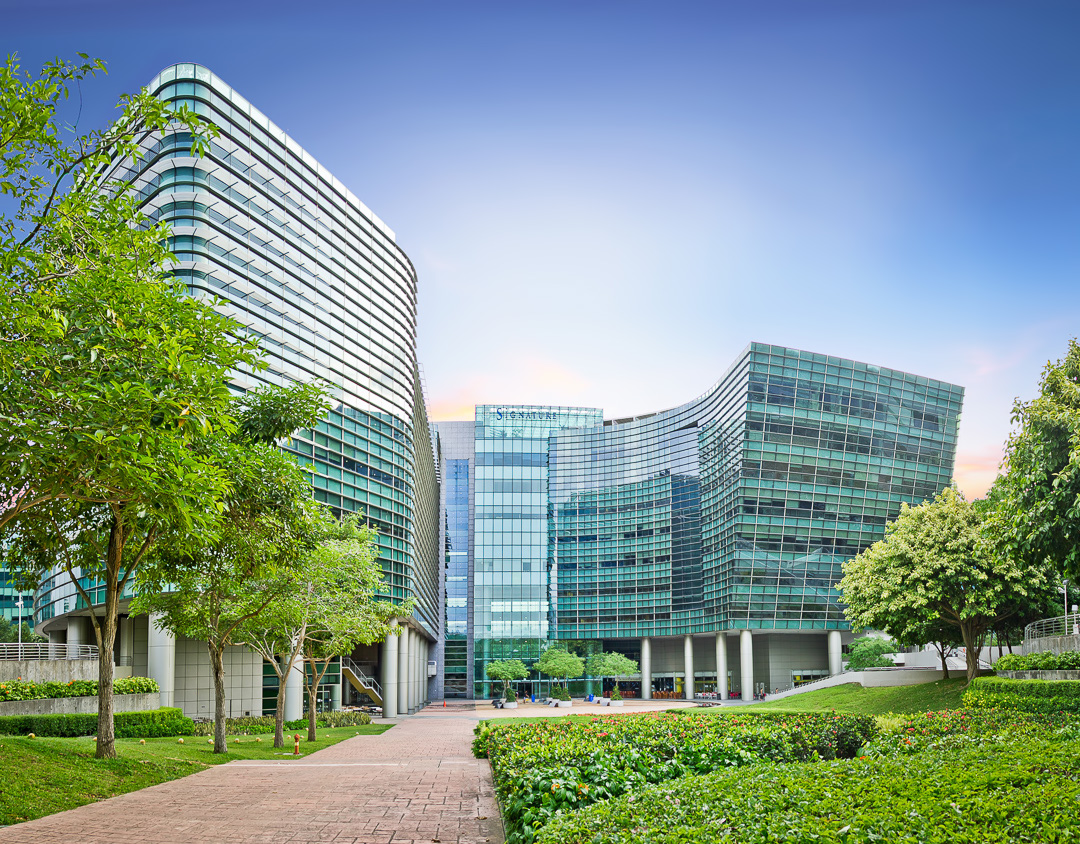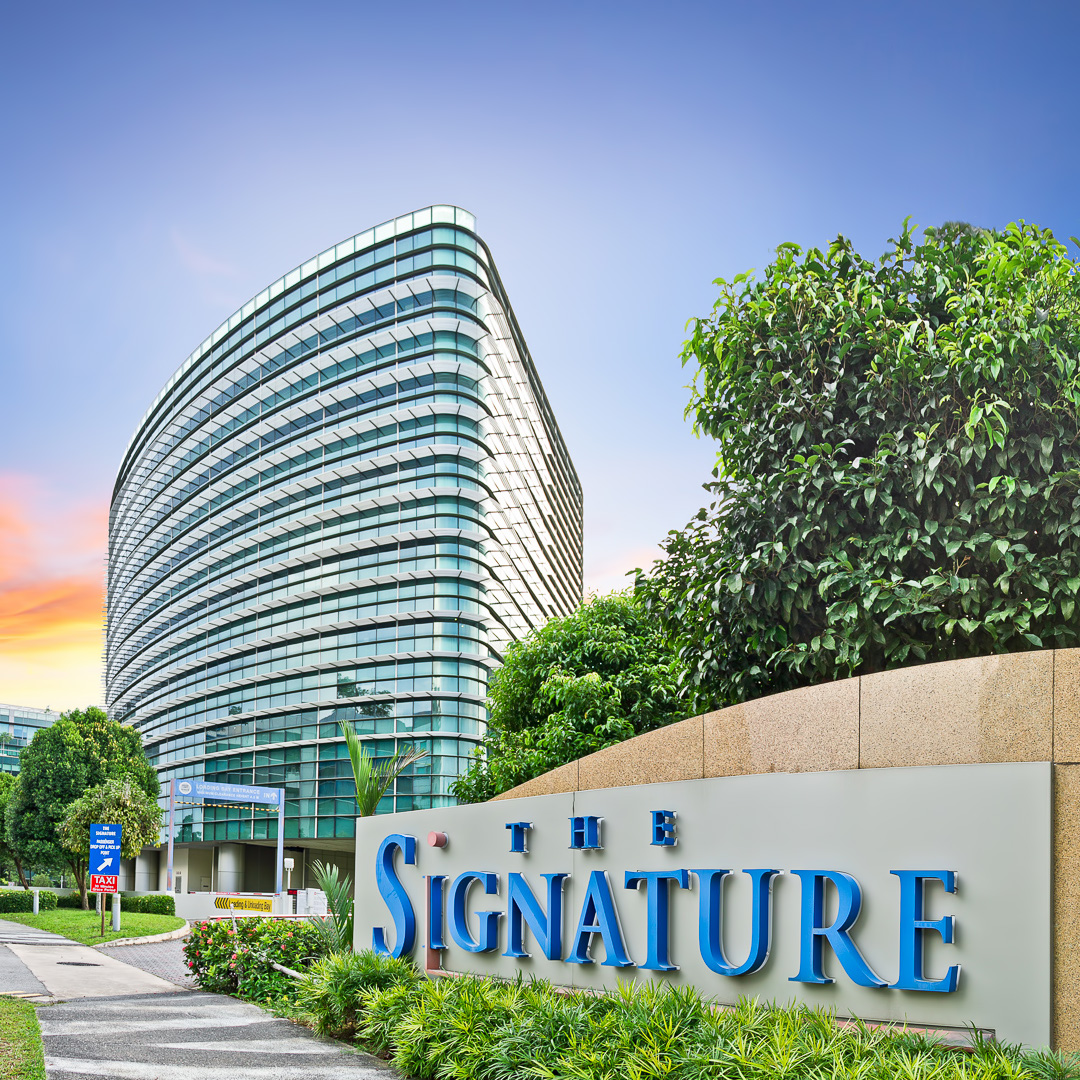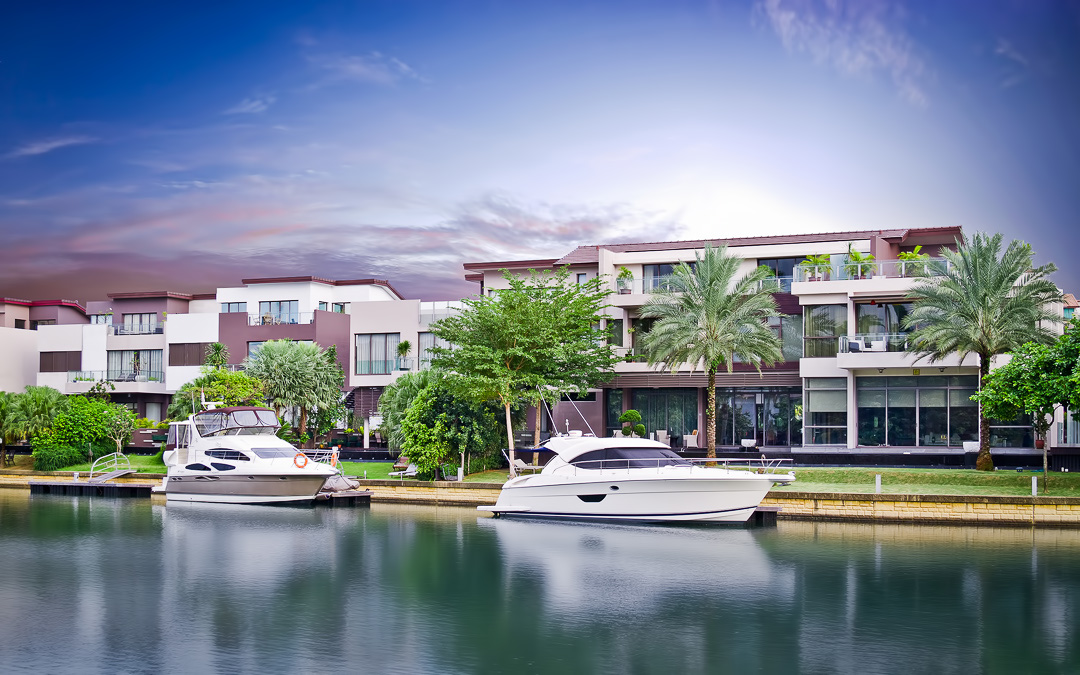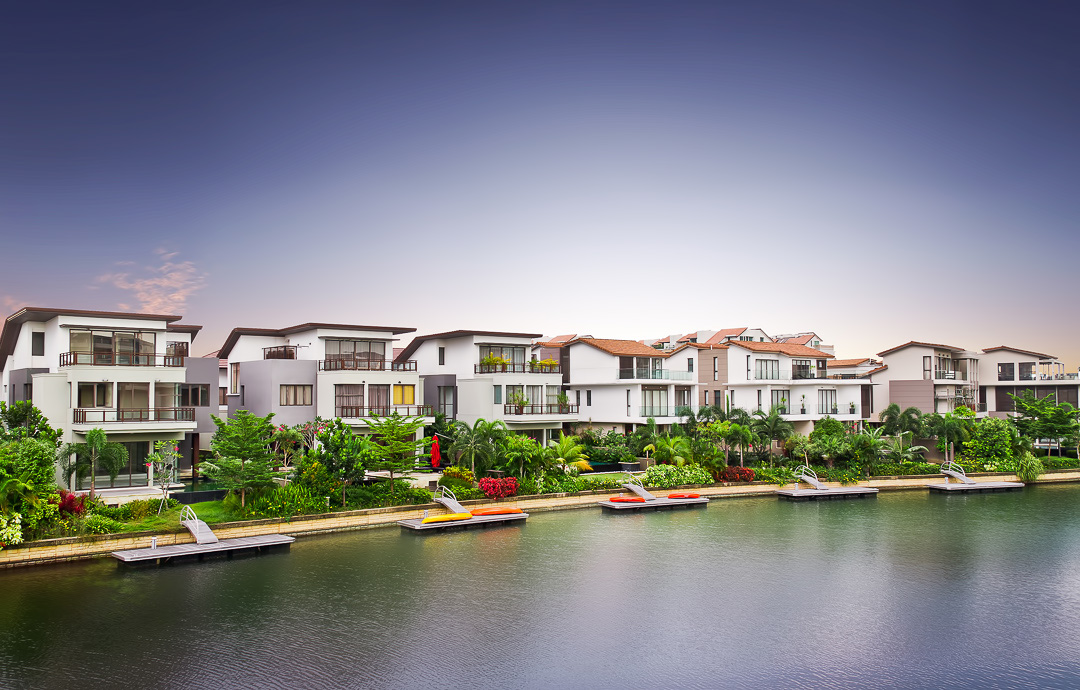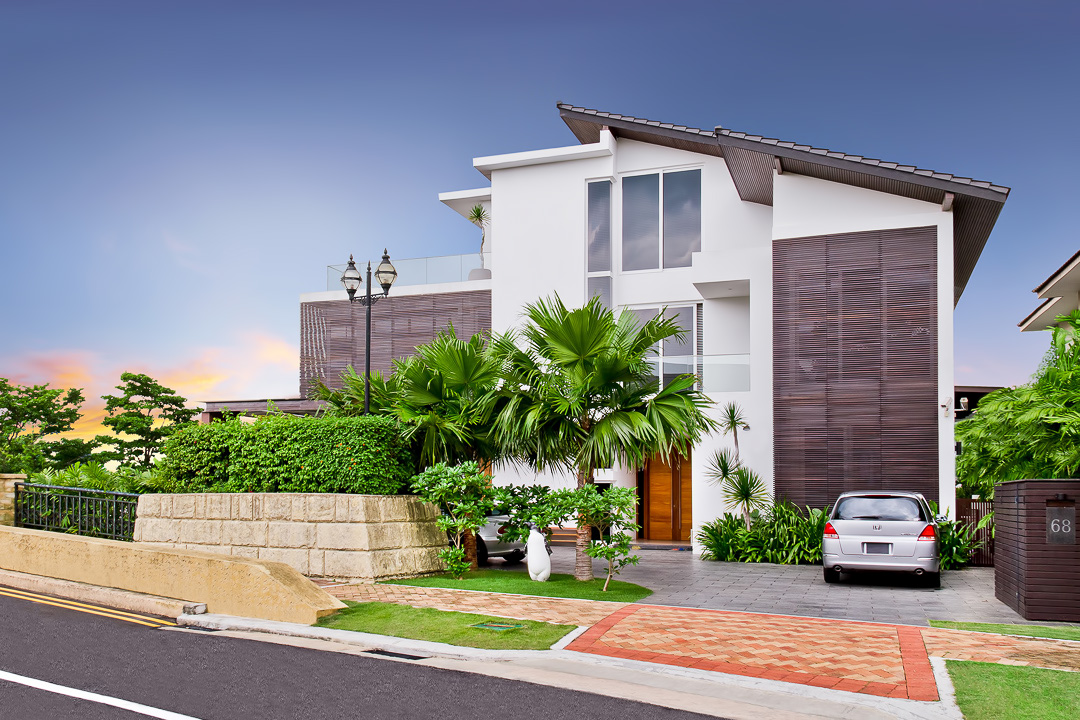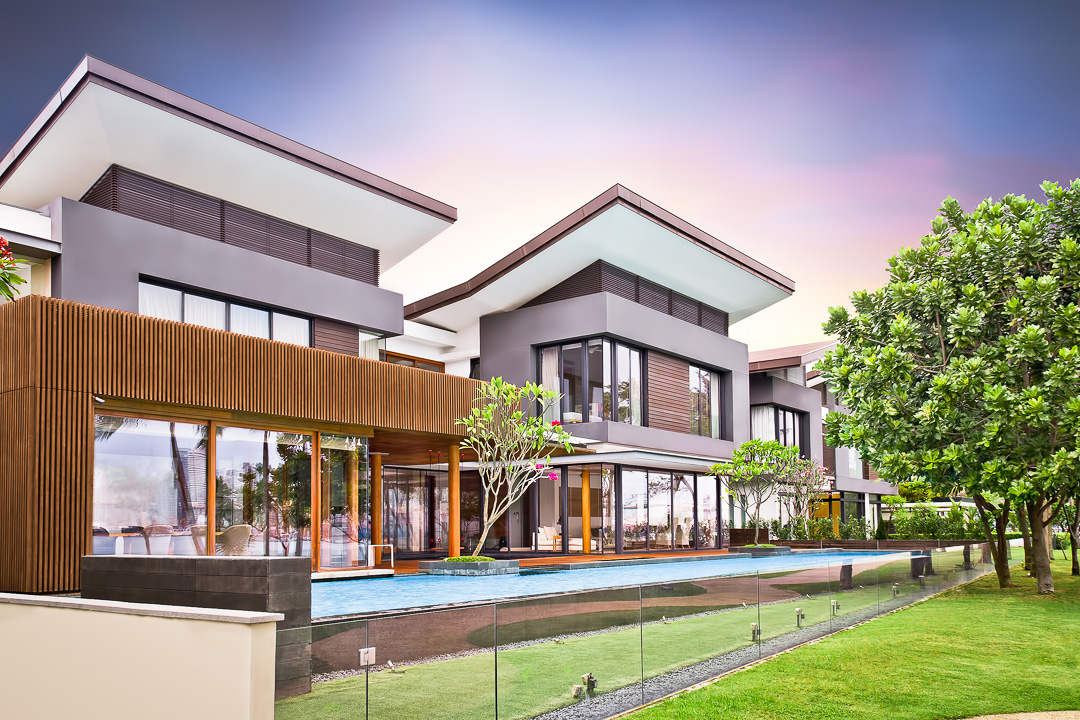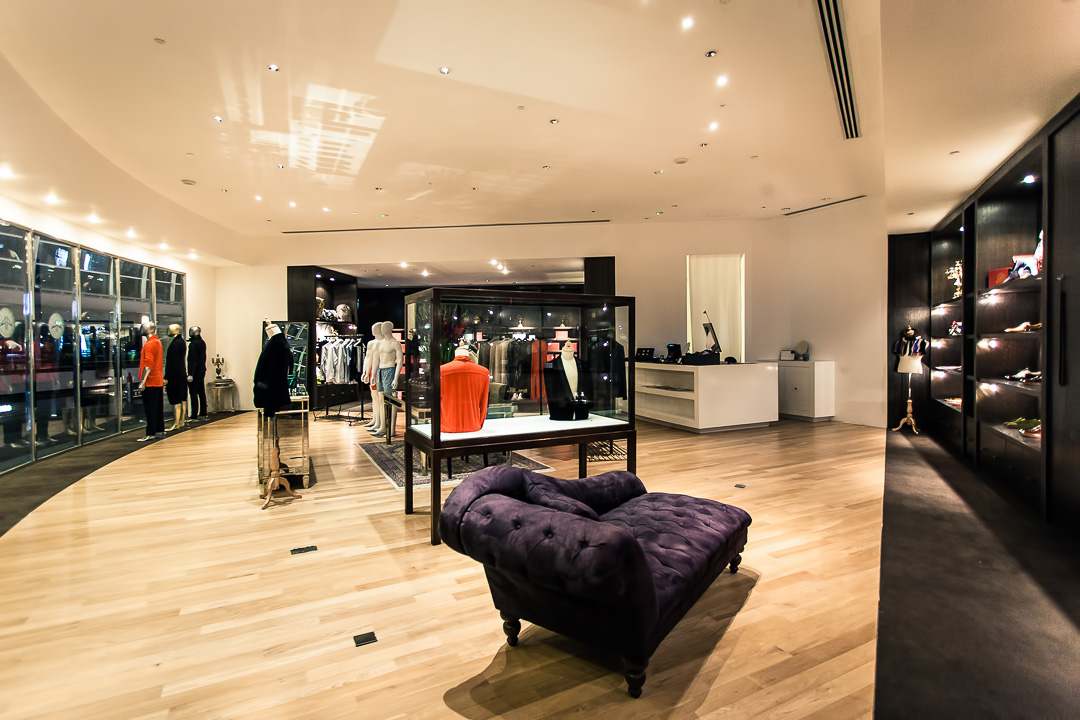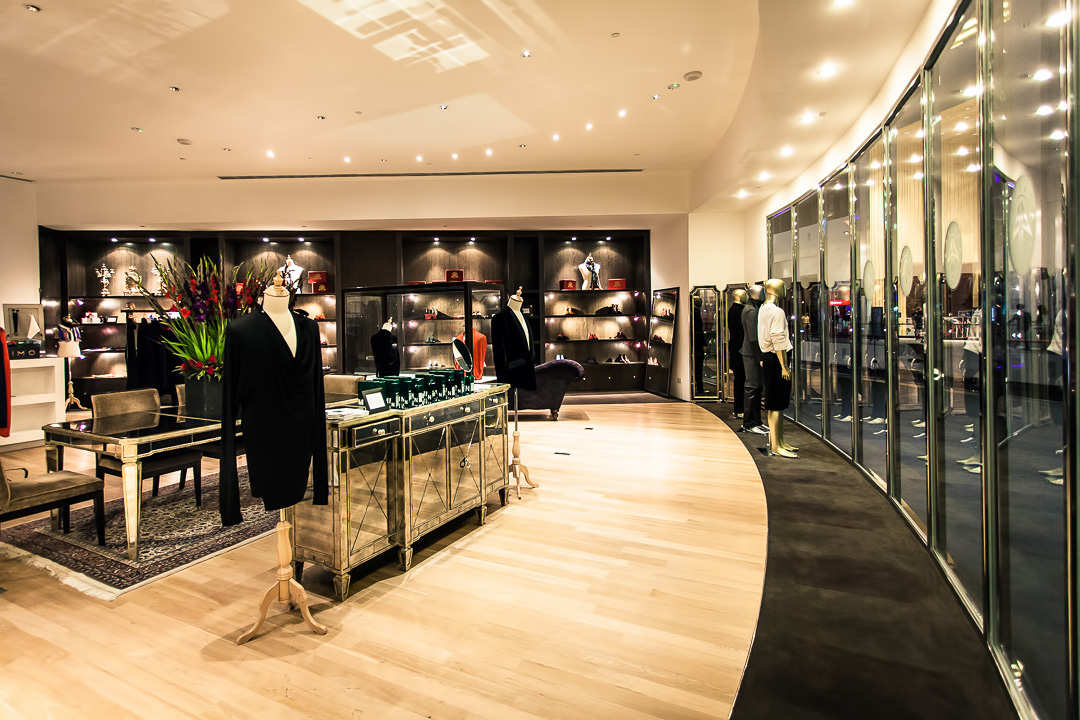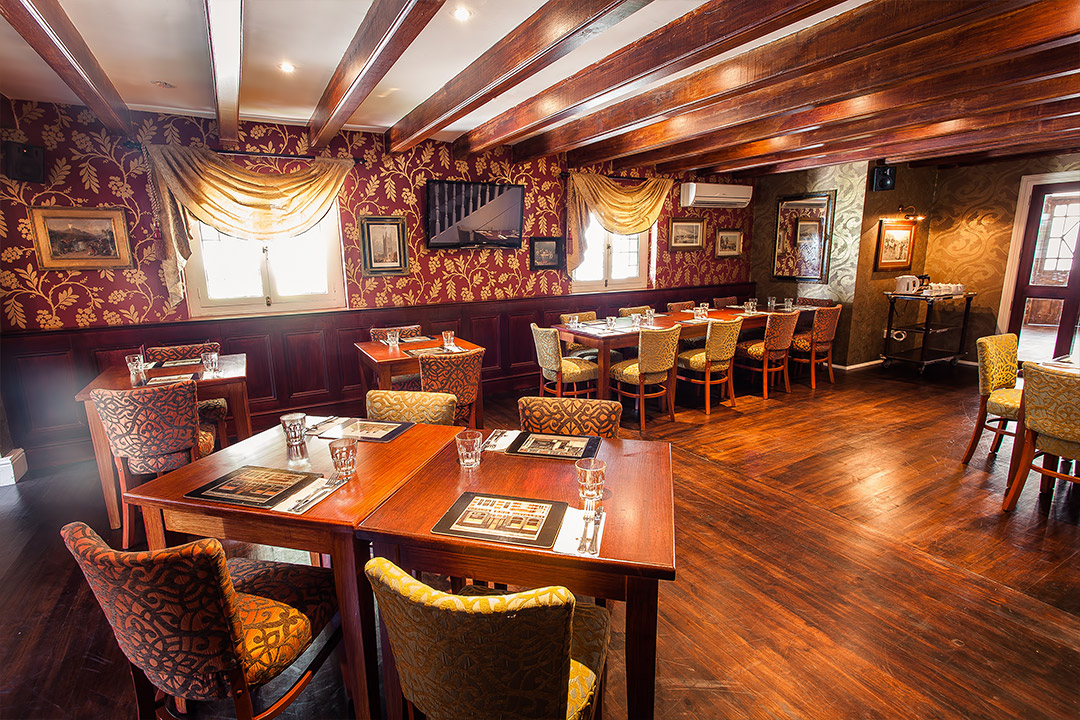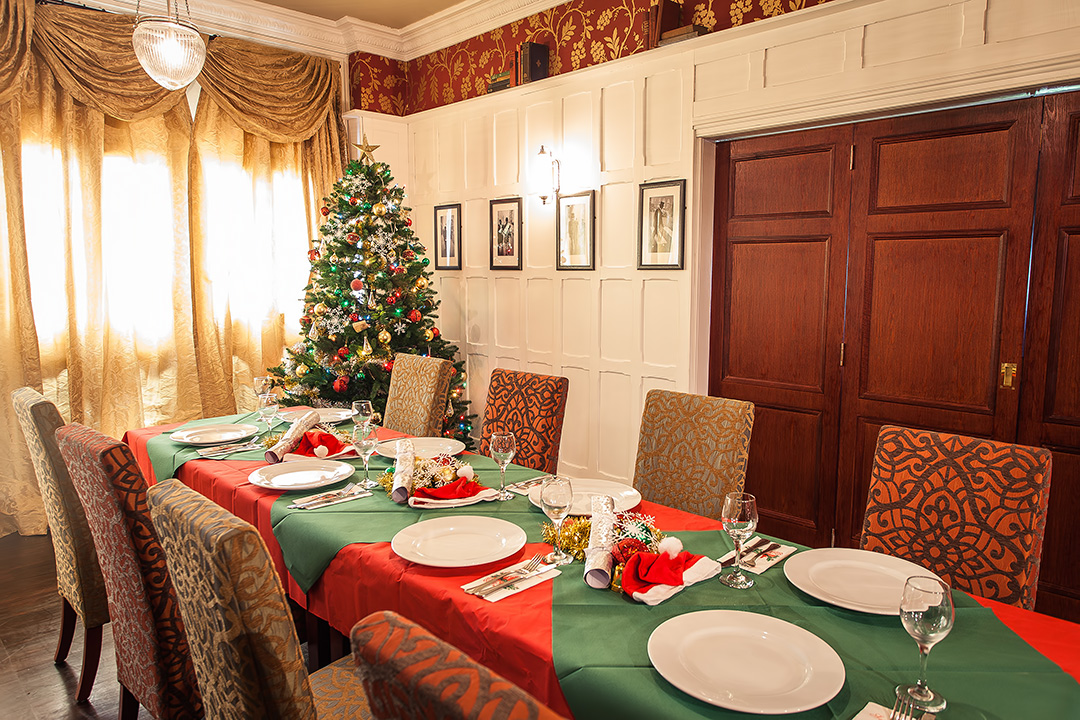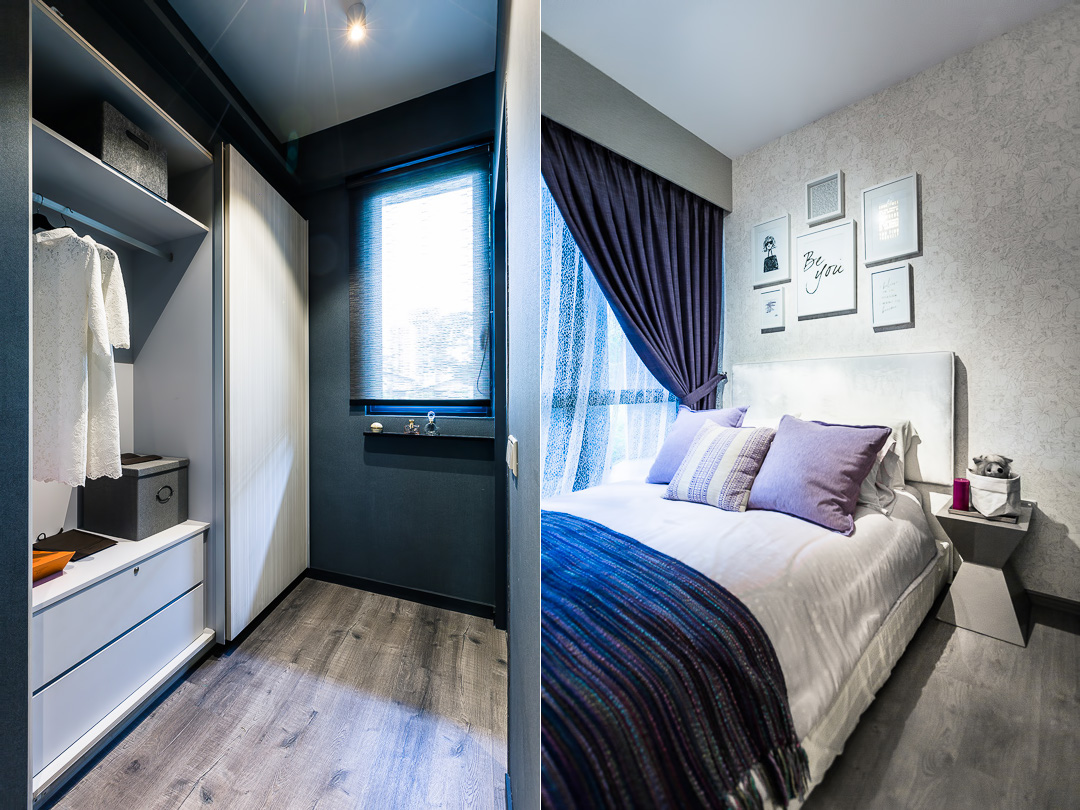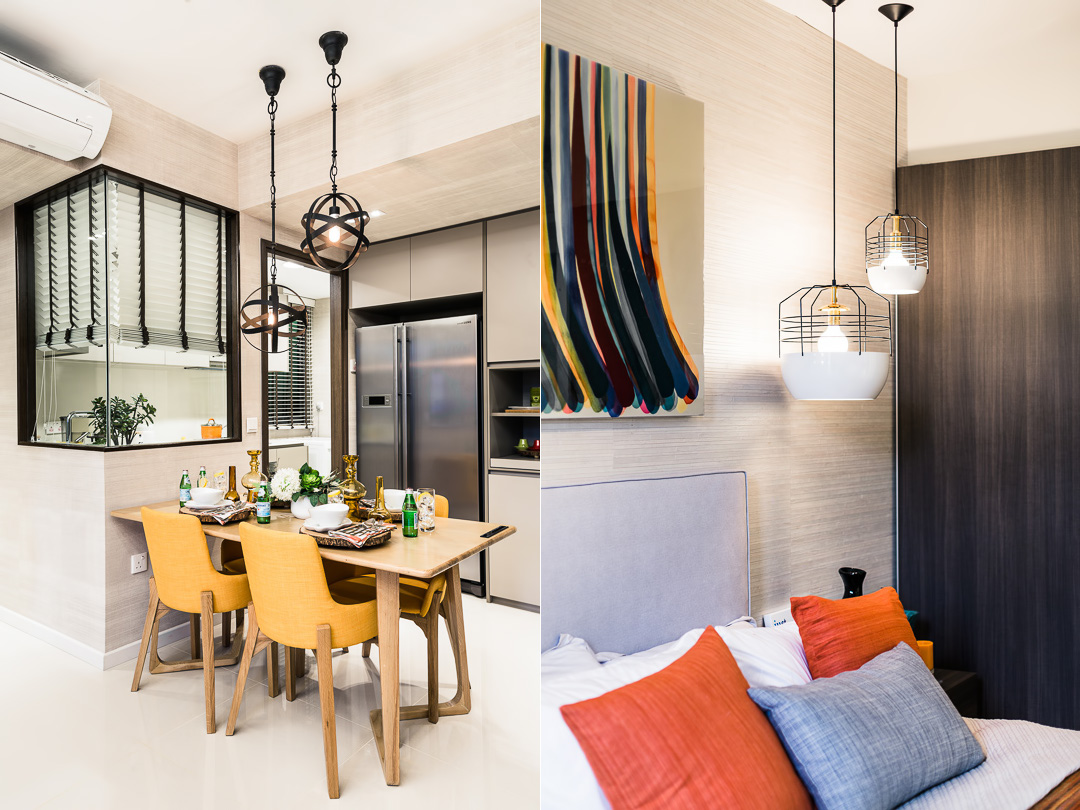 When requesting for a quotation, please provide the following details:
Location
Type of property/interior
Number of photos needed
How the photos will be used
Short description photo requirements
Email: [email protected]
Phone: +65 9827 9991 (call, SMS, whatsapp)
Or use the contact form here
Business reg no.: 53320106C | Milton Multimedia
Tags: Architectural, Restaurant, Cafe, Bar, Store, Shop, Shopping Centre, Malls, Building, Real Estate, House, Housing, HDB, Condo, Condominium, Spa, Salon, School, Room, ERA, Terrace, Sentosa Cove, freelance, professional, commercial, review, recommendation, company, 2016, price, rates, pricing, affordable, instagram, influencer, 2017, 2018