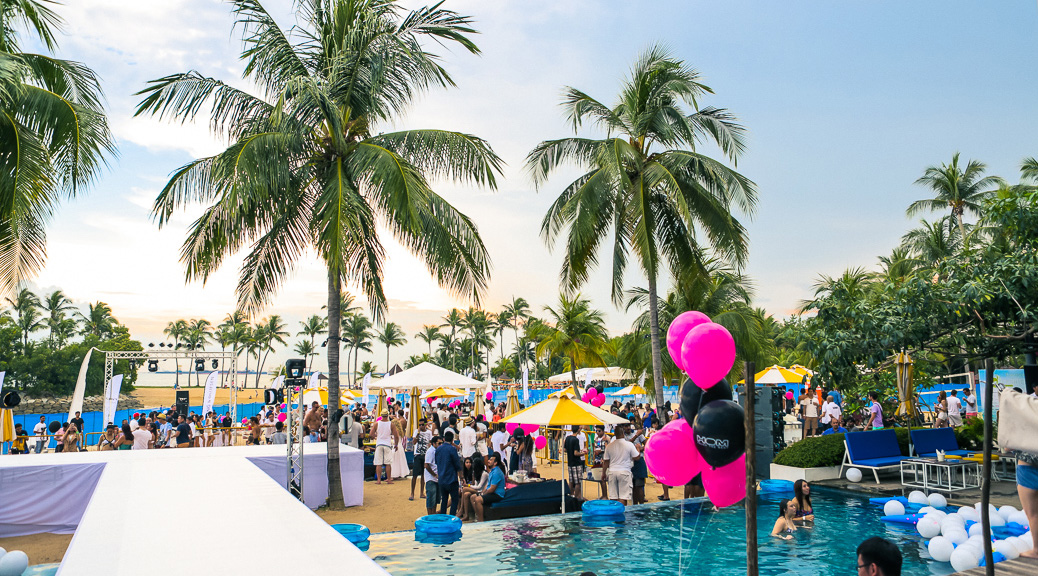 My favourite captures backstage and behind the scenes at Fashion Beach Festival 2014. Enjoy!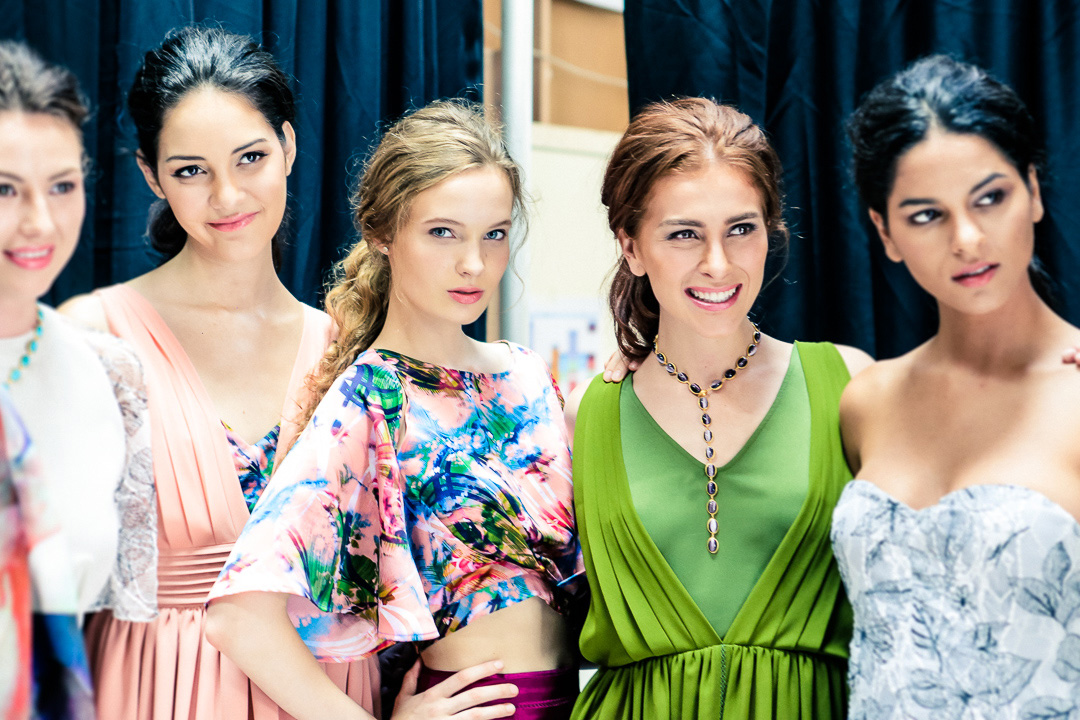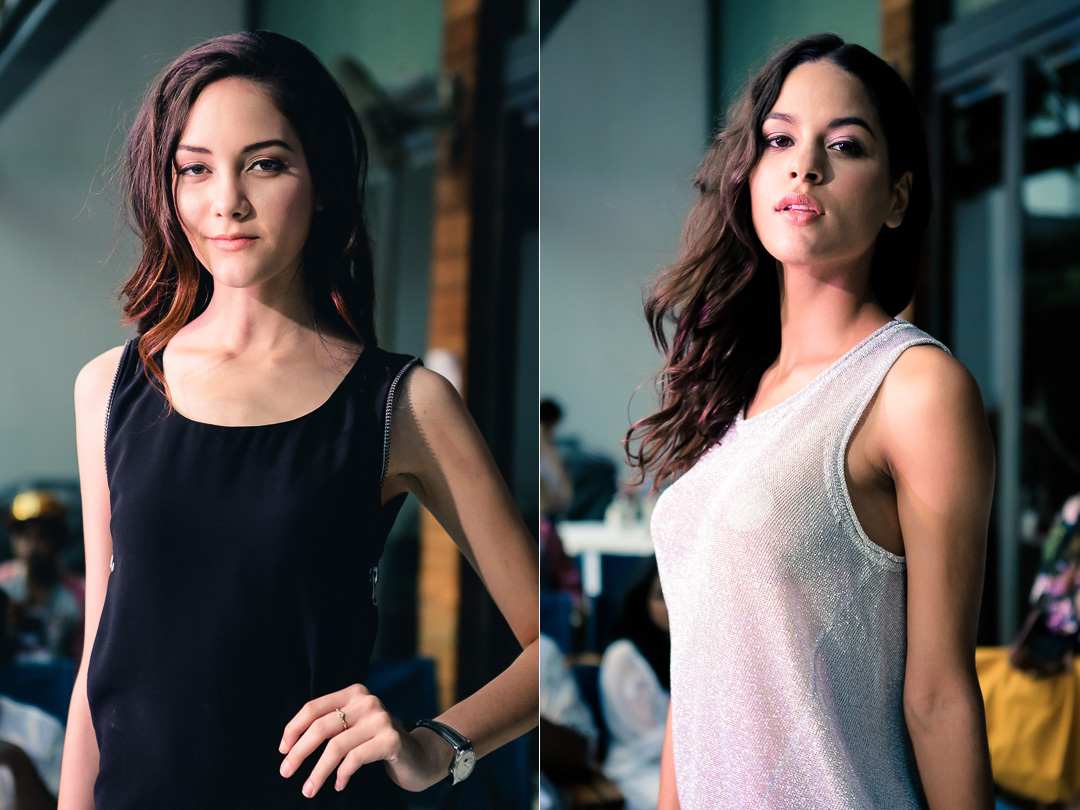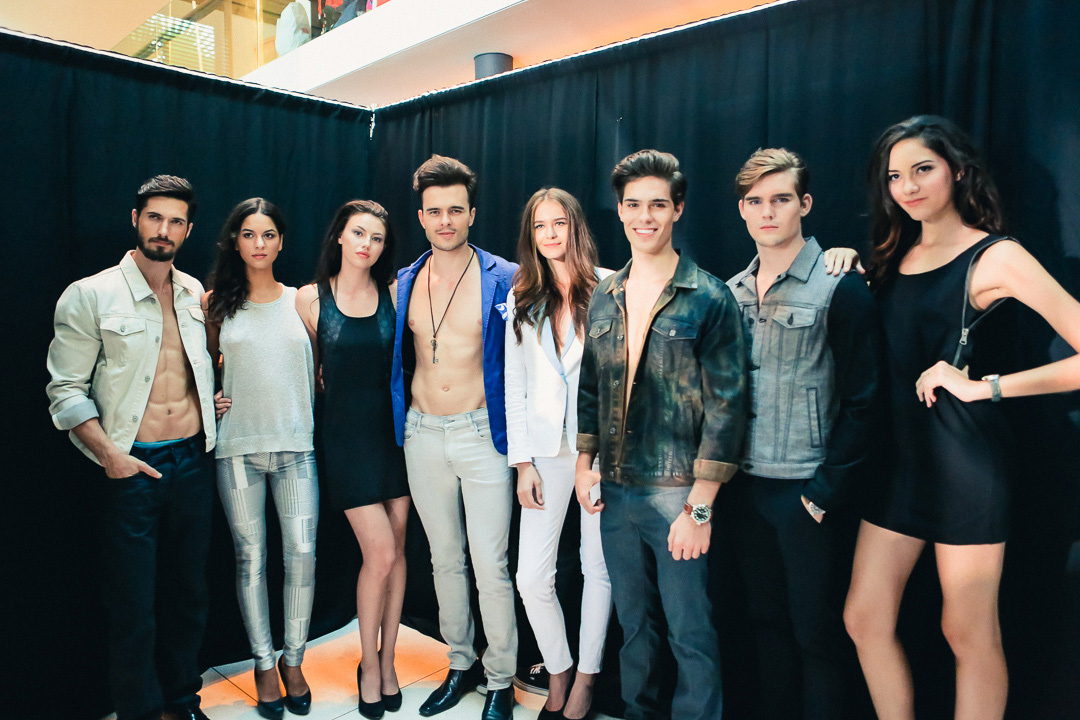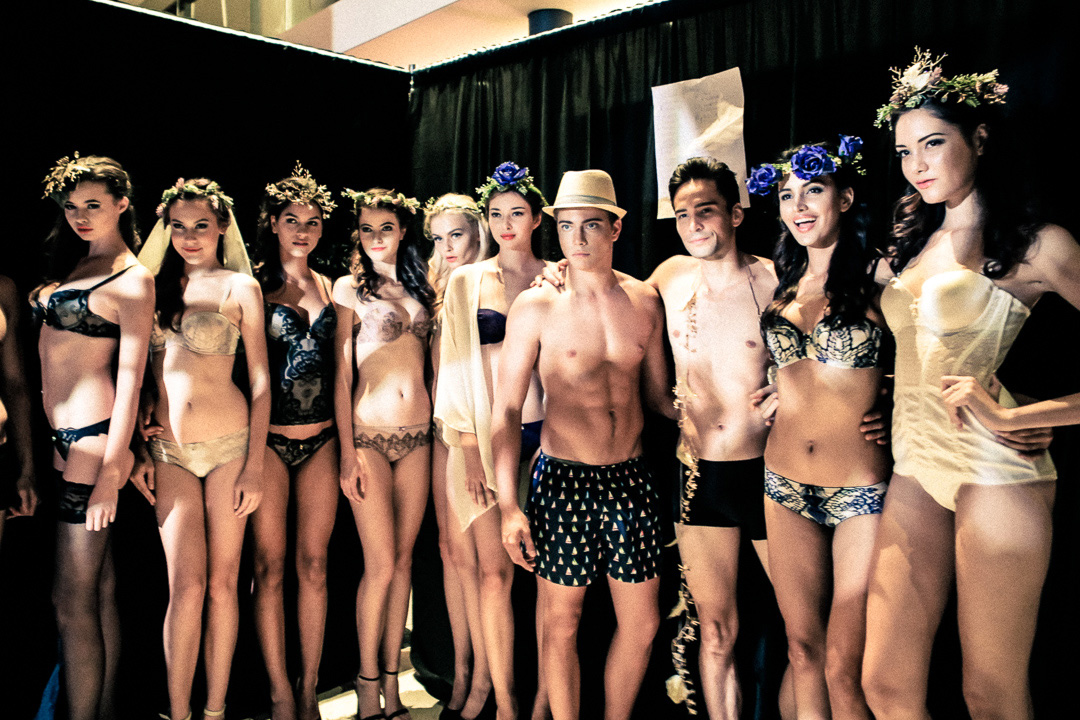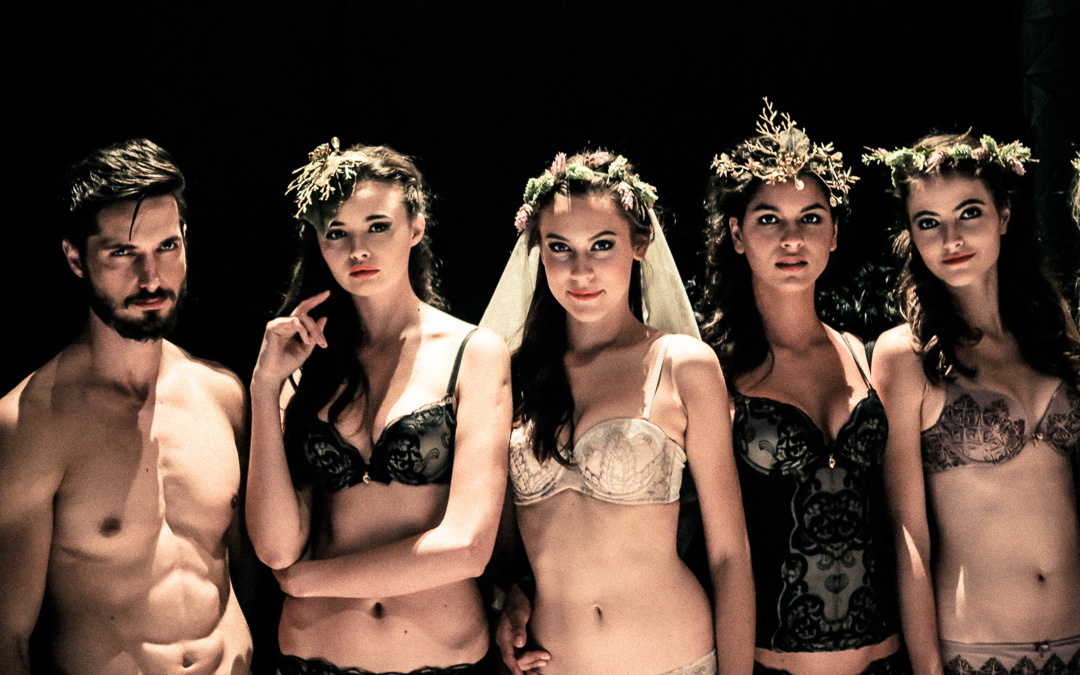 Ever wondered what it's like in one of the busiest airports in the world? With a flight landing and taking off almost every minute during peak hours, it can get pretty insane.
Shoot a timelapse of that, and you get transported to a sci-fi world with shooting stars breaking into the atmosphere.
I shot this shot mostly in the restricted runway area of Singapore's Changi Airport and the surrounding public areas for some scenes. I was so close to the planes that my cameras literally got shaken by the rumbles from the jet engines – Which actually produced a pretty neat effect. (See 2:12)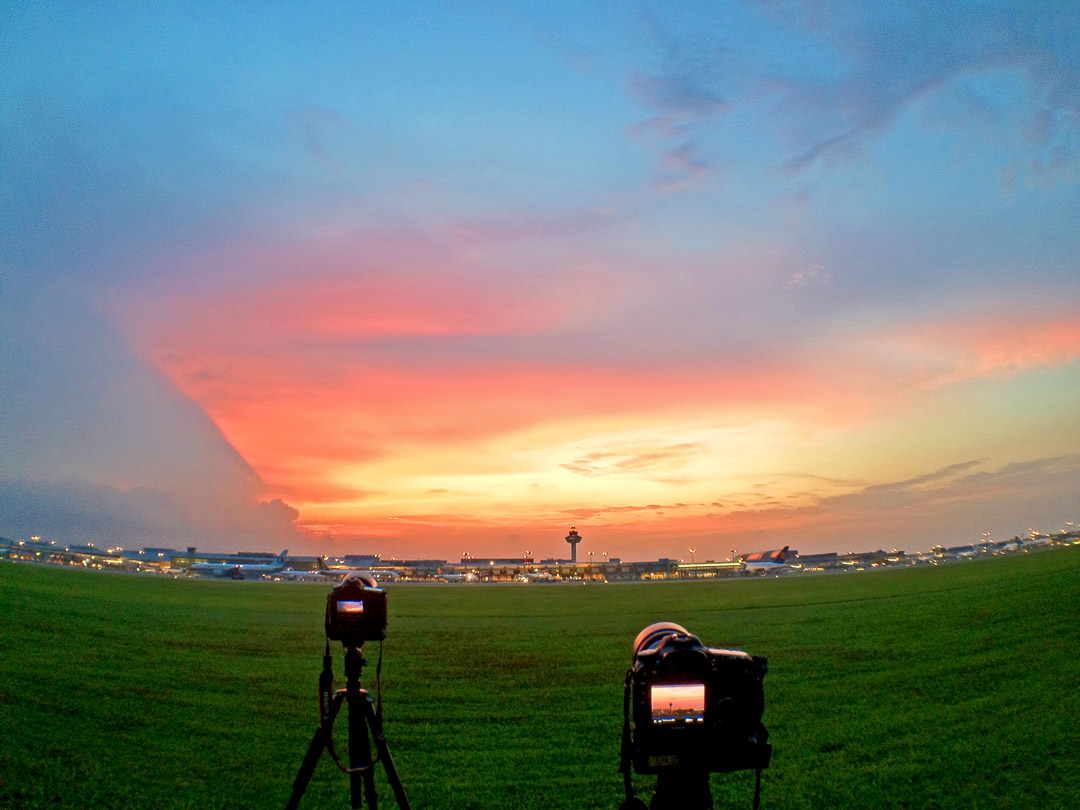 The guys from Changi Airport reached out to me to shoot in the restricted runway area of Changi Airport after they saw my first film from The Air Traffic series which was shot at Changi Beach. It was a thrilling experience as you don't usually get to enter the restricted runway area, let alone shoot in it.
Even after doing this the second time, I'm still amazed at the results of timelapsing airplanes flying at night.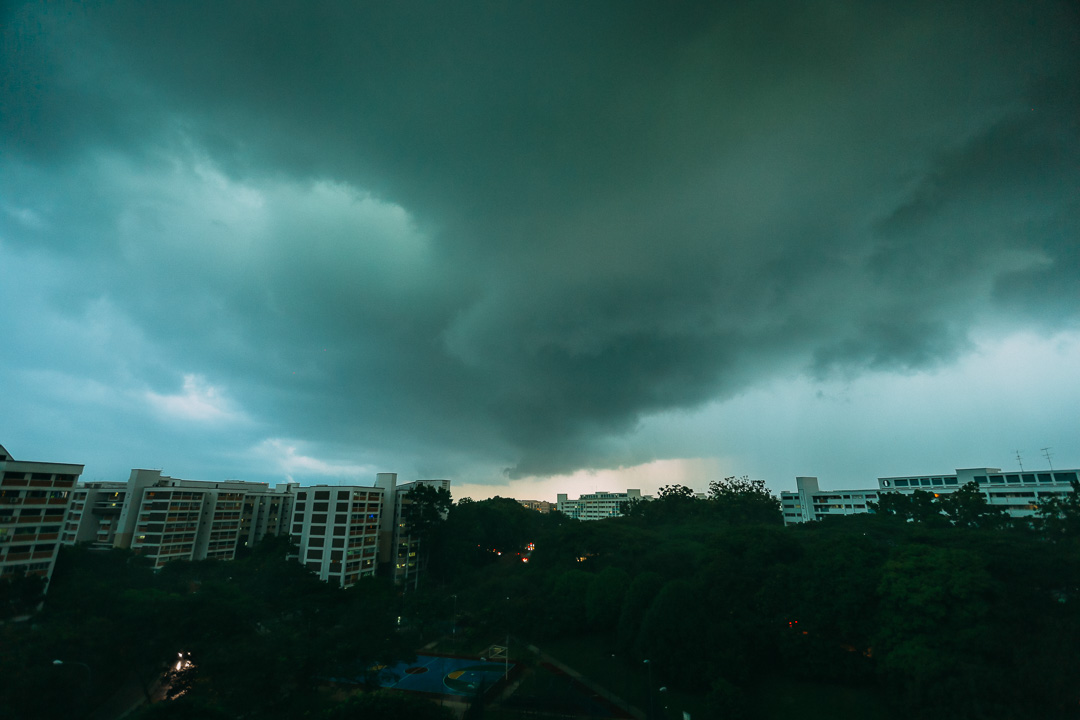 The view from my room – Shot with 5D Mark III + Canon 16-35mm f/2.8 L II USM
I never really appreciated the view from my room's window until I got into photography and learned how to be more aware and observant of my surroundings. Living on one of the top floors, I have the privilege of the unobstructed view.
This is perfect for me because I get most of the shots for my sky/cloud library to use for composites from here. With Singapore's tropical climate, I can get apocalyptic cloudy shots today, and heavenly sunsets the next.