The vibe of the show and shooting conditions presented itself perfectly for what I had in mind. And I've always wanted to try this for some time now.
Prabal Gurung's showcase of his Fall 2014 collection at Audi Fashion Festival 2014 was when I carried out this runway photo experiment.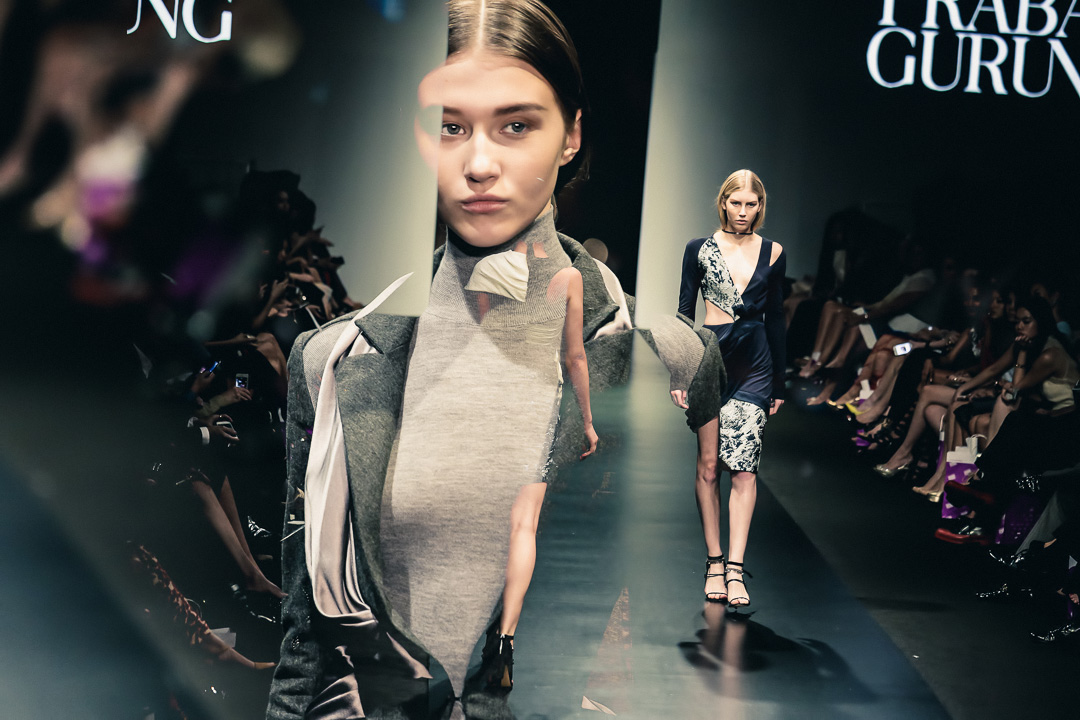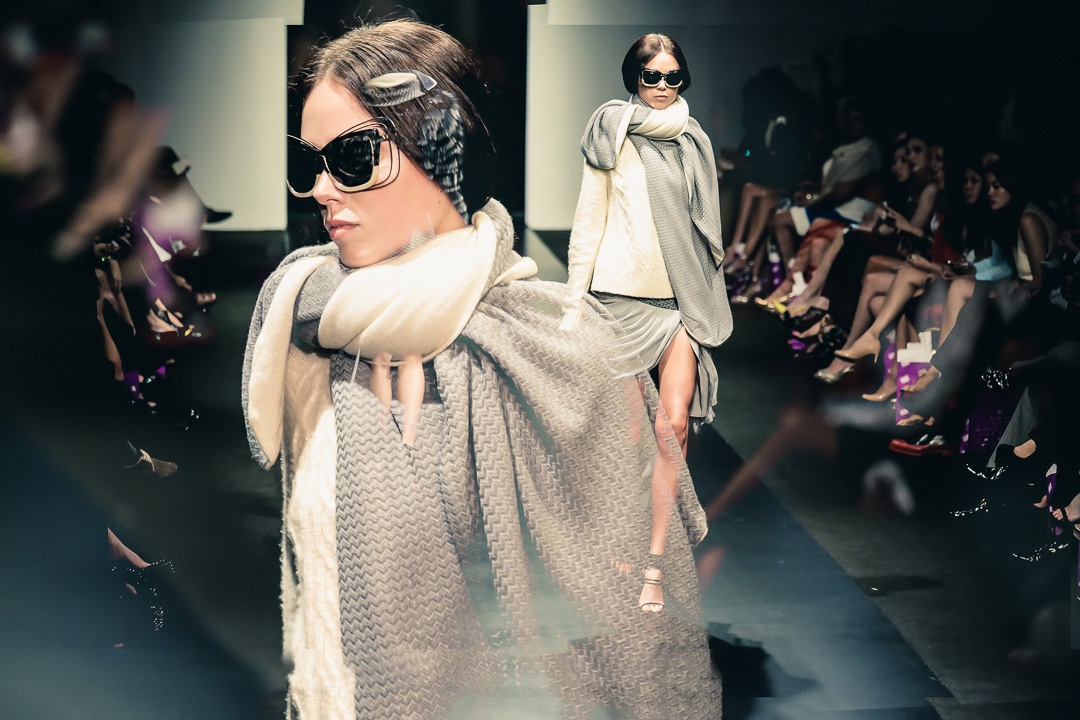 Straight-on vertical runway photos get boring. So I've been experimenting and figuring out new ways to make fashion runway photos look more captivating. Know how as content producers we always want to squeeze in as much "story"  into a single image as possible?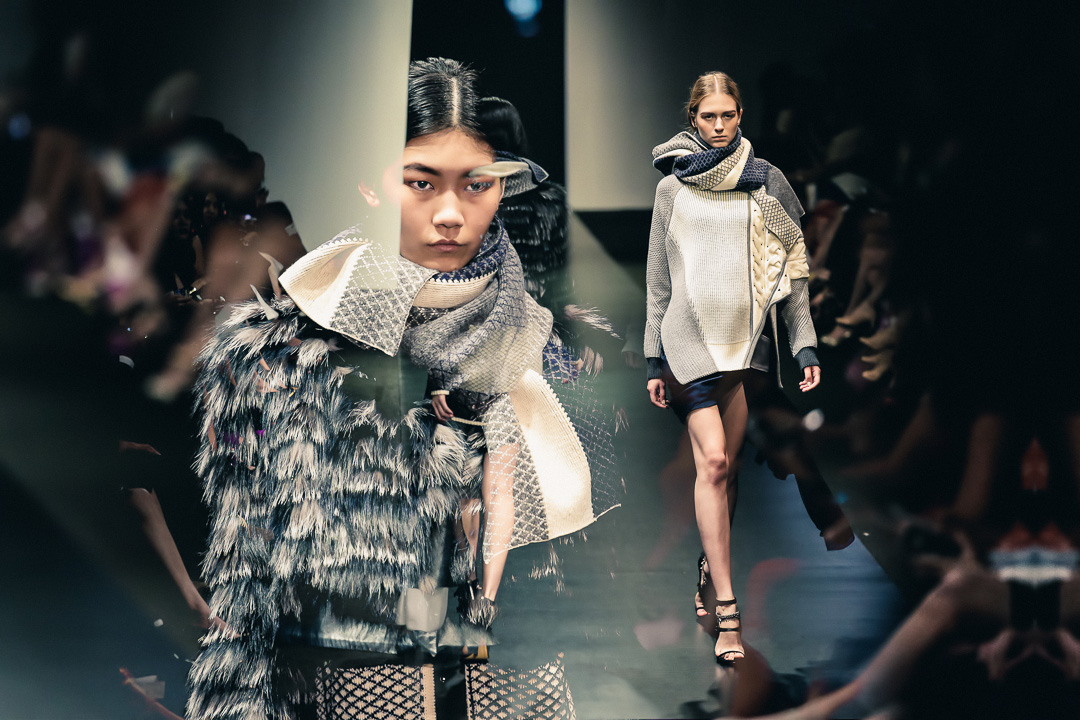 The idea of double/multiple exposures came to mind to fit more in less. It was inspired by a photo I saw on vogue.com some time back that also had a double exposure type of look. I'd say I'm really happy with the way the photos turned out!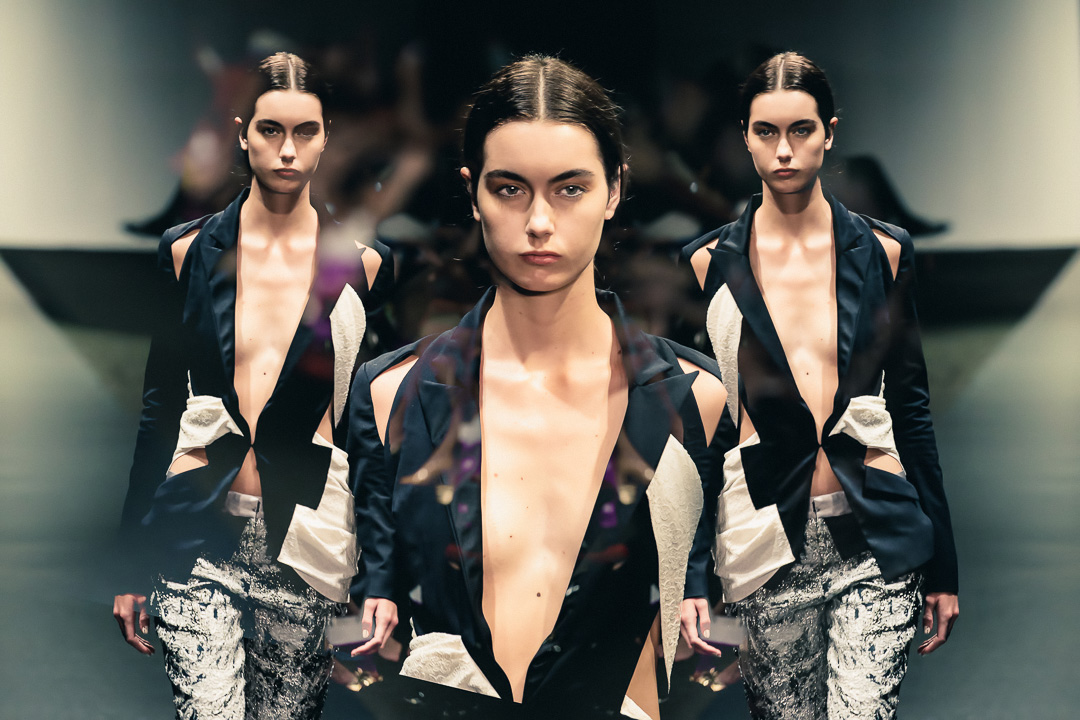 And lastly, my all time favorites – Finale shots.