Possibly one of the wildest fashion shows or events I've experienced. In celebration of the Calvin Klein's growing presence in Asia, #CalvinKleinLive was held at the defunct – Old Kallang Airport where they had architectural installations and some crazy pool party amongst the models towards the end of the evening. Here's some pics I shot that evening.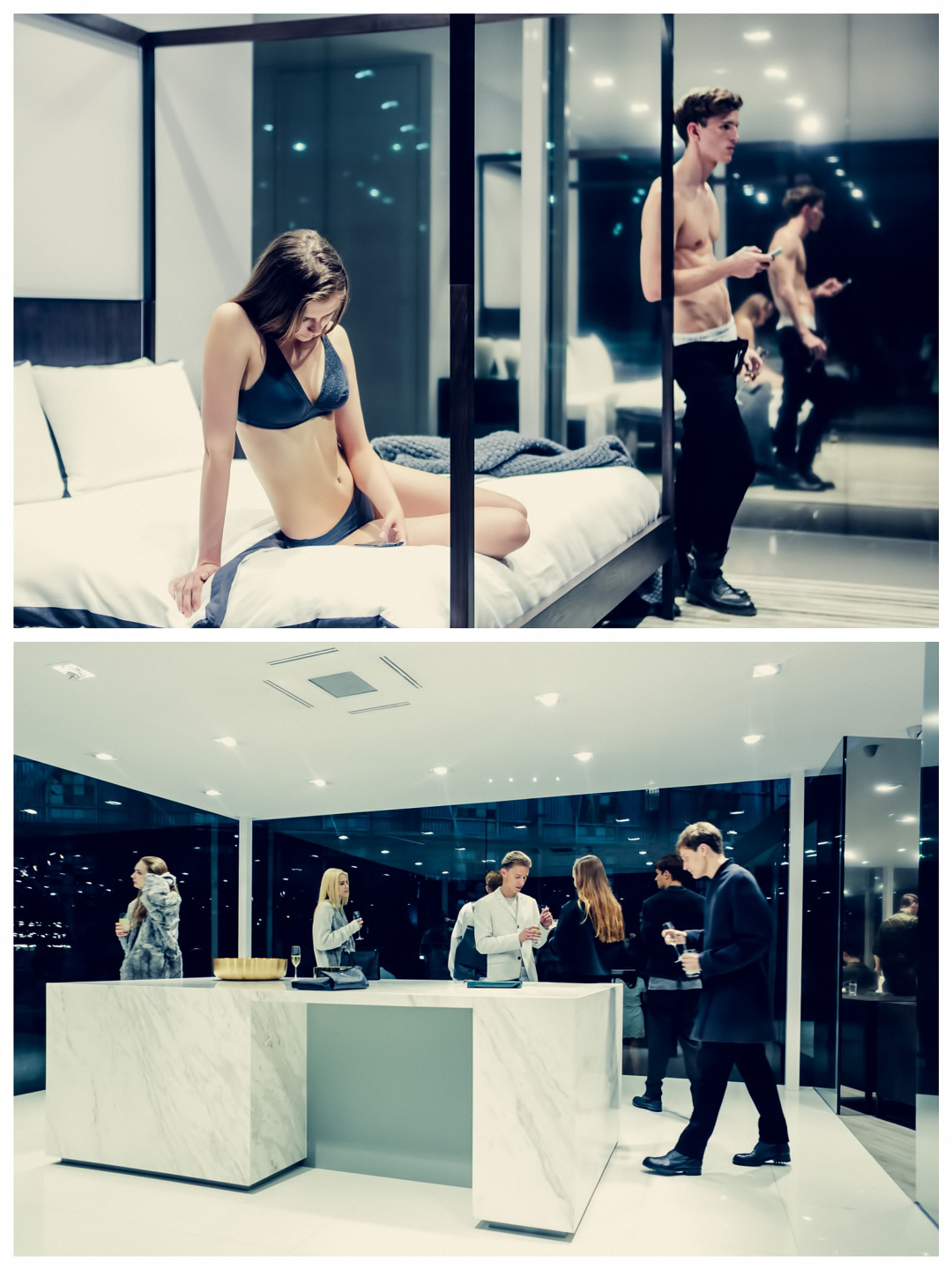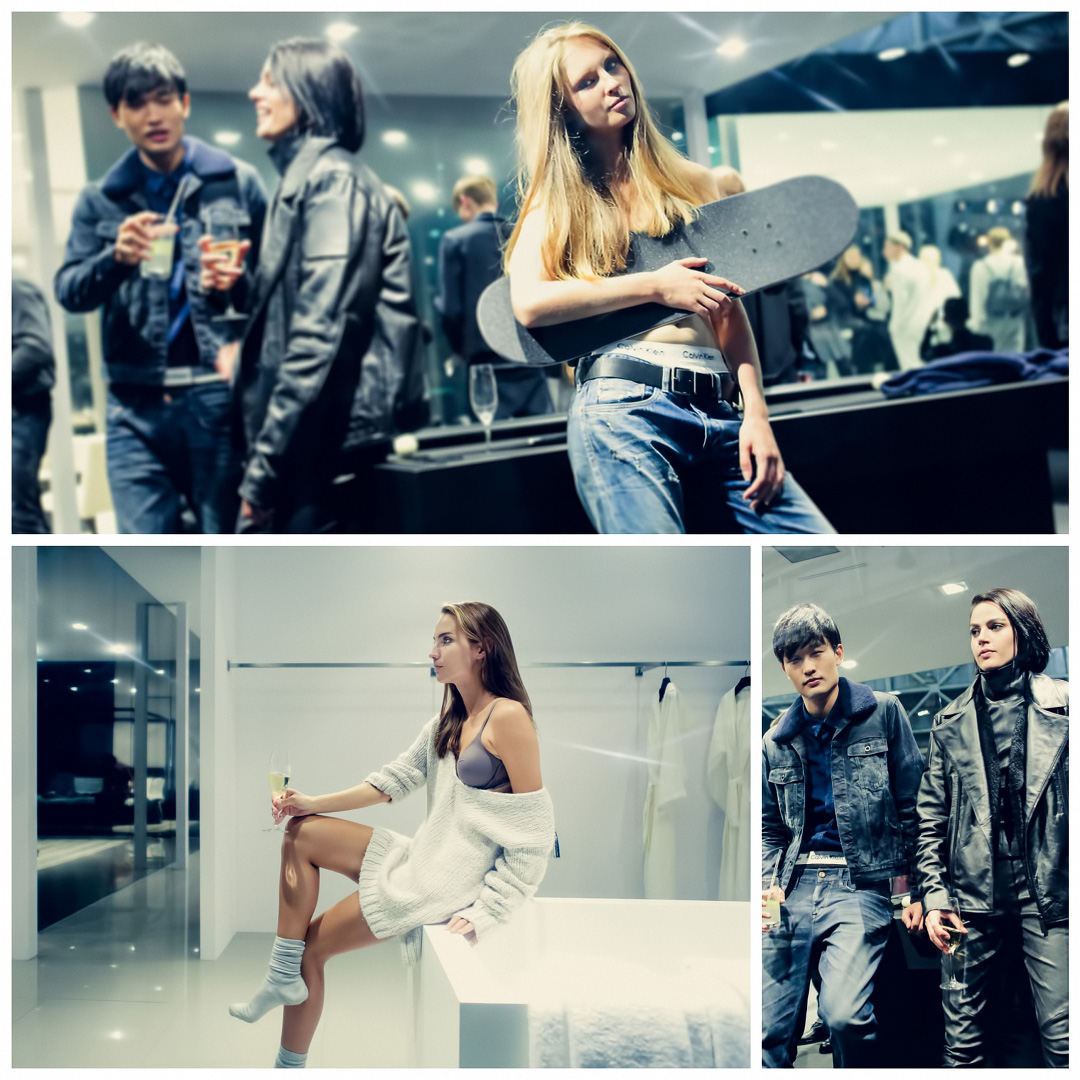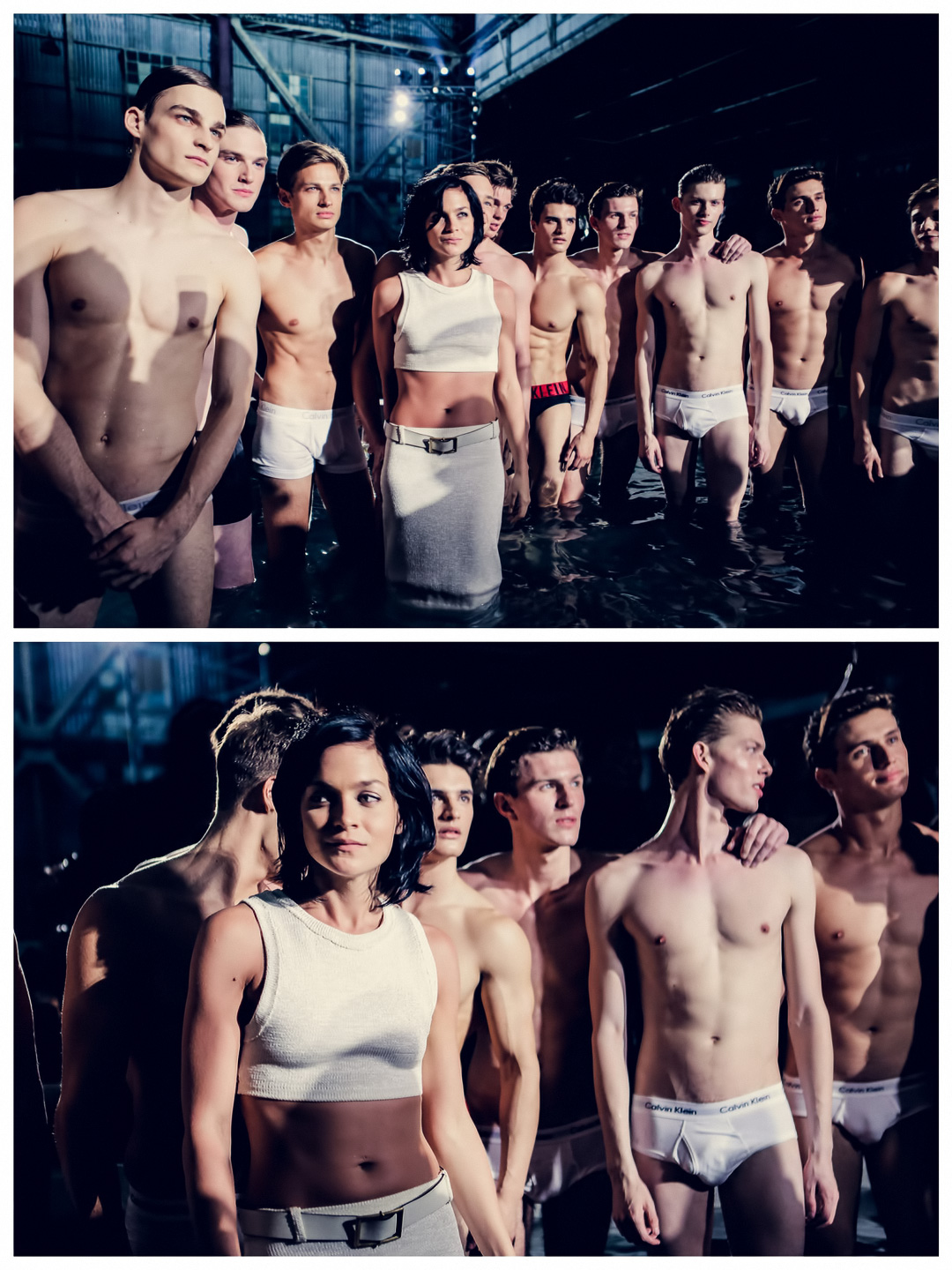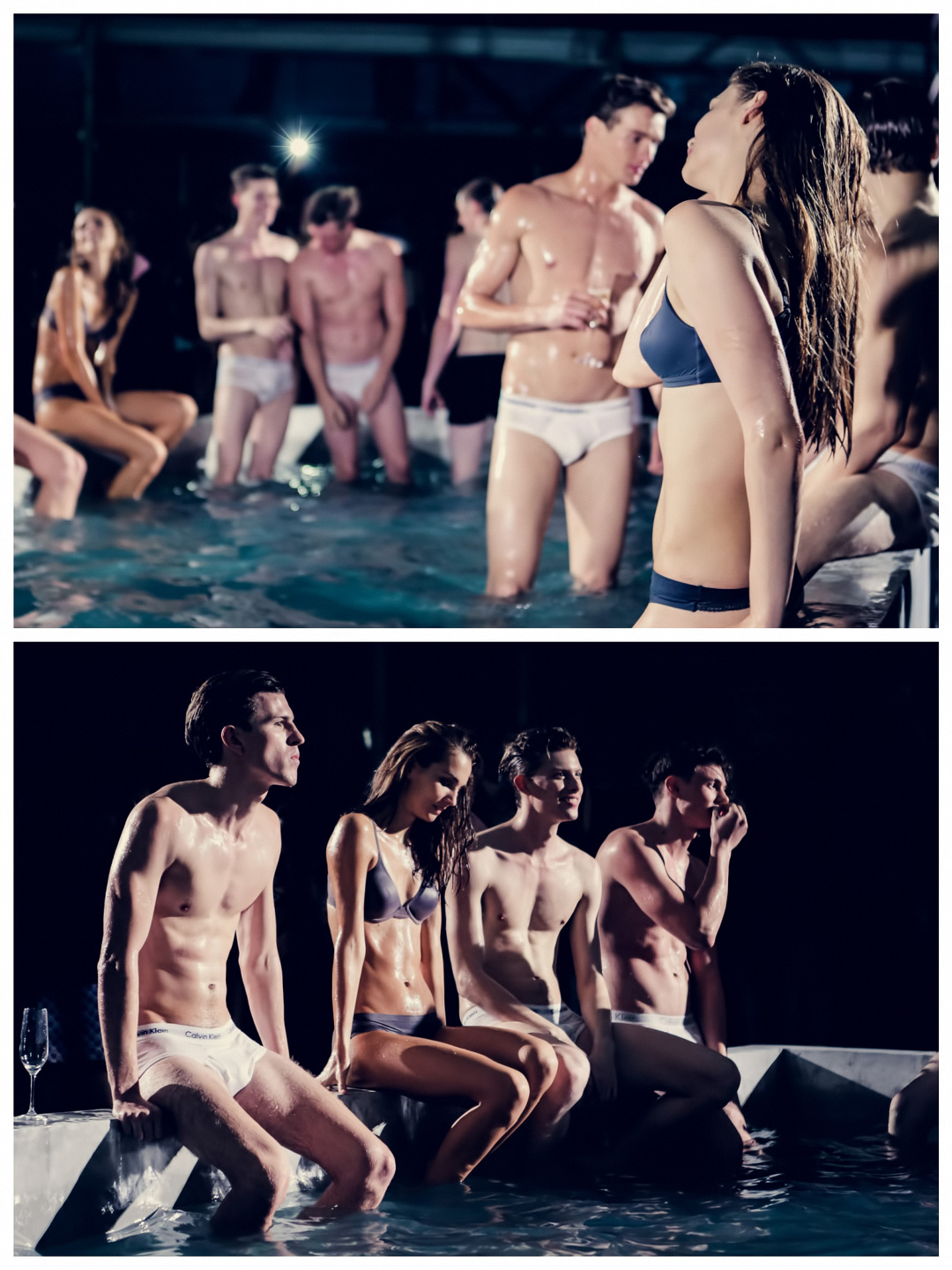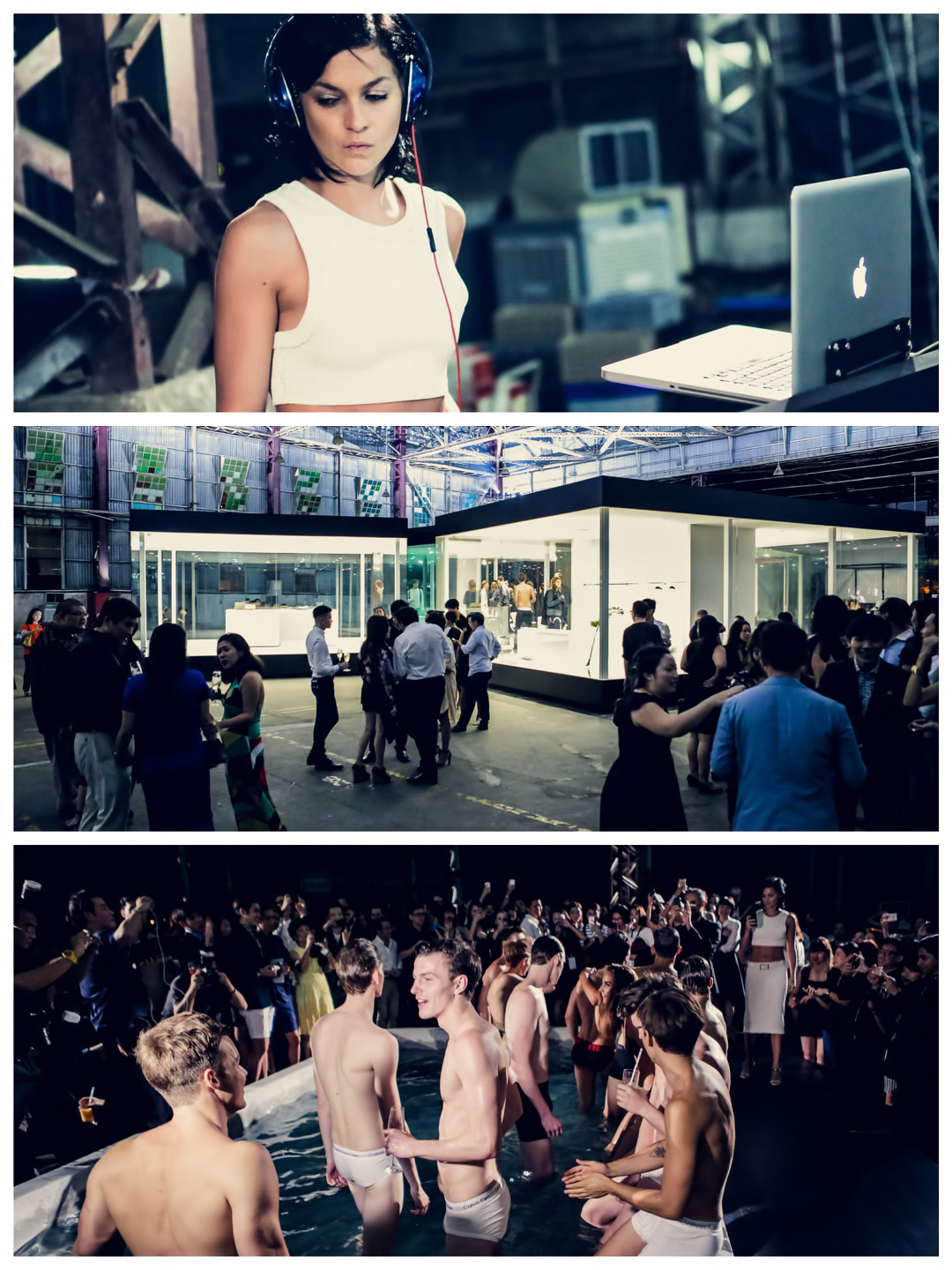 Was at the Hermès Couleurs de l'ombre exhibition earlier this year. This is what you get when you transpose polaroids onto silk and use them as a scarf! Neat stuff.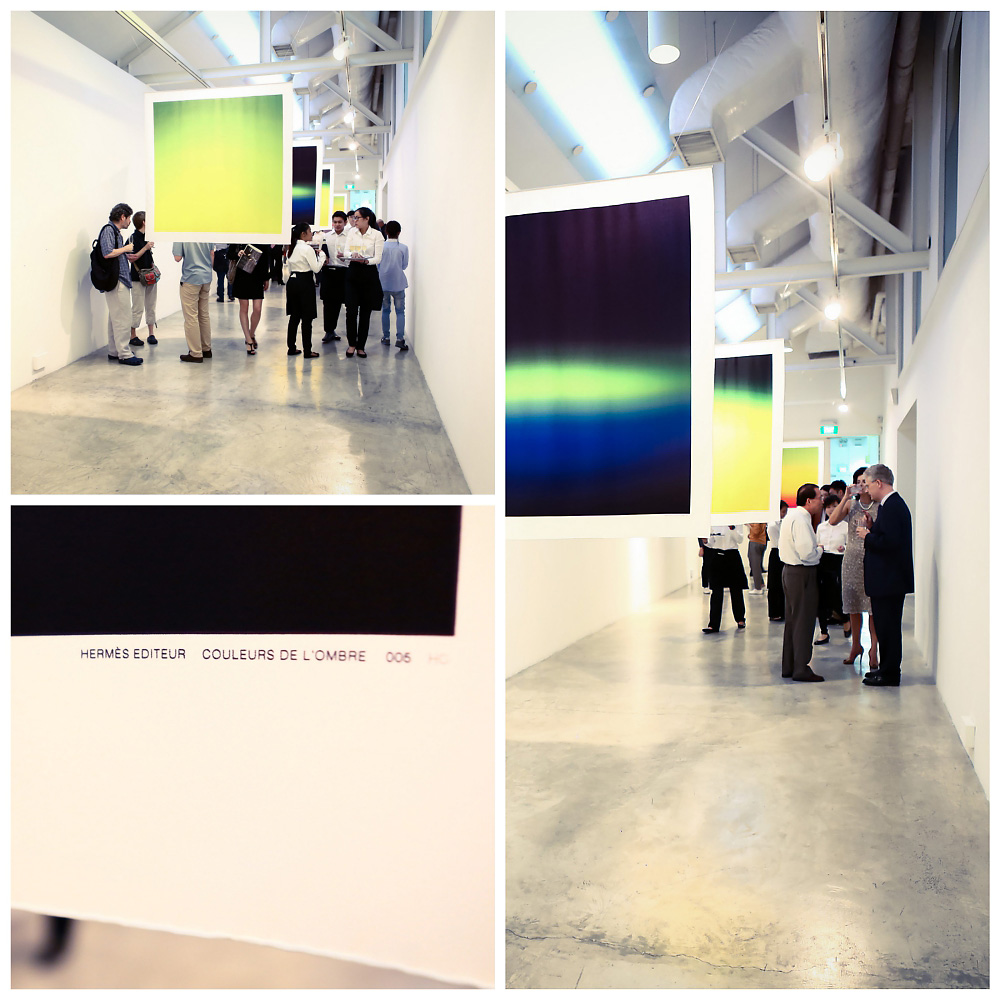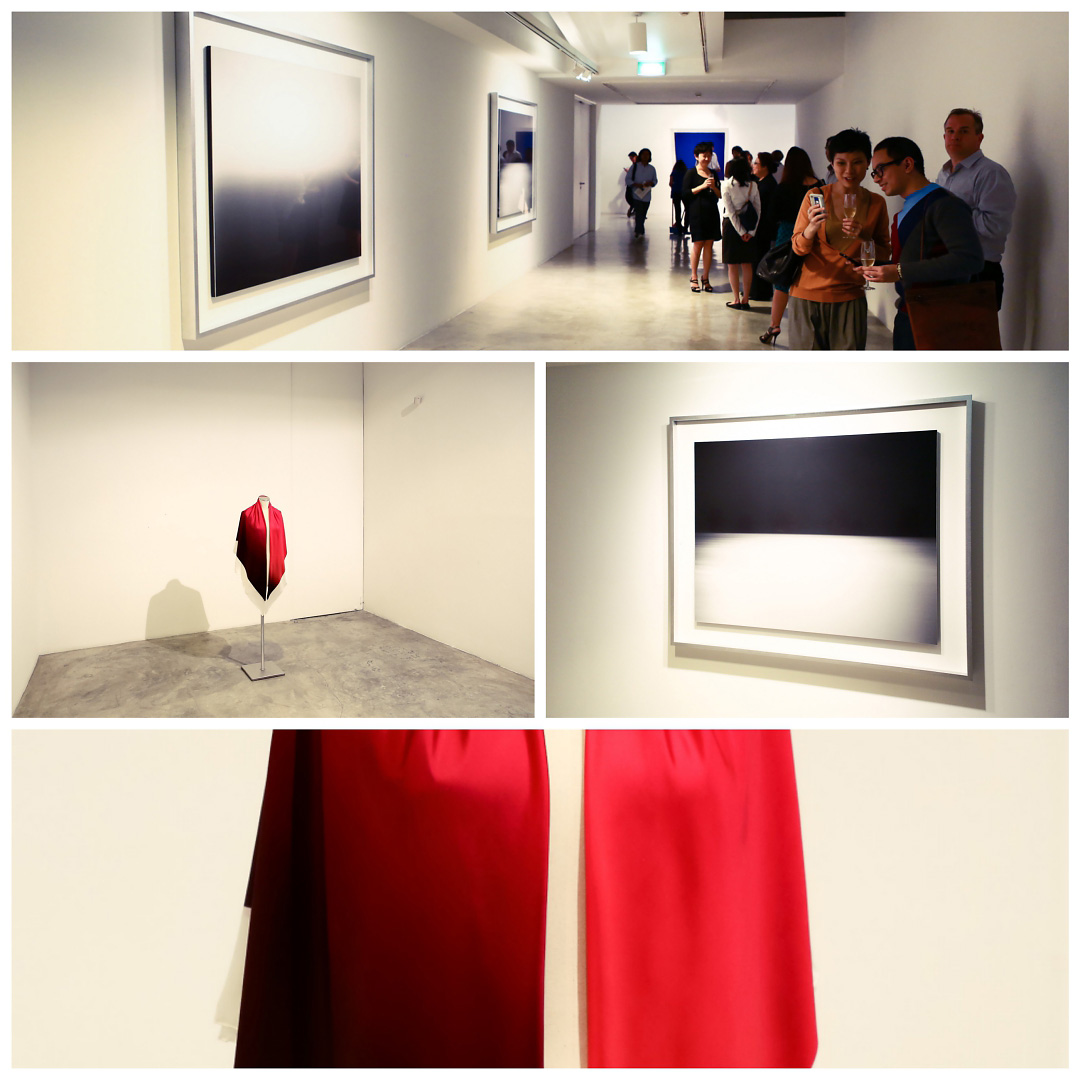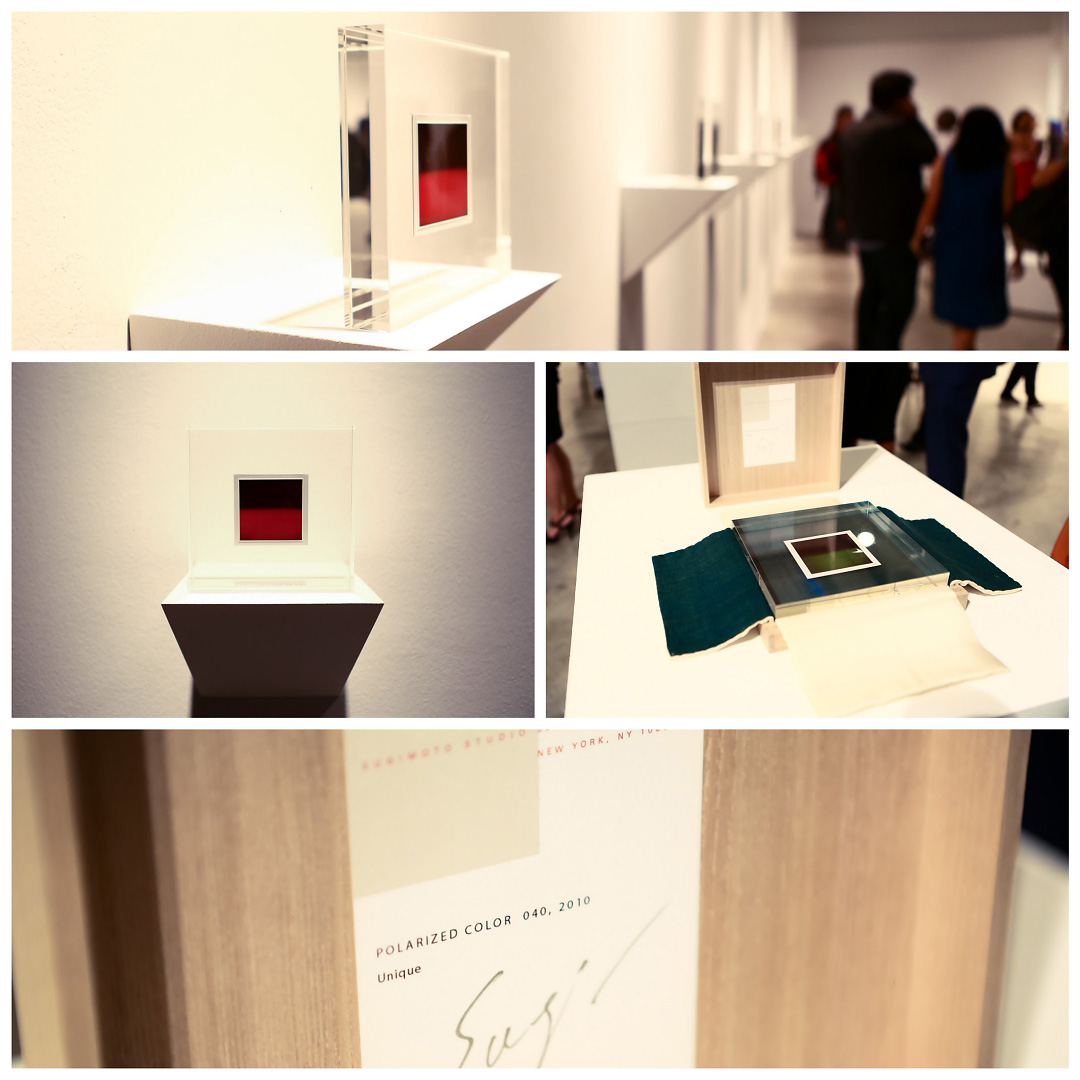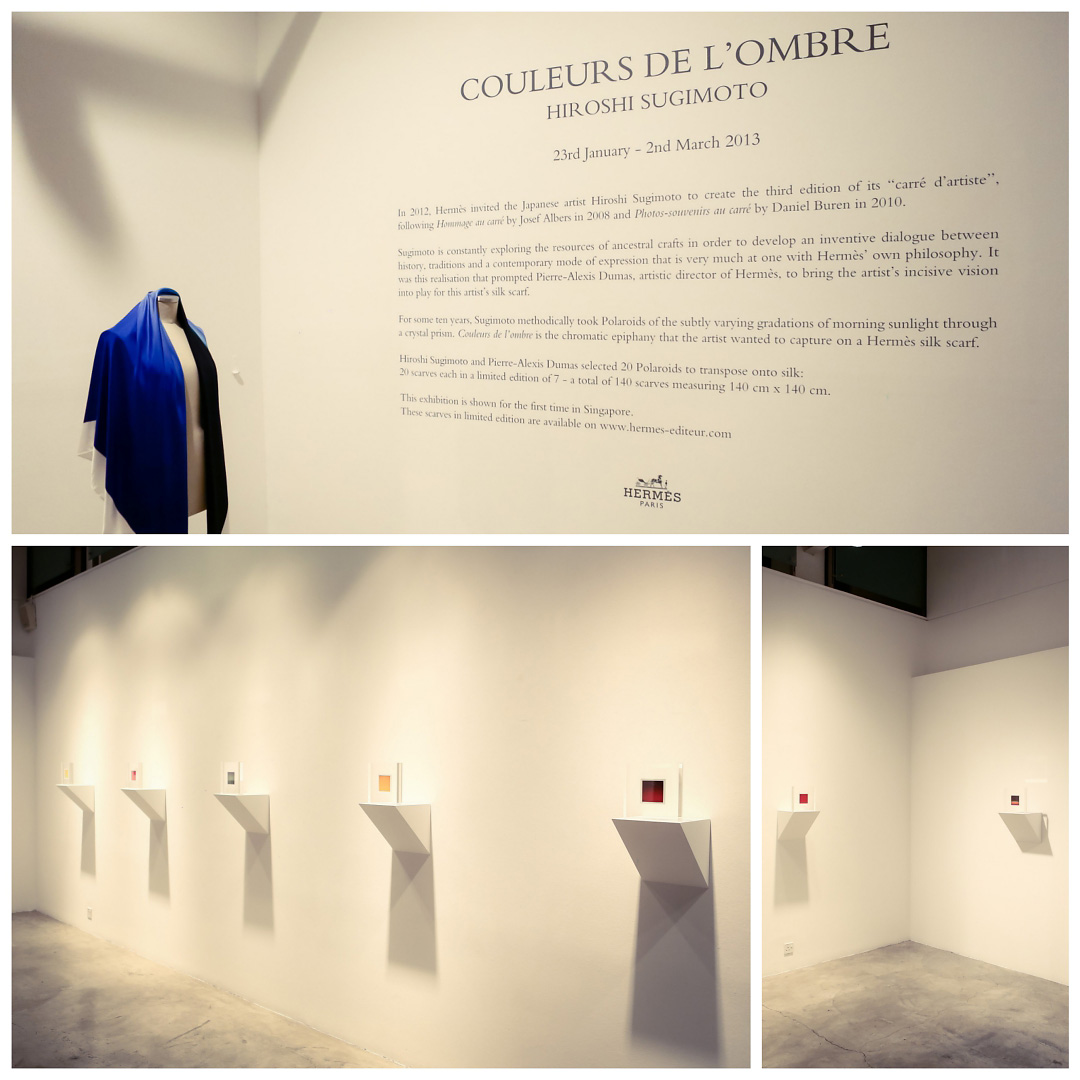 Got a media pass for Star Awards 2011 – Walk of Fame. Huge thanks to Channel 8 for the pass. 🙂
The photographers were told to be at RWS 2 hours early to be able to pick a spot, thankfully I got a decent spot. It was a pretty fast paced event and was kept on my toes throughout the 1 hour of shooting.
I have a total of 95 photos, but I'll only post 54 here because I don't want to have too many similar shots here. Head over to my Flickr Set to see the rest.
More photos (and my experience) after the jump!