This is my third time shooting Audi Fashion Festival and it always brings back that familiar feeling of excitement when I shot my first ever fashion week for Yahoo and Senatus 2 years ago and for some of the labels the last year.
Here's some some of my favorite captures at the Desigual A/W 2014 show at Audi Fashion Festival 2014!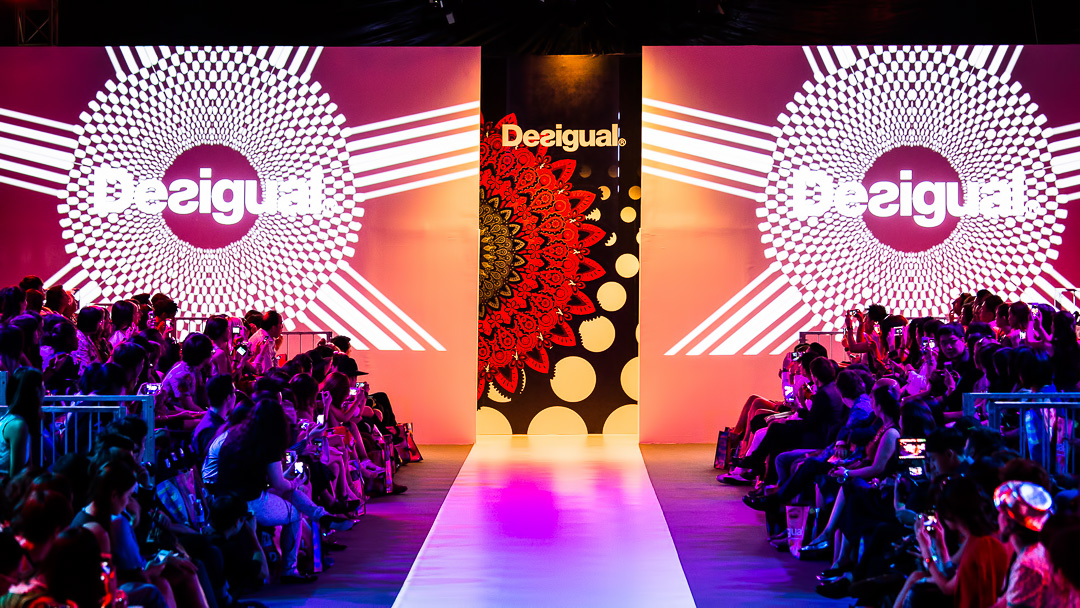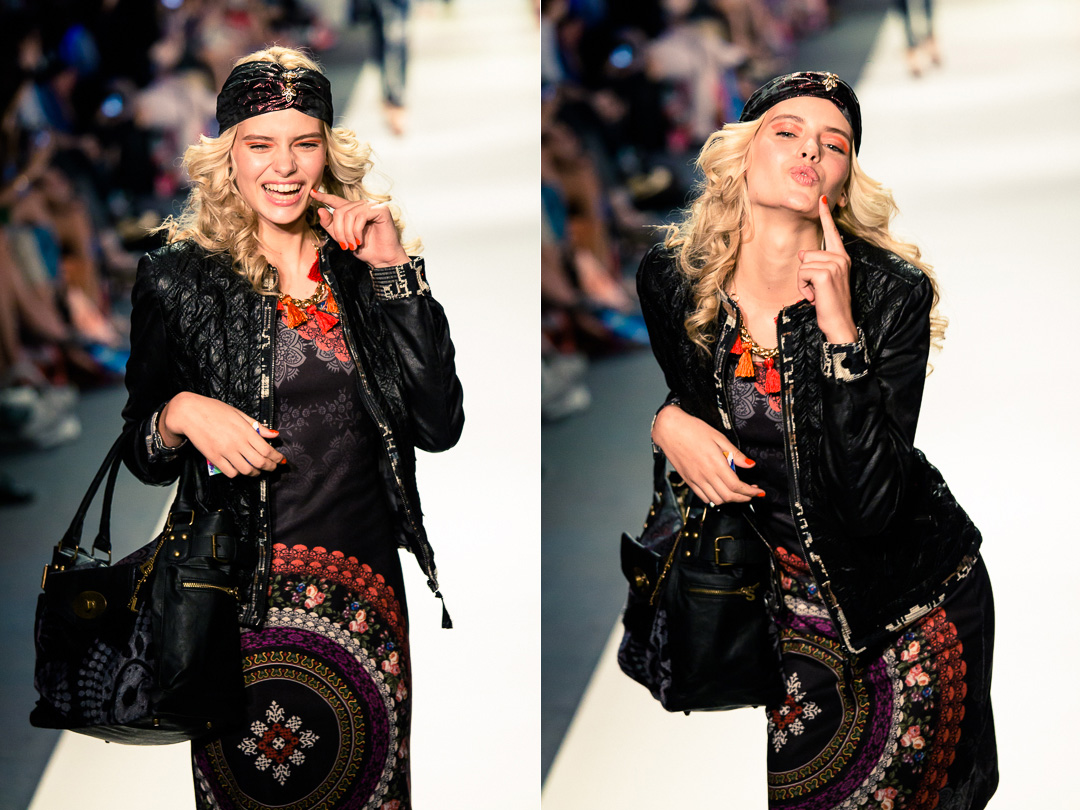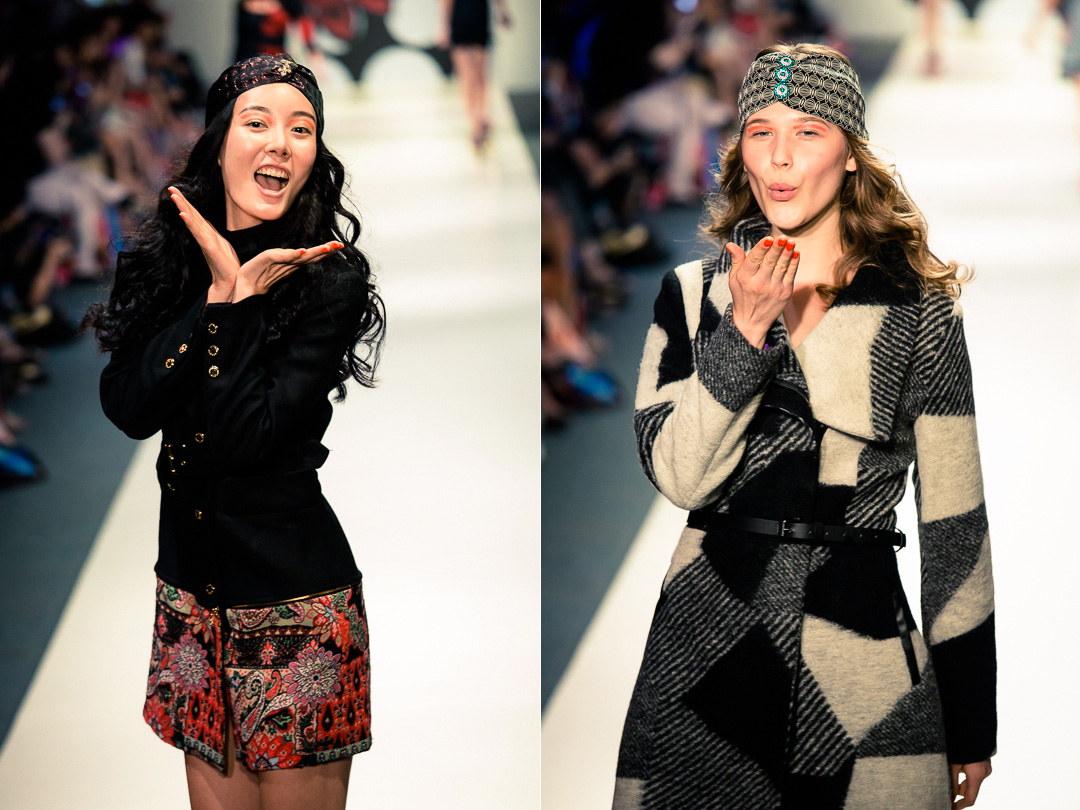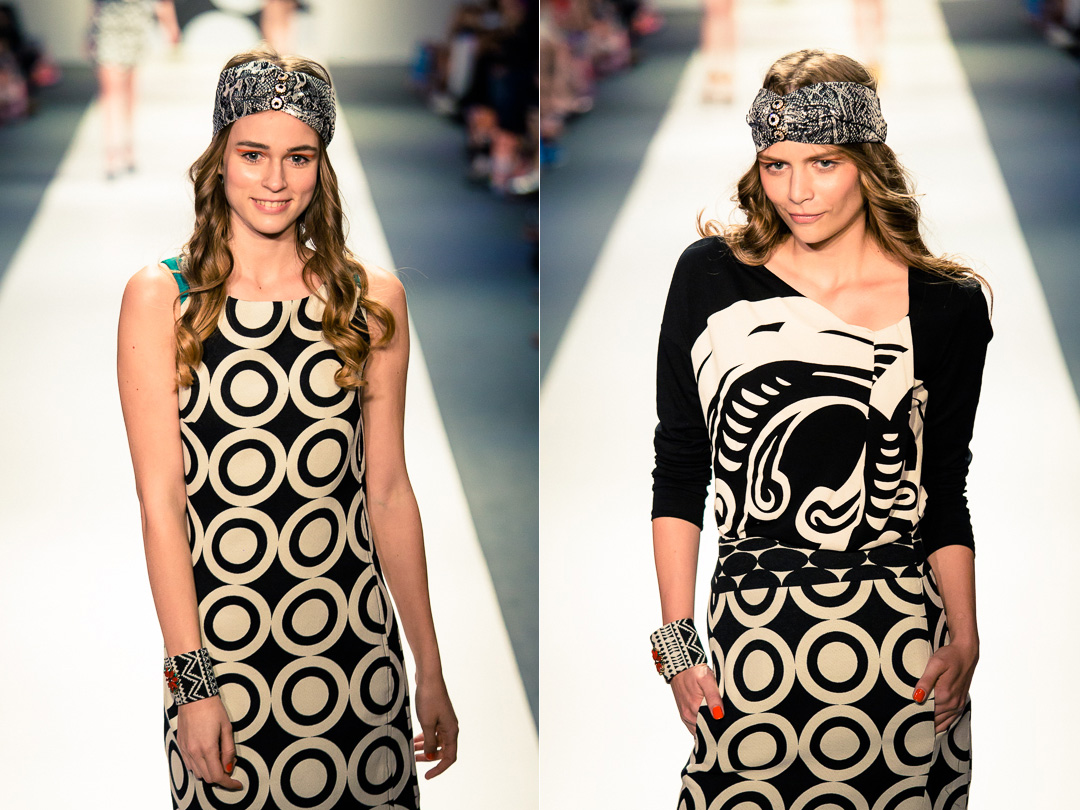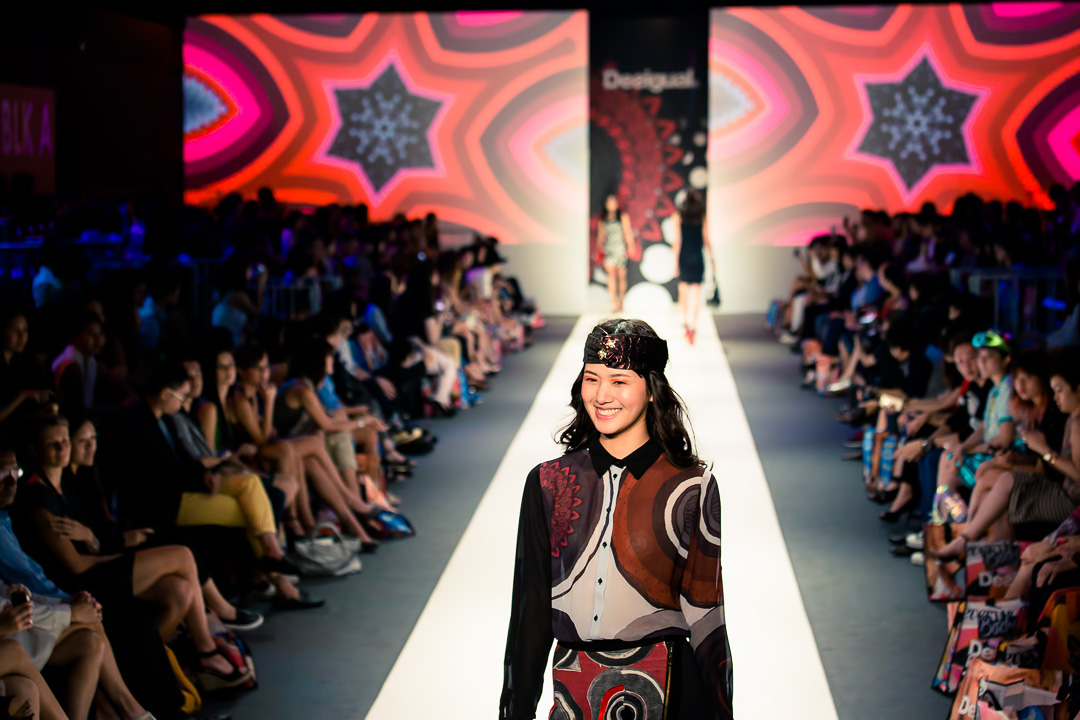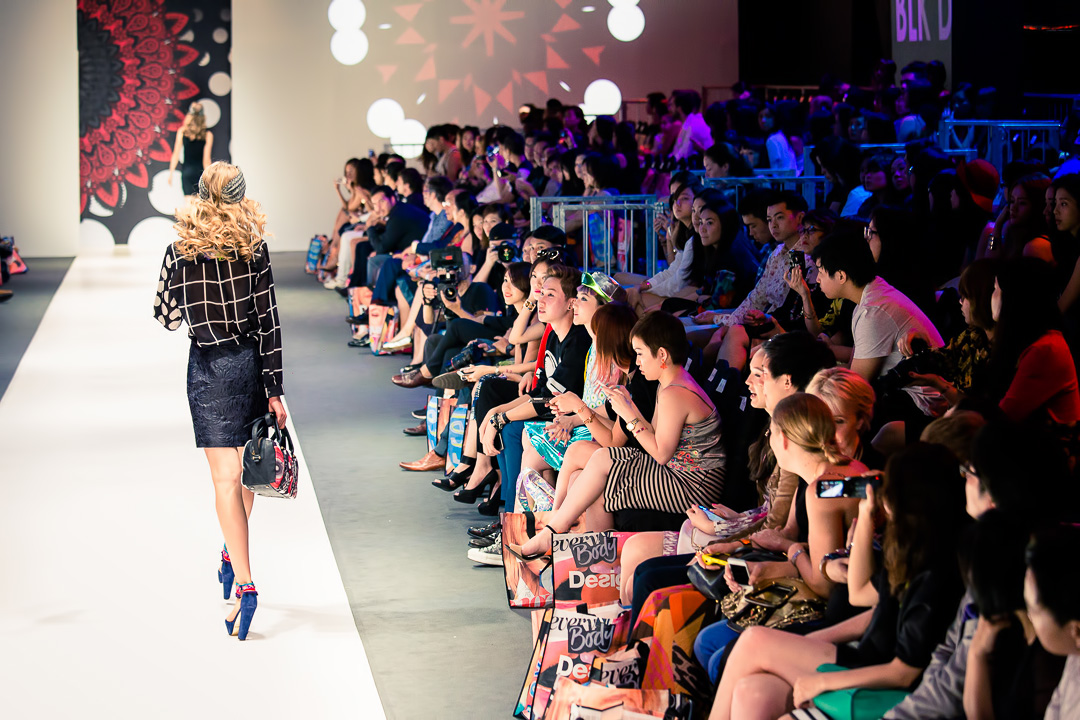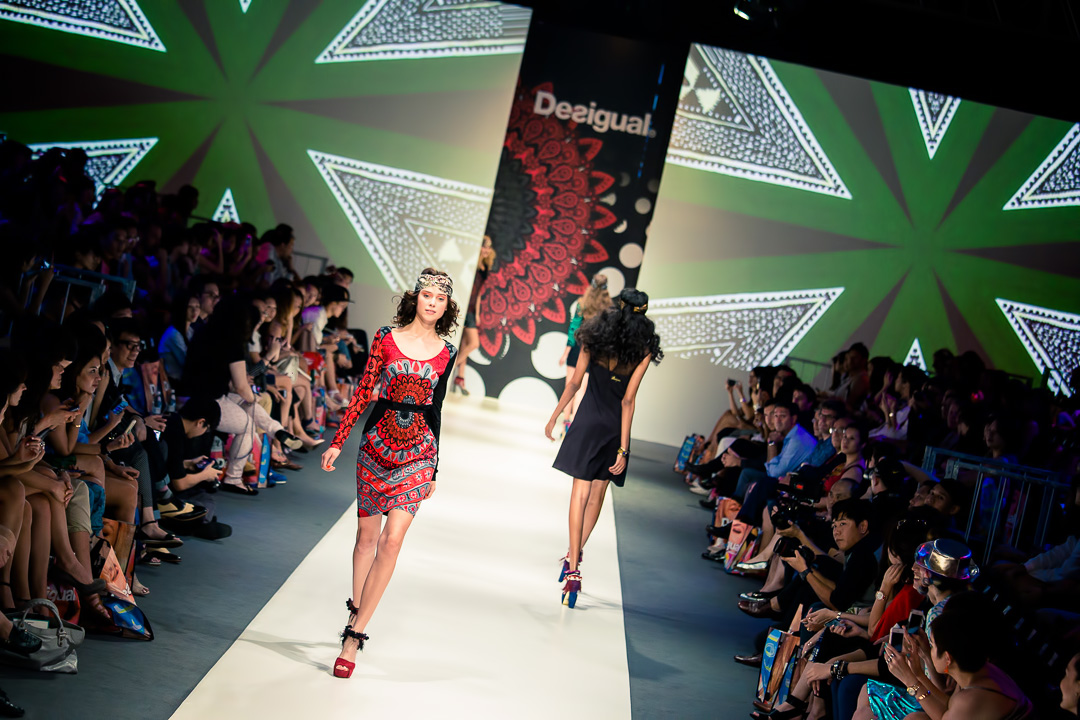 Realized that I've never actually shared backstage shots on my blog, so here are some.